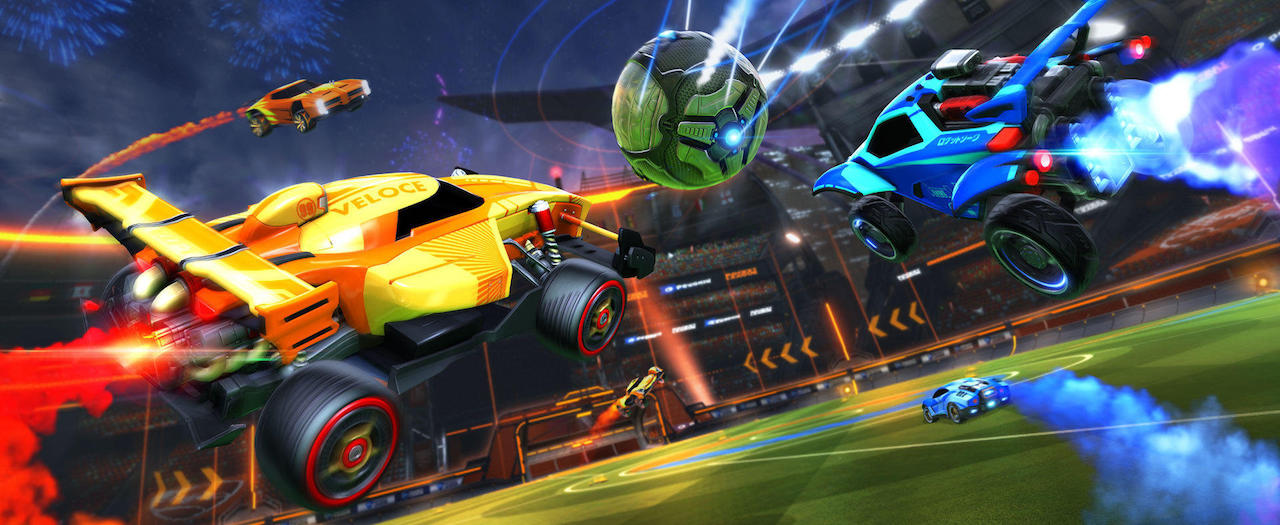 Rocket League Sideswipe is the most recent game in their franchise since its debut back in 2015. Sideswipe is a sports/driving game, like their counterparts. Players can control rocket cars in a sci-fi sports game.
The new game title is in development for both iOS and Android. Psyonix are determined to have a 20201 launch, although there was no specific date mentioned.
The main variation between Rocket League and Sideswipe is that the mobile version only includes one-versus-one or two-versus-two matches. Rounds are also a lot quicker, with games lasting two minutes. The mobile version also includes a zoom-out camera feature which allows a look at the whole arena at once.  It features a zoomed-out camera that shows the whole arena at once, rather than just tracking one player's car.
Sideswipe also includes touchscreen controls, online play as well as customisation features, which the mainline game also provides. The game will feature an online ranking system for online competitive play also.