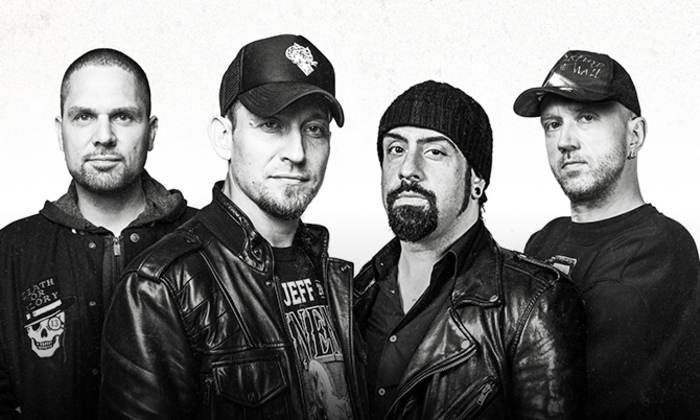 Volbeat DLC is added to Rocksmith 2014
Those dashing Danish rockers have taken their rock 'n heavy metal fusion and made their way onto the Rocksmith 2014 Edition library!
Tracks which are available to download, learn, and then eventually rule at are:
Still Counting
Heaven Nor Hell
Lola Montez
Fallen
A Warrior's Call
You can pick up the five track song pack for £9.59, or pick certain tracks individually for £2.39 each. Just head over to the Xbox Games Store to grab them.
Trust us, you won't be disappointed with this selection, and if you haven't heard of the band before then you can listen to Lola Montez below, which is featured in the above track list.