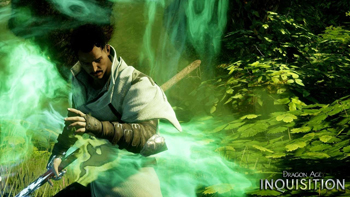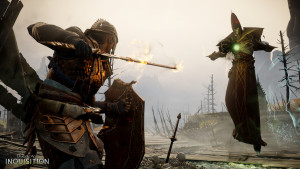 Secret New BioWare Project Revealed from Veteran Dragon Age Writer
David Gaider is making a huge change after working for ten years on the Dragon Age franchise!
On Tuesday 3rd March, David Gaider revealed on Twitter that he'll be leaving the Dragon Age team to begin work on a secret BioWare game! Let's see what he had to say about it: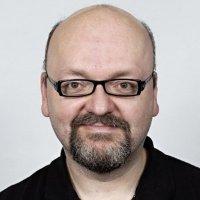 "So a bit of news: I have decided leave Dragon Age and move onto a new, upcoming BioWare project (which I can't discuss)," he said. "While it's hard to leave Dragon Age behind, 10 years is a long time to work on any one project. I decided it was time for something new."
It has been said that BioWare is working on an all-new IP, which may well be the project that David Gaider has moved on to. He has made it clear, however, that he cannot talk about the new game, which is also suggesting that it could be an unannounced title.
Keep your eyes peeled on our blog for more information about this exciting new venture!