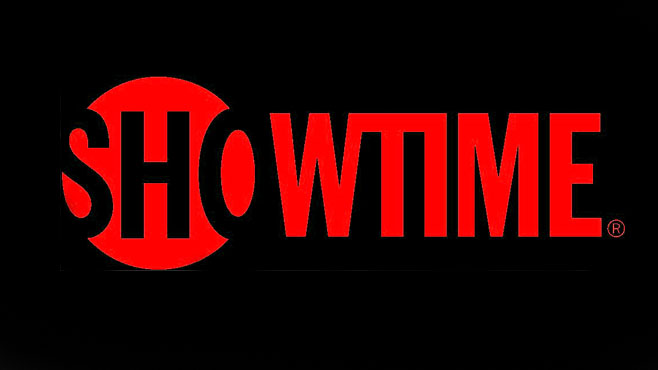 Showtime has now been added to PlayStation Vue
Well everything seems to have come full circle, now that PlayStation have launched Vue, its in-house competitor to Sling TV on the Xbox One.
If you're looking for some of the hottest seasons and shows on TV, then you're now in luck. Showtime is now available on PlayStation Vue. It'll be a standalone streaming service which PS3 and PS4 users are able to access through PlayStation Vue for $10.99 (around £7.15) a month.
You can also get a 30-day trial of Showtime on PlayStation by simply downloading the Vue app to your PS3, PS4, or iPad.
PlayStation Vue is flying high these days! If you've tried out Showtime already, then do let us know what you think of it. We're eager to try it out!