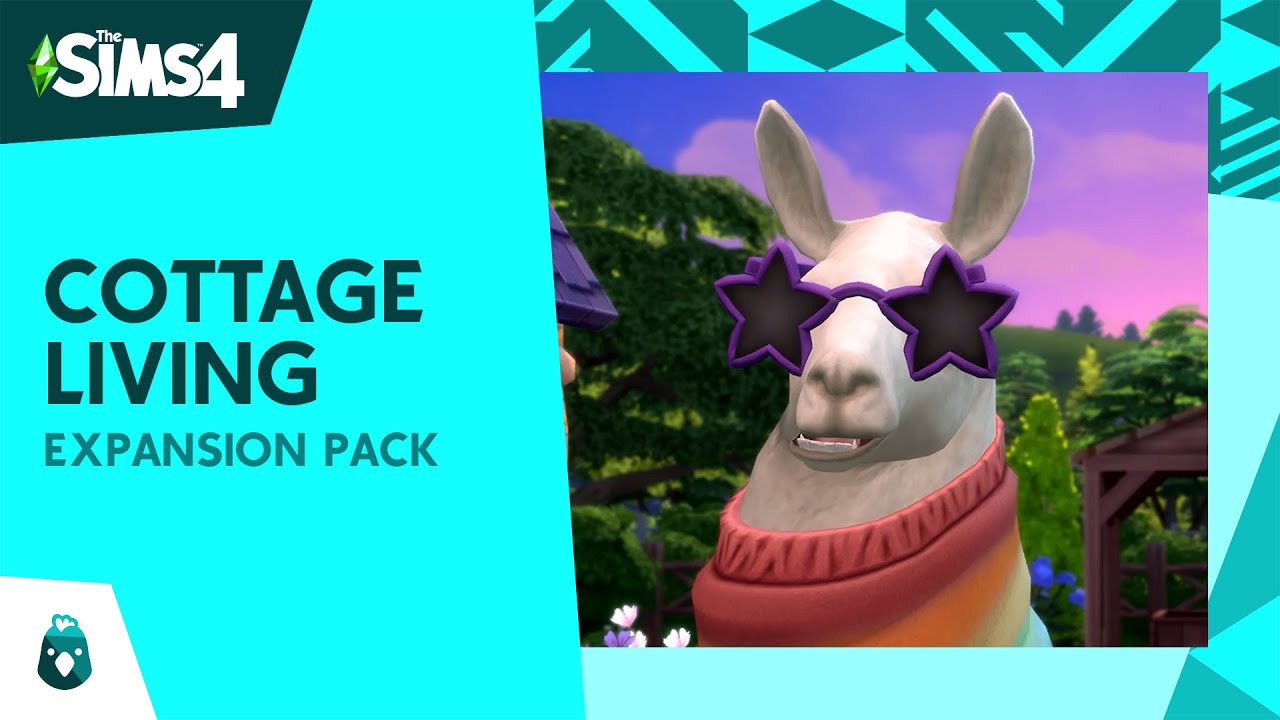 Who doesn't love the Sims? Whether you've only played it a handful of times or are slightly worried about your investment in the game, its safe to say that most people have had a fun time engaging in all sorts of wacky antics in The Sims Universe. One of the best things about the game is the house building tools on display, especially in The Sims 4.
Most of us have all created our dream designs for our slightly erratic sims to live in. From fancy apartments, suburban paradises, mysterious castles or grand mansions, there's a bit of something for everyone to delve into. Whilst its certainly entertaining to build the craziest houses you can imagine, sometimes you got to take a step back and appreciate the work certain Sims fans put into their architecture. That's exactly what we intend to do now.
Posting to the /r/Sims4 community on Reddit, Heatherdukefanboy shared a screenshot of their Sims cottage.This beautifully constructed cottage caught the attention of many of the game's fans, including myself. Praise has been heaped for its intricate details which help create a simple and cute environment. Check it out for yourselves down below:
The Sims Franchise Remains On Top Of Its Game For Diverse Creation
What do you all think then? It's pretty neat, right? The house itself is built near a river too, adding to the calm aesthetic its striving for. Rustic is also certainly the theme here, with a mixture of woods and stones helping to enable that look. The stony wall guarding the cottage manages to protect it from the otherwise busy Sim World which may surround it. A masterpiece, to say the least.
Unfortunately, those of you who are looking to have a sneak peak to see what's inside will be left disappointed. Heatherdukefanboy is yet to take on the interior design, but don't worry, that just means you'll have to come back here to see it when they do! If you want to get your hands on the house for yourself, the house can be found on The Sims 4 gallery, credited to Bostob. Get on it right away!
If you're a Sims fan and can't wait for the new updates this year, well we may have a treat for you. Head on over to this article here for a leaked look at an upcoming DLC. Additionally, if you're yet to get your hands on The Sims 4, well you know where to go.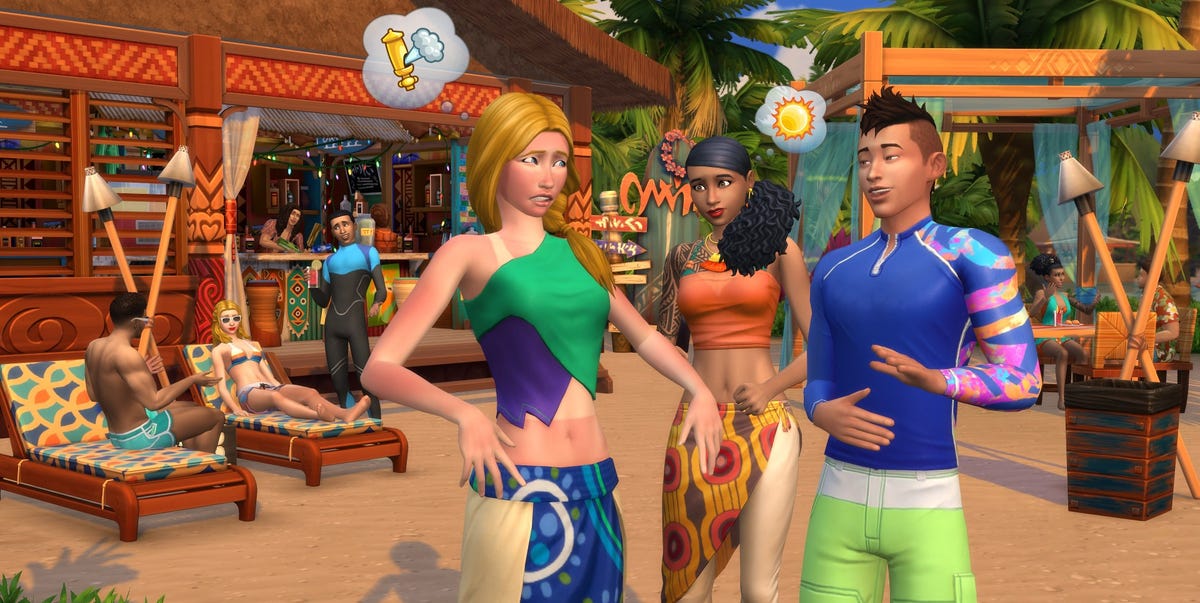 Sign up for our newsletter from the website.
Instagram: Go2GamesShop
Twitter: Go2Games
Youtube: Go2Games.com
Facebook: Go2Games.com
Store: Go2Games.com