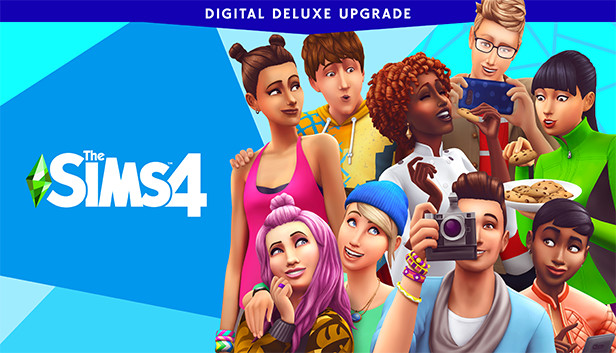 Here we go again Sims 4 fans, another DLC is reportedly on its way! This DLC will be coming within the current 2022 Roadmap called Simthing To Celebrate, which looks to be centred on weddings and parties. Don't tell Boris that though.
As the new season of The Sims 4 commences, fans of the long-running series understand by now what to expect from now to March 2022. Expect to see a new game pack, community collaborations, free global food items as well as two vibrant kits. However, it seems that we've now been exposed to more than we should've been. This is because one of the kits was revealed today by sources close to Microsoft Store Database.
Unfortunately, the tweet has now been deleted, but originally leaked by Twitter user @Alumia_Italia, a reliable source known to have leaked The Sims 4 Blooming Rooms Kit, which was released back in November 2021. Luckily, we managed to get a quick glimpse before it was taken down, so look away now if you don't want any spoilers! You've been warned!
The Sims 4 Kit Looks To Be Carnival Themed
You're still here? Good. Well yes, we can now reveal that the tweet showed one of the DLC kits called the Carnival Street Wear kit. It looks scheduled to be released on February 3rd 2022, and has sent fans into a frenzy of excitement demanding to know the source of the information. Sadly, the twitter user denied this information, stating they did not wish "to ruin the fun". How mysterious.
Additionally, the leak also came with the image below. It shows off featured items for Create A Sim, items promising "Vibrant Kits That Celebrate Fierce Design," according to The Sim Team, with its exposing and colourful appearance. Since we received news of the roadmap, we've been given nothing but small hints as to what it could entail. Obviously, this gives us more of an idea, and we're certainly all here for it!
So what do you think about the new update? Could we be seeing celebrations in exotic places like Brazil or India? Who Knows? But we'll be here for it when it arrives. In the meantime, head on over to our store for all the Sims fun you could want! Additionally, see how the Sims community have come together to demand an important change to the Create A Sim mode!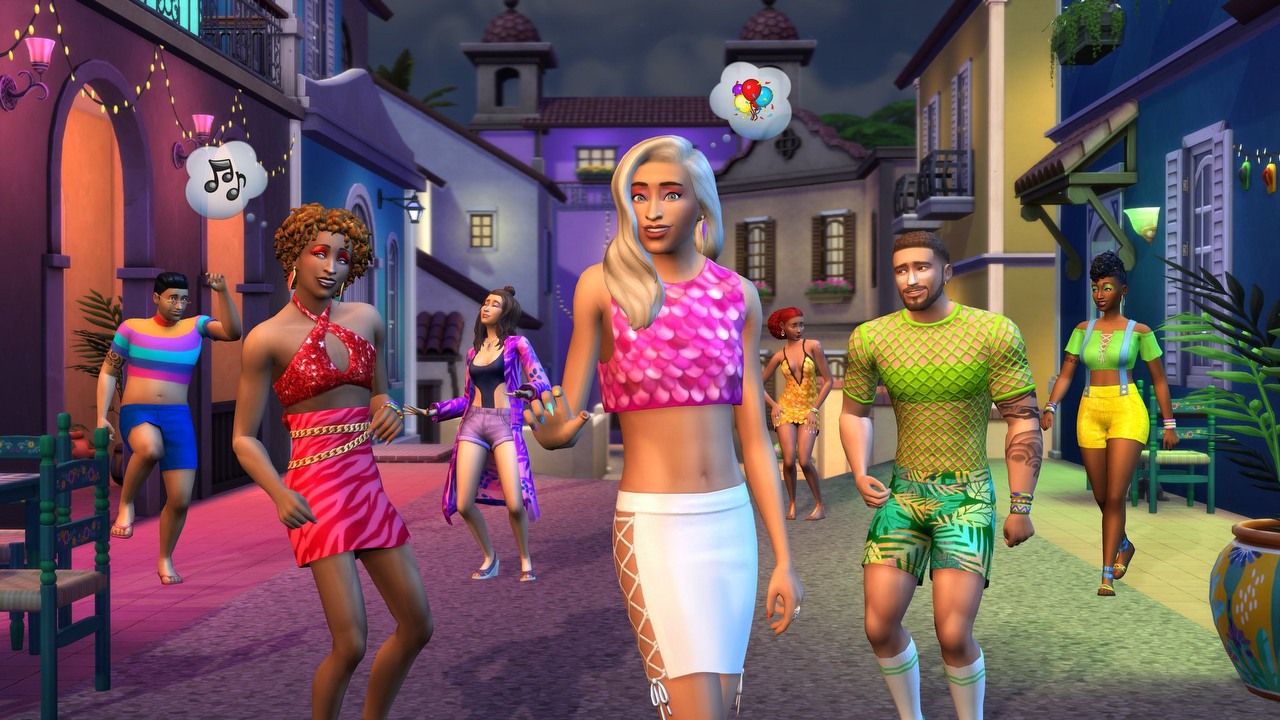 Sign up for our newsletter from the website.
Instagram: Go2GamesShop
Twitter: Go2Games
Youtube: Go2Games.com
Facebook: Go2Games.com
Store: Go2Games.com