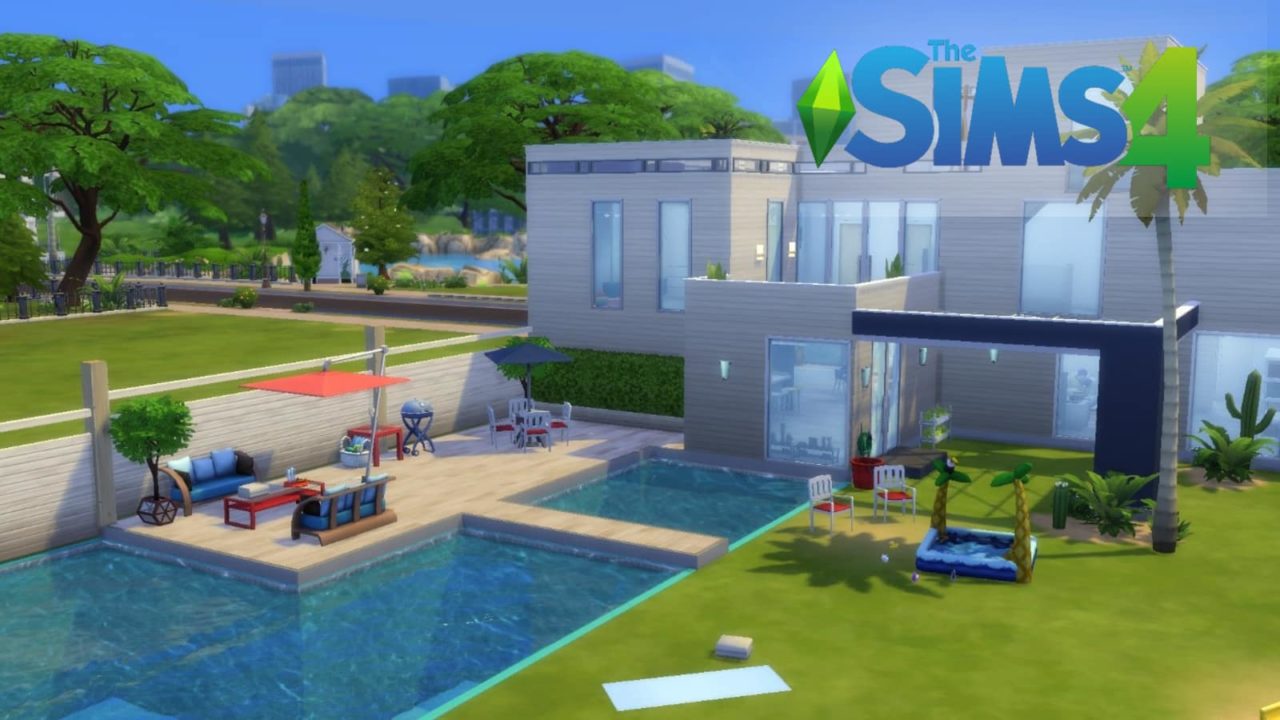 The petition for more inclusive pronoun options on Change.org has garnered over 20,000 signatures.
Over 20,000 The Sims 4 players are formally petitioning EA to add gender-neutral pronouns in an effort to make the game more inclusive. I've always loved Sims for its inclusivity. Back in the early 2010s, I would play Sims 2 on my PS2, and it would be pretty much the only place where I was able to safely explore relationships with girls and see myself represented in a way that wasn't negative.
Things only got better from there, when in 2016 EA made it so that your Sims physique, voice, and walk style weren't limited by gender. They also have more extensive options, such as being able to determine whether your Sim can use the toilet standing up, or get pregnant, regardless of appearance.
However, characters are still locked to he/him and she/her pronouns. The petition on Change.org acknowledges the existing options, but pushes for EA to go further.
As a Non-Binary person myself, I would really appreciate being able to make my Sim use the same pronouns as me. There may be some issues in translation, but considering how profitable the Sims series is, it seems like a doable request. Hopefully, with the arrival of The Sims 5, these changes will be implemented.