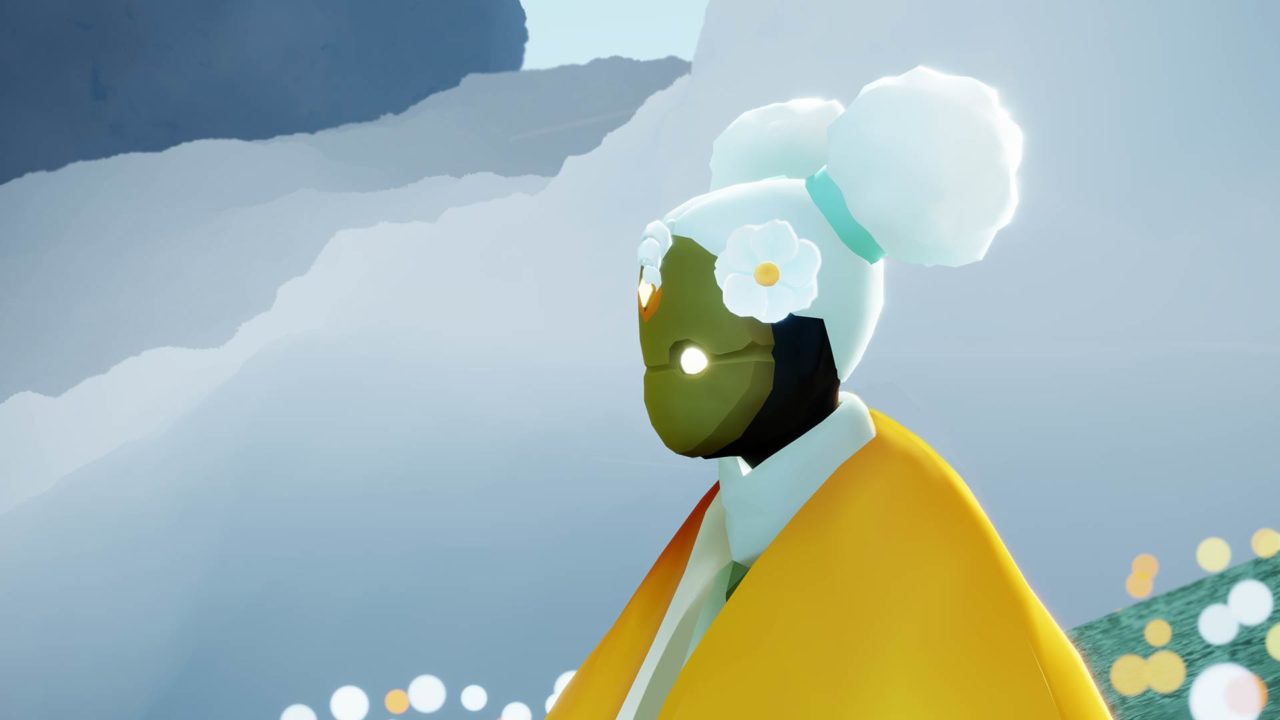 Sky: Children of Light…is actually here…
We mark the 29th of June as the day 'That Game Company' the award-winning company for their game 'Journey' in 2013, finally released their mobile game Sky: Children of Light on the Nintendo Switch.
What is Sky: Children of Light?
Sky: Children of Light comes under the 'wholesome' games category and was originally released in 2019 for IOS, then 2020 for Android. It's an open-world exploration game, where a player can go through seven different realms while befriending other players to help them along the way.
The player follows the story of 'The Children of Light' who witnesses their world falling apart in seven different realms after the stars fell from the constellations out of the sky. As a part of this group, it is the player's quest to find all the stars and restore them.  This is achieved by exploring the areas, sharing love and light around the kingdoms to awake the ancestors that perished and find out the hidden truth so the stars can be restored. While the storyline is minimal, the concept of becoming friends with different players, chatting and heading out on a great journey, ties it all together.
What about Gameplay?
The world has seven different realms, each of them have a unique theme that represents a stage of life, with a vast of areas to explore. . Throughout the world, the players will encounter "spirits" known as their ancestors, that will also allow them to unlock special items in return for the in-game currency after they've been awakened. Players can also collect 'winged light', which increases their stamina during flight.
There is a small island that serves as a community hub for players, where they can mingle, chat and befriend each other during their journey. They are also able to send other players gifts, interact and unlock new abilities as their friendship grows. Sky: Children of Light encourages players to make friends and enjoy the journey together, rather than facing it alone.
There are also multiple items to collect such as masks, capes, hairstyles, outfits and musical instruments that allow the player freedom of expression through their character. These items can be obtained by purchasing with real money or with in-game currency.
Sky: Children of Light also have seasonal events, which each have their own unique currency. The currency is called 'Seasonal Candles' each seasonal event has a new area to explore in the game, however, each season goes on for a limited amount of time.
The Switch Release of Sky: Children of Light
As we now know, each season goes on for a limited amount of time. We are lucky enough to be receiving the switch release before the big event…The Little Prince Season will be released on the 6th of July 2021.  The Little Prince, a book written by Antoine de Saint-Exupéry. The story teaches us a great life lesson through a young prince who visits many planets in space, that includes Earth, but they are addressed as themes such as loneliness, love, friendship and loss.
We have a lot to look forward to following the Nintendo Switch version, fans are excited to see how they will incorporate The Little Prince into gameplay, it will certainly kick the release off to a good start.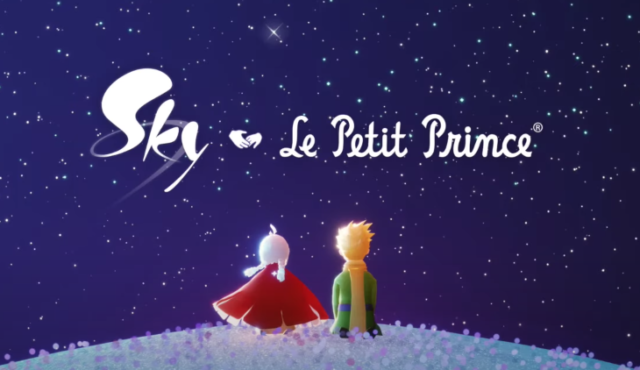 For more interesting content, keeping up with all the latest gaming news, competitions, future discounts and amazing content.
Twitter: @Go2Games
Instagram: @go2gamesshop
Youtube: Go2games.com
Facebook: Go2games.com
You can subscribe to the Go2Games newsletters via the website.