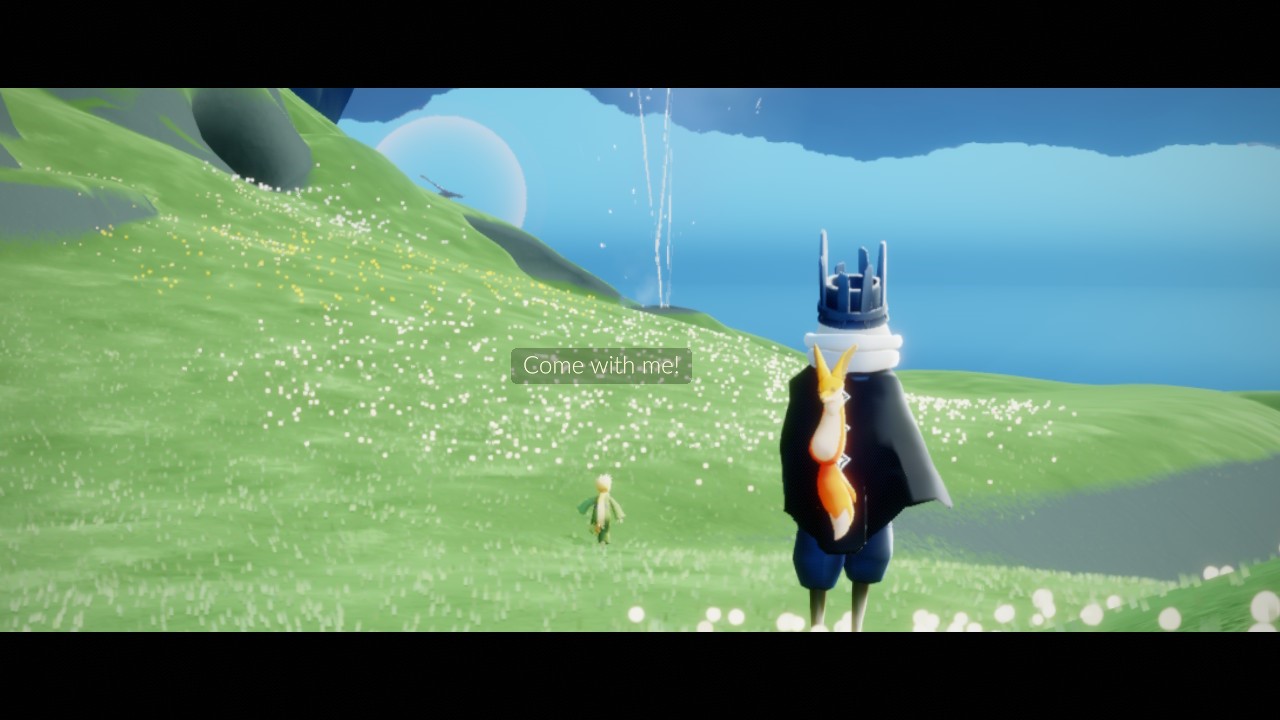 Review on Week 3 & 4 of The Little Prince Season
As mentioned before, The Little Prince Season teaches us a few life lessons, some are reminders as they are topics I've touched on many times in my life. However, the more I meditate on words he says or the narrative of the story, the stronger my epiphany is. I discover things about myself and the world, I had never noticed before. Involving myself in the gameplay each week is like meditation in another form.
Week 3 of The Little Prince Season
The task for the little prince season this week was in set in Sanctuary Islands. The Little Prince wanted to get to the peak of the island, which is the top of the mountain. It was a simple task. Along the way, the prince declared that I am someone he holds dear and that we stick together all while he's forgotten the one close to him in the midst of his curiosity. The prince also seems to believe that wild animals can be 'tamed' as friends. It took me a while to realise, but he doesn't just talk about this in reference to wild animals, the subconscious intentions comes from the people in his life. He believes people need to be tamed in order to become his friend, to have someone dear to him. It lead me to remember that most friendships needs freedom not chains.
 Week 4 of The Little Prince Season
This week required me to take the little prince around a rose garden and get rid of 'the darkness' and revive the dead roses trapped inside them. The Little Prince declares that the roses are beautiful but they are empty, void. He then goes on to say that his one is filled with all sorts of emotions. He also talks about how flowers become so important and that is because of the time we spend watering them. I say that goes for anything, whether it is good or bad. If we water that one thing for too long, it will become an attachment and it will be important to us. That could be doubt, pride, anger or that could also be love, joy and memories. It could also be our dreams, which I will say is the most important of them all.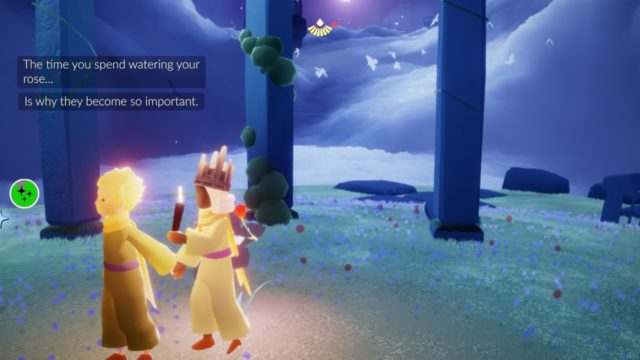 Keep up with all the latest gaming news, competitions, future discounts (see down below), and amazing content.
Twitter: @Go2Games
Instagram: @go2gamesshop
Youtube: Go2games.com
Facebook: Go2games.com
You can subscribe to the Go2Games newsletters via the website.
(Summer Sale)
Apply Code SIZZLE10 FOR THE SUMMER SALE