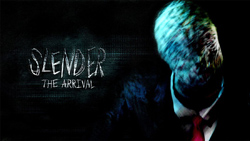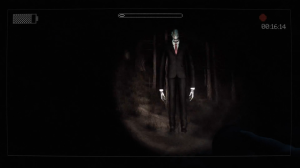 Slender: The Arrival
The terrifying game will be making it's way on to the PS4 and Xbox One!
Ah, Slender Man.. One of the creepiest chaps about; swanning around in Hitman's suit and with no face. Now next-gen console players can enjoy him!
A release date for this has not yet been decided, but publisher Midnight City has confirmed that the game is coming soon to the two current-gen systems. Although it won't be available in time for Halloween, there are still plenty of other terrifying games out there to keep you occupied!
The game has combined to sell, in just over a month, more than 100,000 copies worldwide, following it's release on PC last year and on PS3 & Xbox 360 last month, Midnight City have said. 
The game is a follow up to Slender: The Eight Pages, which also features our creepy thin man of a friend, Slender Man. 
If you're in to your horror games with the lights turned off and the sound turned up, then this game is surely for you and is definitely worth the wait!