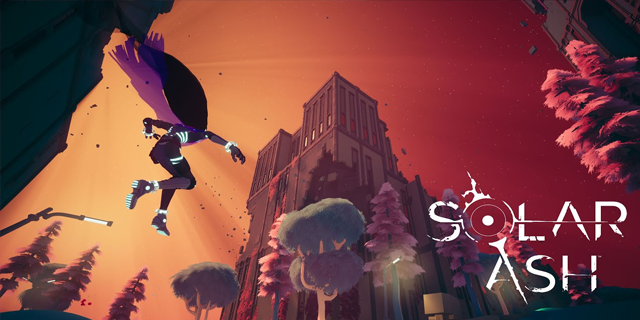 Solar Ash, a PlayStation console exclusive, will be delayed in order to improve the game, according to developer Heart Machine.
Solar Ash, developed by Heart Machine who also made the popular Hyperlight Drifter, has been postponed from its original release date of late October.
Heart Machine announced on Twitter that their forthcoming title, Solar Ash, will be delayed. It's not a huge delay, as it'll still be released by the end of the year. The developer stated that they required additional time to complete the project.
We are delaying release of #SolarAsh until December 2, 2021. Full statement here: pic.twitter.com/cfPS5SkbMa

— Heart Machine Official (@HeartMachineHQ) October 13, 2021
The pandemic is also blamed for more delays, according to the team. Fans voiced their dismay, but also are understanding of the pandemic's influence on game development.
The PlayStation platform exclusive, advertised as a "3D third-person action platformer," will now be released on December 2nd, 2021. Previews have revealed a distinct visual style as well as colourful surroundings. Rei, the main character, must use her speed and traversal skills to scale huge creatures that stand in her path to prevent her planet from being consumed by a giant black hole.
To get the most out of Rei's skills, the game appears to favour chaining movement abilities together. Alx Preston, Heart Machine's Creative & Design Director, has publicly challenged speed runners to beat the game. The developers may have been persuaded by such a direct challenge to delay the game to ensure that speed runners are completing world record runs utilising real game features rather than exploiting a technical mistake.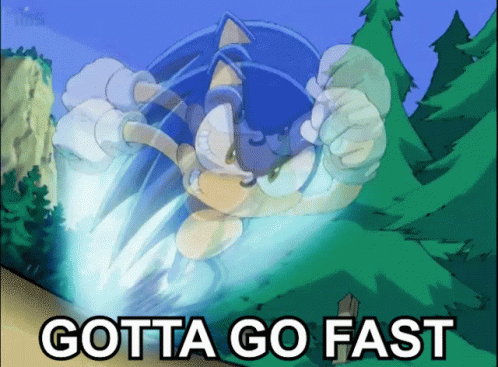 Solar Ash's postponement comes as no surprise after a year of game delays due to the pandemic. Although, there hasn't been much advertising for a game that was supposed to be out later this month. As the year progresses, the gaming community has become more sympathetic of the problems that a production company has as it continues to work from home or in a restricted office capacity. A team of less than 50 individuals working on a game should be allowed some slack.
The delay is fairly short though, and I'm sure fans are happy to wait considering the success of Hyper Light Drifter.
Solar Ash will be available on December 2nd, 2021 for PS5, PS4, and PC via the Epic Games Store. Looking for something similar while you wait? Try Dead Cells, a difficult 2D Action based rogue-like. Or give the The Legend of Zelda: Skyward Sword remaster a go if you're looking for another masterfully crafted 3D open world!
Don't forget to subscribe to the Go2Games newsletter for updates on the latest gaming news and deals, and follow our socials below!
Twitter: @GO2GAMES
Instagram:go2gamesshop
Facebook: Go2Games.com
Youtube: Go2Games.com
Store: go2games.com