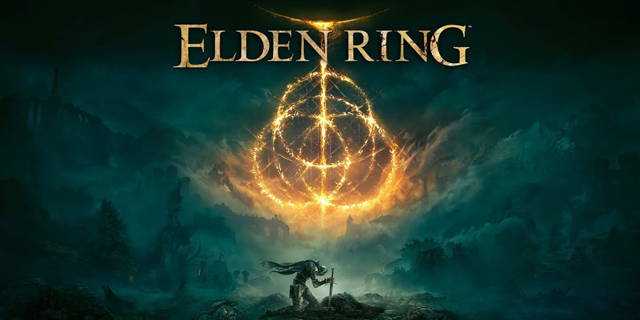 This one stings. This is not good news. For me anyway. I wrote recently about another title scheduled for release being delayed this year, and now the curse has been placed upon what I expect will quickly become my new favourite franchise; Elden Ring.
Elden Ring has been postponed until February 25, 2022, according to the game's official Twitter account. In January, the action role-playing game was supposed to be released on PS5, PS4, Xbox Series X|S, and PC.
The delay occurred because "the depth and strategic flexibility of the game surpassed original expectations," according to From Software.
Important message:

ELDEN RING will release on Feb 25, 2022, as the depth & strategic freedom of the game exceeded initial expectations. Thank you for your trust & patience. We look forward to seeing you experience the game in the Closed Network Test in Nov.

The #ELDENRING Team

— ELDEN RING (@ELDENRING) October 18, 2021
On another note though, which should tide you over for now. A limited time demo will run in the form of a closed network test between November 12th and November 14th. You can sign up here before November 1st to try it out for yourself.
In the meantime, whilst waiting to hear more, try Bloodborne – GOTY, which also includes The Old Hunter's DLC. Or grab the Demon's Souls remaster to see the upgraded original that started the franchise. You can also pre-order the upcoming Elden Ring from our store!
Don't forget to subscribe to the Go2Games newsletter for updates on the latest gaming news and deals, and follow our socials below!
Twitter: @GO2GAMES
Instagram:go2gamesshop
Facebook: Go2Games.com
Youtube: Go2Games.com
Store: go2games.com
And grab these voucher codes for a discount when you purchase these products from our website! Offer ends November 1st!
Use ARKEVOLVED10 for 10% off ARK: Survival Evolved (Code In A Box) (Switch)
Use ULTRAMOON10 for 10% off Pokémon Ultra Moon Fan Edition (Nintendo 3DS)
Use ULTRASUN10 for 10% off Pokémon Ultra Sun: Fan Edition (Nintendo 3DS)