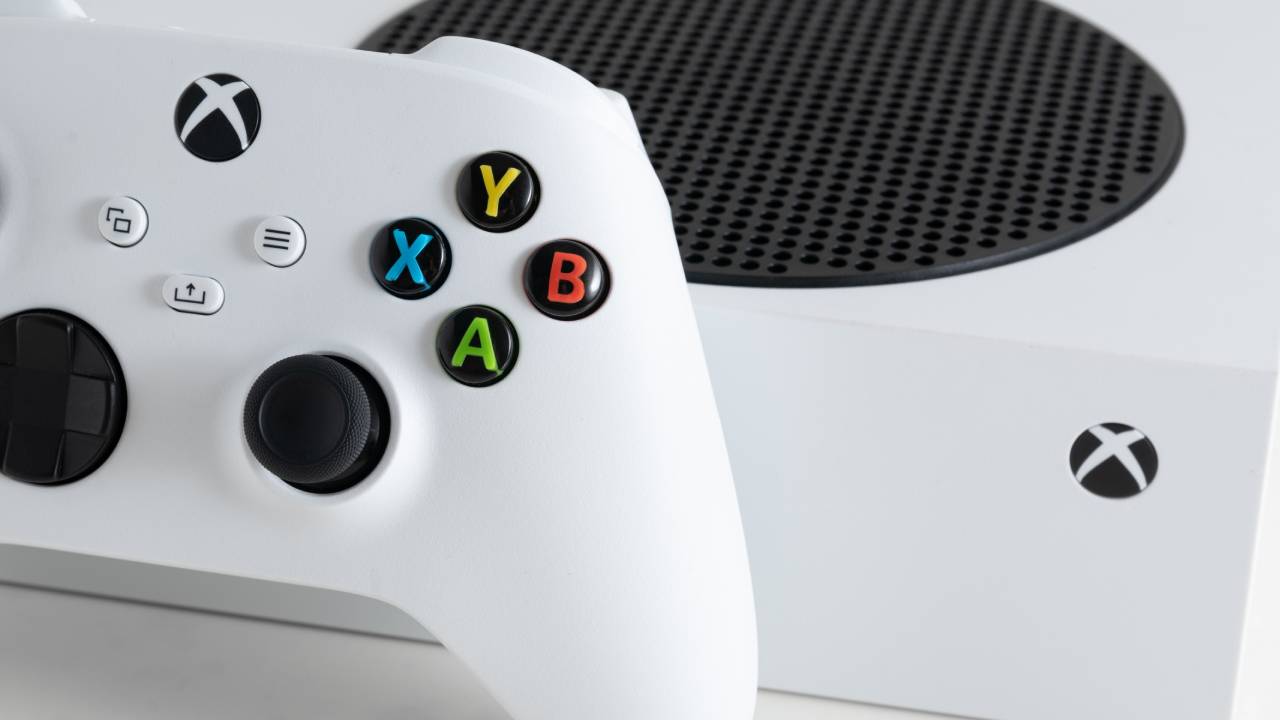 The two exciting titles have been added to PC's Xbox Game Pass over the last week.
The RPG co-op shooter Outriders is about humanity seeking a new home on the alien planet Enoch, and they find it more dangerous than they initially thought. The game was released to mixed reviews, but despite that, it gained support from its player community, and Outriders received updates from People Can Fly to fix issues and refine its gameplay.
Upon its official launch, the game's console version was released on Xbox Game Pass instantaneously for subscribers to enjoy. Now, the game has been made available on the PC's version of the game pass, as of today, the 19th of October 2021.
This surprise comes hand-in-hand with Back 4 Blood's arrival on the Game Pass (for both console and PC). Back 4 Blood was released in stores on the 12th of October 2021, and Xbox wasted no time introducing the new shooter onto their prestigious subscription service. Xbox continues to make its subscription service a desirable proposition, giving players access to new hot off the block triple-A titles.
Players who already own Outriders on the Xbox One and Xbox Series X/S can transfer their game progress between the console and Windows versions of the game. This will be possible as long as they use the same account for both platforms. Game progress for Outriders cannot be transferred to or from the game's Windows version with the other PC storefronts, like Steam and other non-Xbox consoles. However, the post also shares more information, stating that since Outriders supports cross-play, players can still engage in online multiplayer matches with each other, including on PC.
Players will be able to purchase the Hell's Rangers content pack separately up to 10% off with the Xbox Game Pass membership discount. The Outriders Hell's Rangers pack comes with exclusive weapons, armour, and various new designs for players to use for their in-game trucks. The new gear will grant players an advantage in the early parts of Outriders' campaign, like several weapon mods that would typically be unlockable later in the game.
October has seen some big next-gen titles being released, including FIFA 22, Far Cry 6 and the aforementioned Left 4 Dead spiritual successor, Back 4 Blood. You can purchase all of these titles, as well as pre-ordering Call of Duty Vanguard, from our Go2Games website.
To keep updated with the shop activities and weekly competitions, follow Go2Games on social media:
Instagram: Go2Gamesshop
Twitter: Go2Games
YouTube: Go2games.com