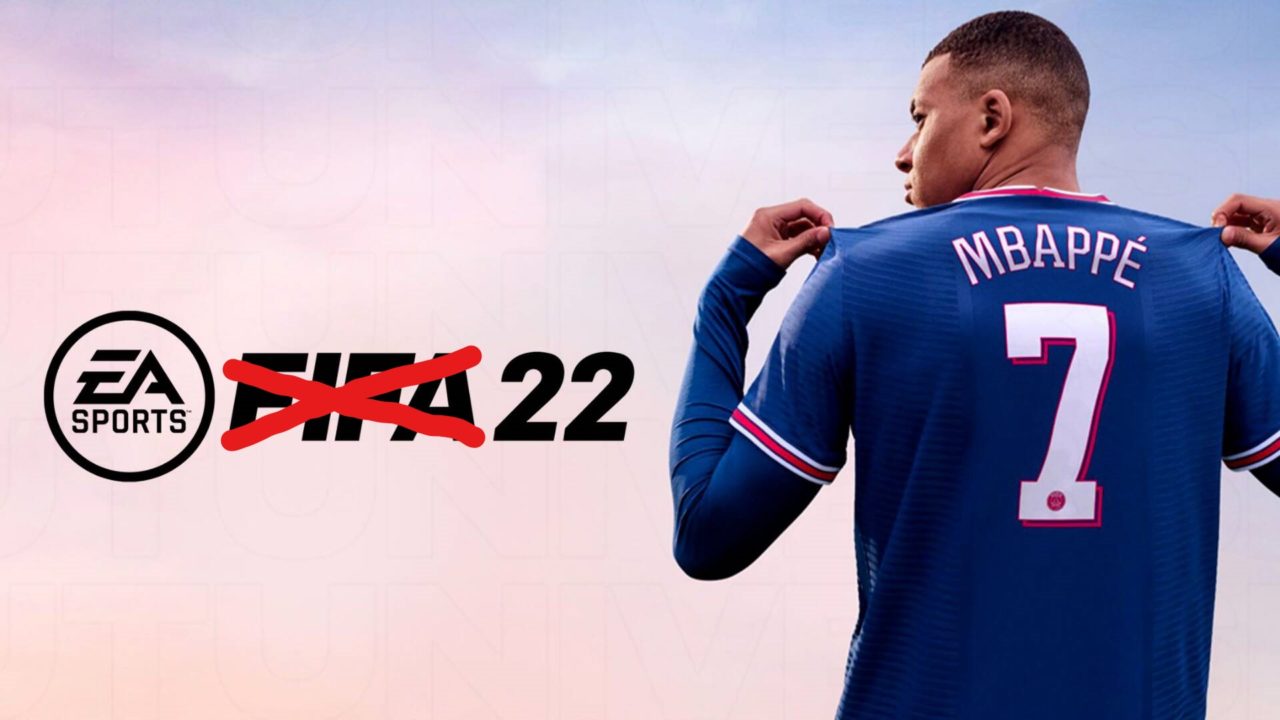 FIFA and EA Sports' reported split suggests FIFA is up for development by another developer.
Electronic Arts and FIFA, the organisation has been in partnership for over thirty years becoming one of the most successful and highly grossing franchises in the gaming world. FIFA has been the biggest association football game for many consecutive years with Electronic Arts even claiming FIFA to be the best-selling game series in the world with over 200 million players. But with recent reports insinuating a possible break-up between the partnership, FIFA look for other pathways for their football gaming series.
Reports started weeks ago with EA claiming they were "exploring ideas" on changing the FIFA title. Many thought this could be just another rumour but when it was confirmed that EA filed trademark for "EA Sports FC", the FIFA community began believing the split between EA and FIFA was inevitable.
Executives reporting the reasoning for the break down in the deal being because of the organisation, FIFA's asking price for the licensing of their name, asking for 1 billion every 4 years. EA Sports not being happy with this then started looking at ways around this.
Later, FIFA then released a statement addressing the rumours and having their say on EA's total power with the franchise, FIFA. They extend and go into detail about the future of FIFA sounding quite positive on the direction it is going in despite the fact the partnership with EA made the game into what it is today; one of the biggest game franchises. They also spoke about engaging in talks with "developers, investors, and analysts" on the future of FIFA. Lastly, adding their idea on expanding their audience and competition with the addition of live competitive gaming; mostly including the FIFA World Cup with it also said that EA Sport and FIFA will take a break just before the FIFA World Cup begins.
FIFA 22 was released October 1st on all platforms giving off a very good and interesting first impression. Many of the FIFA community being happy and satisfied with the work done by EA. EA Sports recently launched an update to the game, adjusting and mending bugs that were in place following release. The update including patches to the goalkeepers that were said to be too "OP" decreasing the probability of saves inside the penalty area. Also adding minor adjustments to the HyperMotion increasing the game response time. This update getting positive feedback but with more updating needed, EA Sports are sure to be on the case.
FIFA 22 is available now on PS4, PS5, Xbox One, Xbox Series X, Nintendo Switch, PC and Stadia.
Don't forget to follow us on all our social media and subscribe to our Youtube channel and newsletter.
Instagram: Go2GamesShop
Twitter: Go2Games
Youtube: Go2Games.com
Facebook: Go2Games.com
Store: Go2Games.com