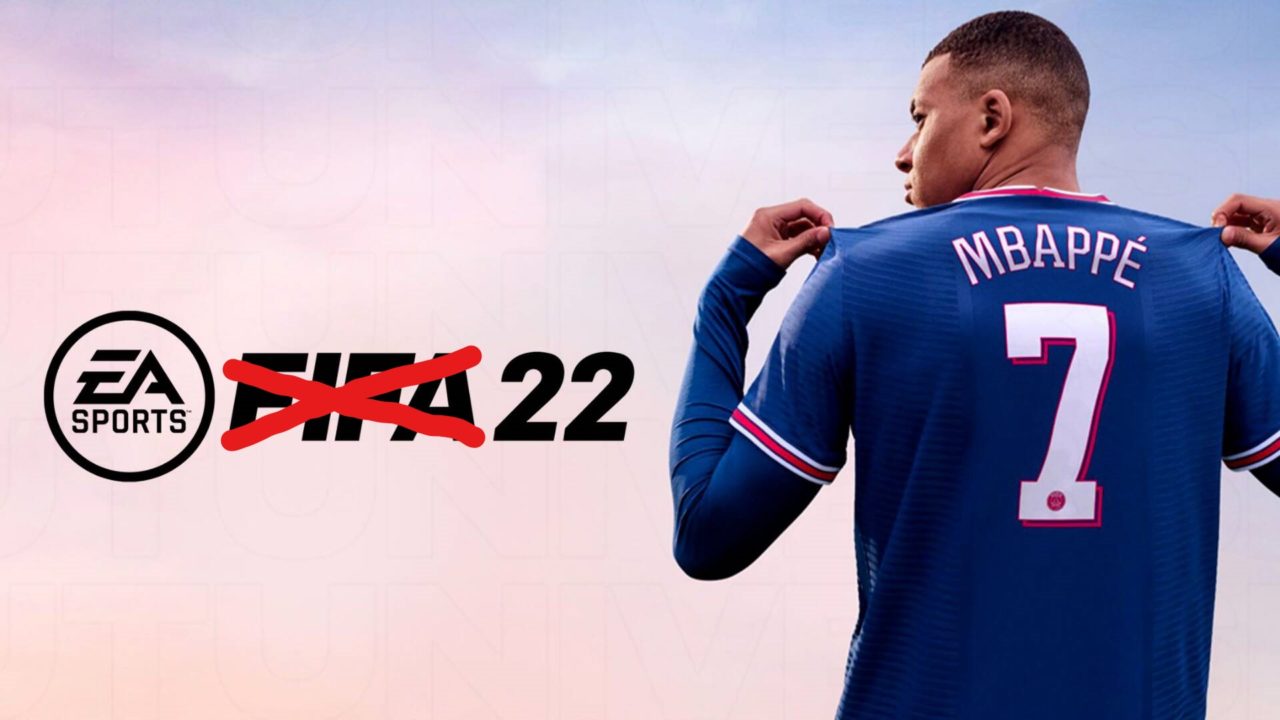 FIFA, the International Federation of Association Football reportedly wants $1 billion every 4 years from Electronic Arts for the use of the FIFA title on their football game series.
Electronic Arts' FIFA franchise is one of the most anticipated annual releases every year with FIFA 22 having much success thus far. FIFA 22 was released October 1st with many of the FIFA community speculating it may be the last FIFA title as conflict between Electronic Arts and the International Federation of Association Football continues to unfold.
Electronic Arts and FIFA have been in partnership for near to 30 years with their first release being FIFA International Soccer in 1993. Although they have been in partnership for such a while, rumours of recent have suggested this partnership may come to an end. EA Sports have reported been "exploring ideas" on changing the name of their football franchise for good and with this news coming out, we have many reasons to believe this row is very much money related.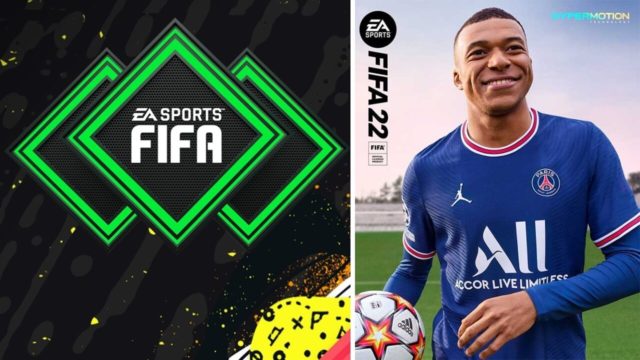 With FIFA being one of Electronic Arts' best-selling franchises for many years with the game yearly overshadowing every other football associated release. FIFA has been highly profitable for EA Sports with not just sales but also with popular game mode, FIFA Ultimate Team, having cunning microtransactions that millions of players spend money daily. Streamers and Youtubers that are held in high regard spend tons of money on FUT Points which helps to better their game, attracting fans that add money to their pockets which come all the way back around to adding loads of money into Electronic Arts' safe. This cycle being what brings in most of the revenue in for EA.
EA recently trademark filing suggests that the title FIFA may be changed to EA Sports FC for the next titles. An EA Sports executive, Cam Weber has expressed that talks between EA Sports and FIFA have stalled insinuating that these rumours may be true. He also suggests there may be a break in partnership between EA Sports and FIFA following the Qatar 2022 World Cup. This also confirms the asking of $1 billion every 4 years from FIFA to EA Sports.
A new report in the @nytimes states that the dispute between EA and FIFA is related to cost and new revenue streams

FIFA wants to charge EA double the amount ($1bn+ every 4 years) for the license and limit EA's ability to monetise beyond the game itselfhttps://t.co/5gNas9Iz9b pic.twitter.com/hZ9YnOZDMN

— Daniel Ahmad (@ZhugeEX) October 13, 2021
FIFA 22 has brought much success with its early October release. With many new things added onto this years' game. Fans have mostly been impressed by the addition of HyperMotion Technology which brings more realistic gameplay. Pro Clubs, second most popular game mode after FUT (FIFA Ultimate Team) has been much improved also, adding a whole different dynamic to making a player; adding new archetypes and perks. Even bigger, adding the edit enabling players to create female players, bridging the gender gap in Pro Clubs. Fans have also been impressed with the improvements made to Volta, allowing it to be more of a party, enjoyable game mode. Giving fans a real feel of the old FIFA Street game series. Many more improvements and developments have been made to FIFA 22 with many describing it as the "ultimate football game".
FIFA 22 is available now on PC, PS4, PS5, Switch, Xbox One, and Xbox Series X.
Before you go: grab these voucher codes for use at Go2Games!
These offers end on October 18th
Use HARVEST5 for 5% off Monster Harvest!
Use WRC10 for 10% off WRC10 on all platforms!
Sign up for our newsletter from the website.
Instagram: Go2GamesShop
Twitter: Go2Games
Youtube: Go2Games.com
Facebook: Go2Games.com
Store: Go2Games.com