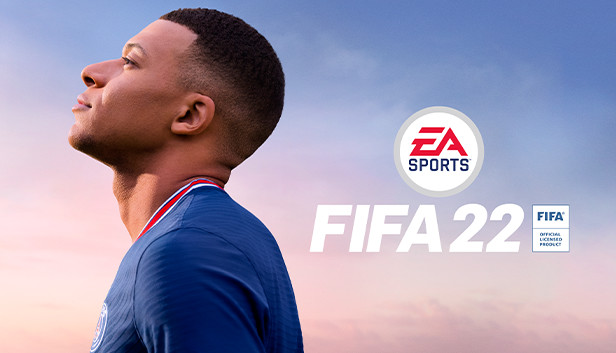 Electronic Arts have a "renewed long term" agreement with football players' union Fifpro allowing thousands of players' likeness and names to be used in their football game series.
This is great news for the FIFA community as one of the main reasons for FIFA's success in popularity and preference is because of the authenticity and licenses they possess over their football series competitors. This long-term partnership allows players of the game to continue playing with their favourite football stars, mimicking them from action to action.
Electronic Arts have always prioritised licences for its FIFA games, stating "We focus so much energy on the collective strength of over 300 individual licensed partners that give us access to 17,000+ athletes across 700+ teams, in 100 stadiums and over 30 leagues around the world." Adding "We continually invest in the partnerships and licenses that are most meaningful to players, and because of that, our game is the only place you can authentically play in the iconic UEFA Champions League, UEFA Europa League, CONMEBOL Libertadores, Premier League, Bundesliga, and LaLiga Santander, among many others." This all previously being said in a press release with a publisher referring to a change in the FIFA title.
Recently this month, EA have been looking for options to stamp their name on the forefront of their football game series, disbanding the famous title, FIFA, stating it was "exploring the idea". Also stating more on the exclusion of FIFA, the football organisation, stating "As we look ahead, we're also exploring the idea of renaming our global EA Sports football games. This means we're reviewing our naming rights agreement with FIFA, which is separate from all our other official partnerships and licenses across the football world." Electronic Arts recently also filing trademark applications for the name "EA Sports FC" which imaginably could be in place for "FIFA" as the new name for the large franchise.
So, with this long-term agreement being in place, it could be only a matter of time before we see a change in the Electronic Arts football game series. Being seen that if EA were to cut complete ties with FIFA, the licenses, partnerships and rights will still be in their control as they are not in connection to the Electronic Arts and FIFA's agreement. FIFA 22 being the latest game released within their agreement, it could very well be the last with nothing being confirmed until announced by EA.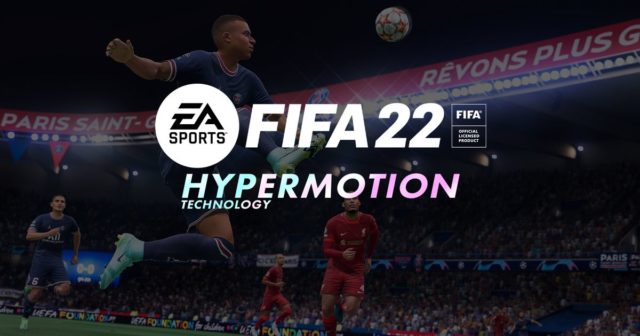 FIFA 22 has gotten very high praises from the FIFA community with their new introduction to HyperMotion, making the game more realistic than it has ever been. Giving the fans the feel and experience they have always cried for. FIFA 22 released October 1st had an amazing opening week with Electronic Arts looking forward to many more amazing weeks to come.
FIFA 22 is out now for PC, PS4, PS5, Xbox One, Xbox Series X and Nintendo Switch platforms.
Before you go: grab these voucher codes for use at Go2Games!
These offers end on October 18th
Use HARVEST5 for 5% off Monster Harvest!
Use WRC10 for 10% off WRC10 on all platforms!
Sign up for our newsletter from the website.
Instagram: Go2GamesShop
Twitter: Go2Games
Youtube: Go2Games.com
Facebook: Go2Games.com
Store: Go2Games.com