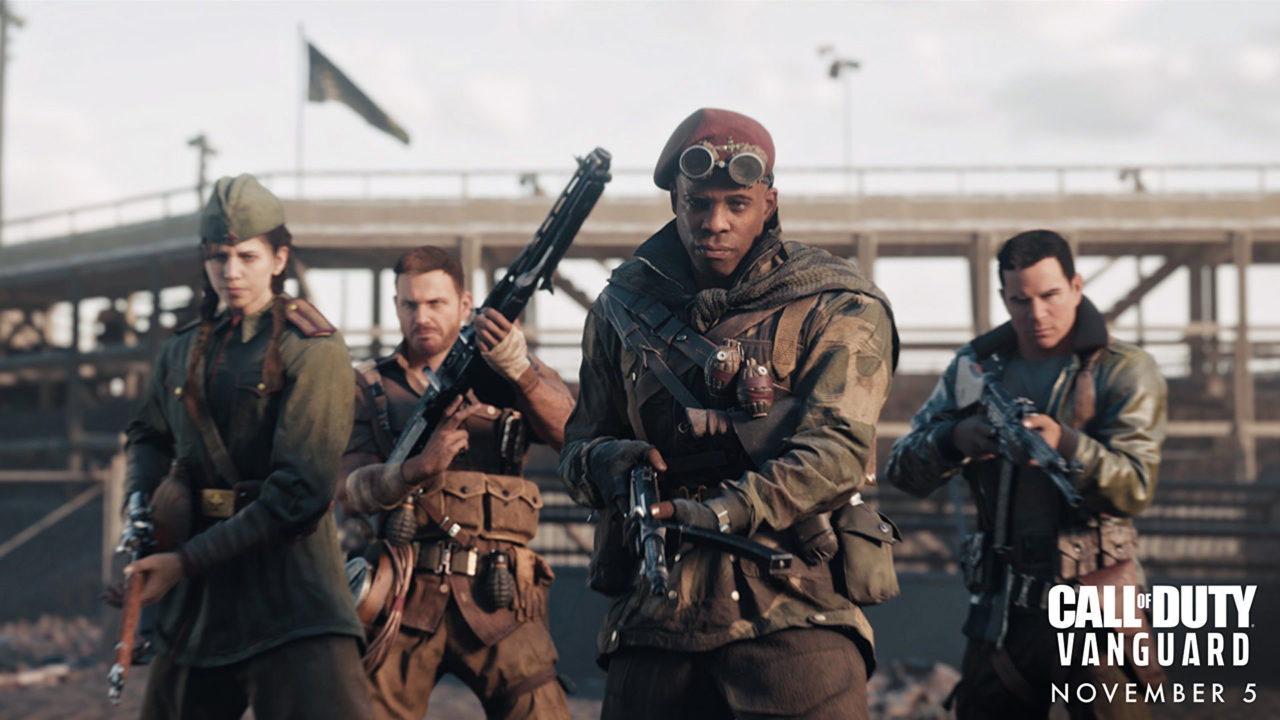 Call of Duty continues to reward PlayStation users…
For several years, Call of Duty has had exclusive marketing deals with PlayStation. Every year this has resulted in Sony's console receiving exclusive content or early access for new Call of Duty titles. Modern Warfare, for instance, had Spec Ops' Survival mode exclusively on the PS4, while in Black Ops Cold War, PS5 and PS4 players got exclusive access to Onslaught and double XP weekends, loadout slots, and more.
It seems Call of Duty: Vanguard is following suit, as PS4 and PS5 users are set to receive further exclusive benefits, confirmed by the ending of their recent story trailer.
While specific details on what these benefits will be haven't been confirmed, we can probably assume it'll be along the lines of what other recent Call of Duty entries have offered. The trailer also confirms that all of this content will be exclusive to PlayStation until November 1, 2022- by which time the next Call of Duty game will probably be coming out.
Call of Duty: Vanguard launches for PS5, Xbox Series X/S, PS4, Xbox One, and PC on November 5. You can pre-order the upcoming title from our Go2Games website.
In other news, October has seen some big next-gen titles being released, including the likes of Far Cry 6 and Left 4 Dead's spiritual successor, Back 4 Blood. You can purchase both of these titles, as well as pre-ordering Call of Duty Vanguard, from our Go2Games website.
To keep updated with the shop activities and weekly competitions, follow Go2Games on social media:
Instagram: Go2Gamesshop
Twitter: Go2Games
YouTube: Go2games.com