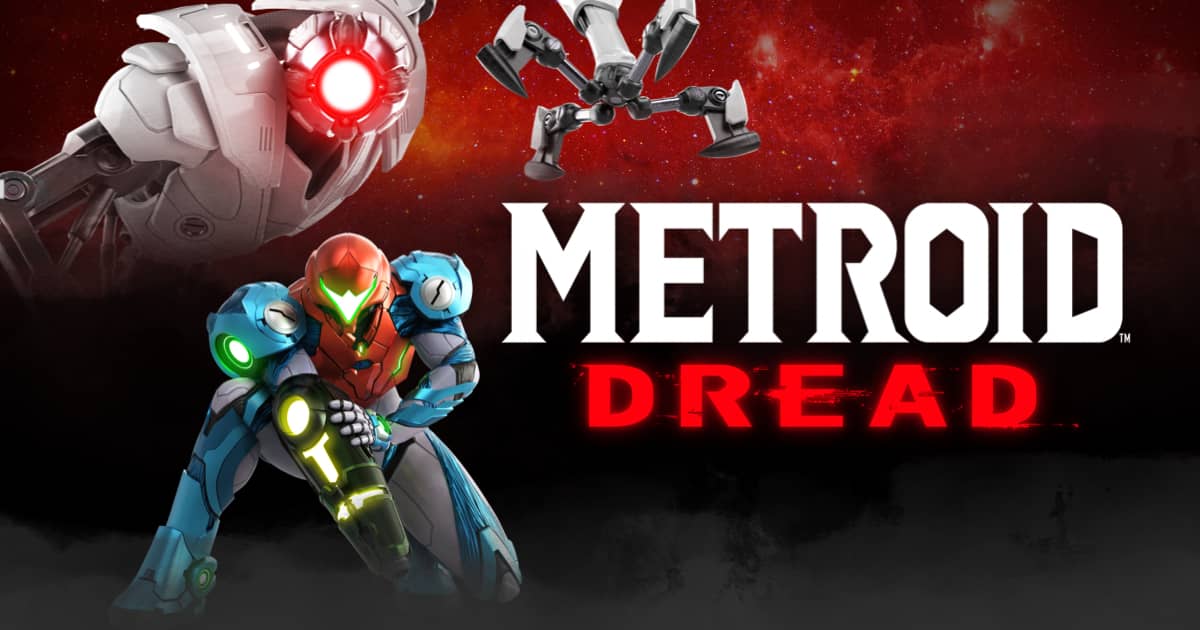 The new instalment of the Metroid franchise is doing so well, it's already outsold its predecessors.
Earlier this week I wrote about how Metroid Dread made history by having the biggest launch ever here in the UK. It has now had an even better week in Japan and has already outsold the majority of the franchise in its first week.
This data comes from data recording sites such as Famitsu and Games Data Library that keep a record of sales in Japan.
Metroid in Japan
The video game developed by MercurySteam and Nintendo EPD was released on October 8 on Nintendo Switch and has ranked up 86,798 physical sales, becoming the best-selling game of the week in just 3 days.
Historically, the Metroid franchise has struggled to sell well in Japan, with the most lifetime sales being 155,528 for Metroid: Fusion on record since 1995. Yet with the build-up and release of Metroid Dread, Japan used TV advertisements to help promote the game during prime-time TV shows, keeping the hype for the new release to stay alive.
Metroid Dread commercial during Monday Late Show (pretty famous variety show in Japan) – nice to see how much love this game is getting worldwide #MetroidDread pic.twitter.com/DGszrsSZre

— John Ricciardi (@johntv) October 11, 2021
And now, in less than a week, Metroid Dread has managed to outsell nearly every Metroid title before it, excluding Metroid Fusion. It has also caused a surge in sales for other titles in the franchise.
The data collected by Famitsu excludes digital sales, and as stated in the previous article for Metroid Dread's UK sales, Nintendo doesn't reveal its digital numbers, but from looking at the eShop, it is clear to see Metroid Dread is an international success.
Grab these voucher codes for our website for some discounts! The offer ends on October 18!
Use HARVEST5 for 5% off Monster Harvest!
Use WRC10 for 10% off WRC10 on all platforms!
Sign up for our newsletter from the website.
Instagram: Go2GamesShop
Twitter: Go2Games
Youtube: Go2Games.com
Facebook: Go2Games.com