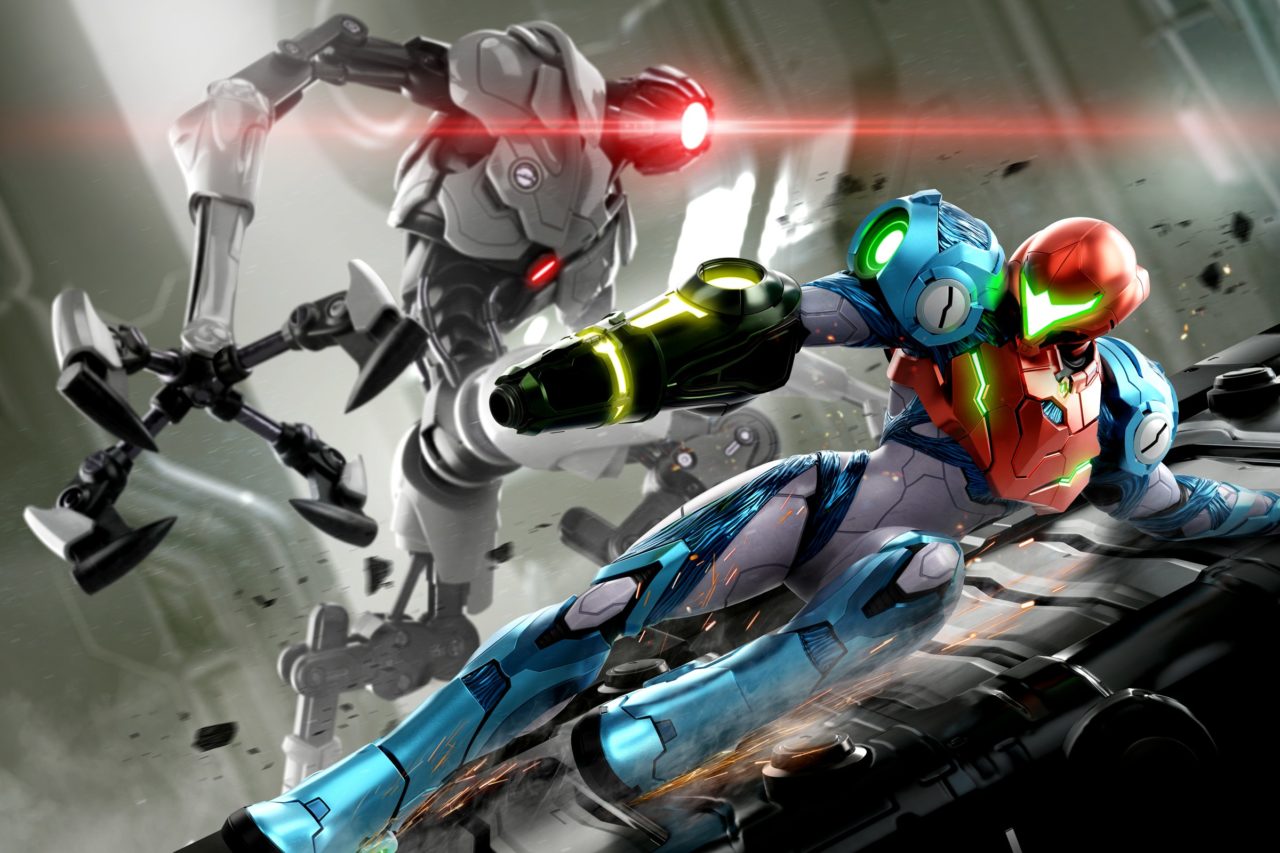 Metroid Dread was released at the end of last week and has already beaten records for any previous Metroid game.
Samus Aran is finally getting the recognition she rightfully deserves.
The action-adventure game developed by MercurySteam and Nintendo EPD was released on October 8 on Nintendo Switch, and according to GameIndustry.biz's journalist, Christopher Dring, even excluding the digital download numbers, it is the biggest launch for the franchise in UK chart history.
Metroid Dread concludes the main story arc that began with the original game, first released in 1986, and players control bounty hunter Samus Aran as she explores the planet ZDR.
Metroid's Previous Sales
Because of this success, Metroid Dread is now the 5th biggest Switch launch of this year, just after Mario 3D World + Bowser's Fury, Zelda: Skyward Sword, Monster Hunter Rise and Pokemon Snap. It is no. 3 currently in the UK charts, just after last week's other two big releases, FIFA 22, and Far Cry 6, which are both on multiple platforms.
The biggest sale launch previously in the Metroid franchise was Metroid Prime 3: Corruption on the Wii, which ultimately ended up slowing down in sales after its initial release. Metroid Dread has also sold 3 times more than its predecessor, Metroid: Samus Return in 2017, the remake of the original from 1991.
Nintendo does not reveal its digital sales numbers, however, the game has topped the eShop charts in multiple regions which gives a slight hint to how the game is performing.
Metroid Dread will need to sell close to, it not over, 3 million copies if it wants to become the best-selling game in the franchise of all time, and hopefully, it will keep its sales up!
Grab these voucher codes for our website for some discounts! The offer ends on October 18!
Use HARVEST5 for 5% off Monster Harvest!
Use WRC10 for 10% off WRC10 on all platforms!
Sign up for our newsletter from the website.
Instagram: Go2GamesShop
Twitter: Go2Games
Youtube: Go2Games.com
Facebook: Go2Games.com