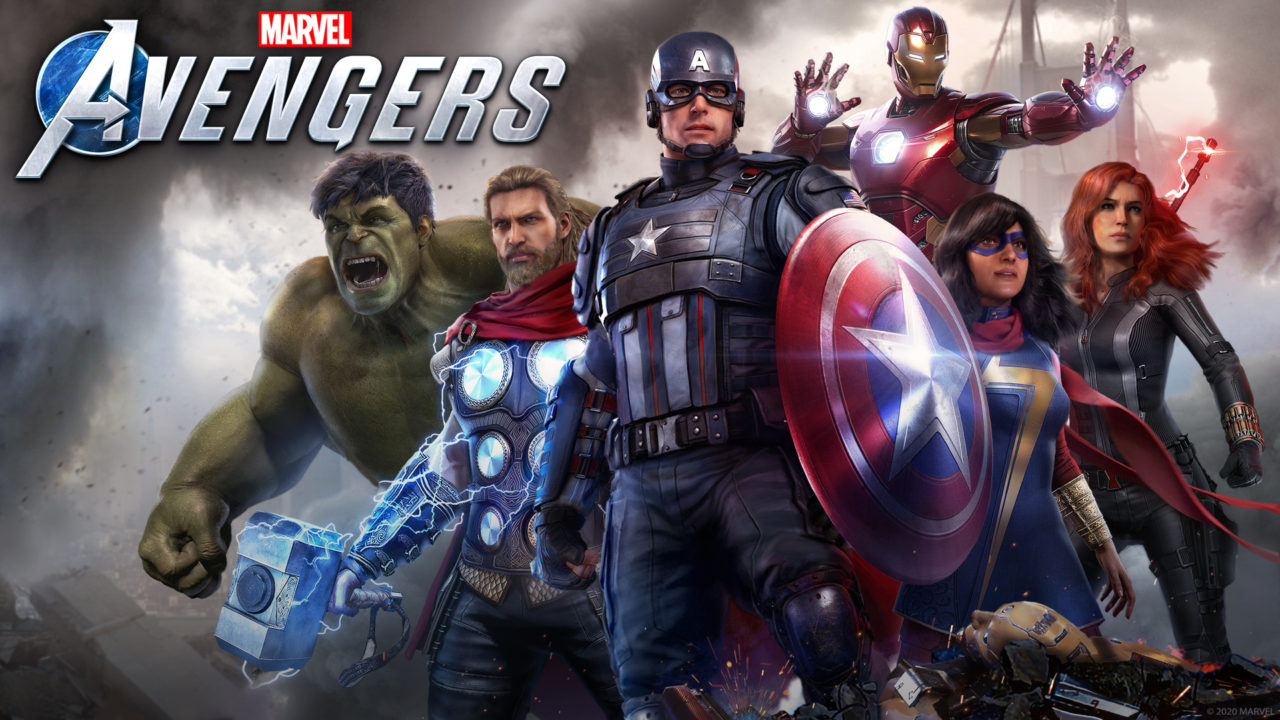 Over the last 30 days Square Enix's "Avengers" game, which at one point looked like a promising game, has struggled to break over 800 concurrent players on steam. Even with the boost of new players from the game coming to XBox game pass, "Avengers" has been doing worse and worse as the months go on.
And it just gets worse. Shortly after the game came to XBox Game Pass, Square updated "Avengers" to sell XP boosters, in a stark betrayal of a promise made in june of 2019, that the game would "Wont have won't have random loot boxes or pay to win scenarios"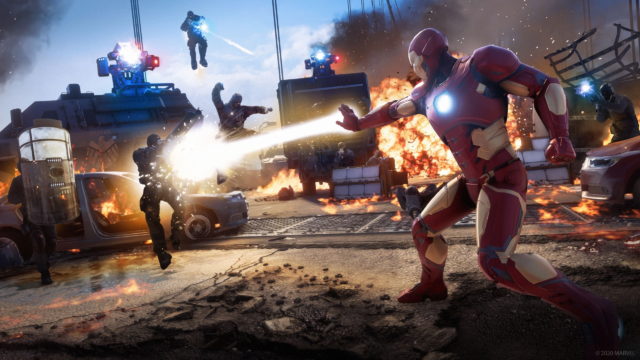 The XP boosters price varies, costing between 100 Credits to 500 Credits, or roughly $5 in real money. This also comes after a massive nerf to XP rates back in March, under the guise that the XP rate was "Too confusing" for new players.
Some players also worry that this marks a shift in direction, and that the free consumables offered currently will eventually be phased out, in favour of the game going for a full Free-to-play style.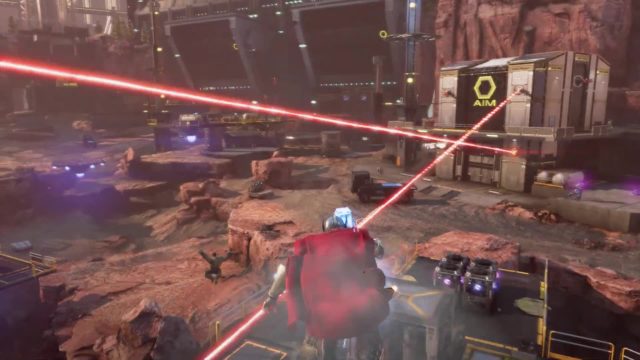 While there is some debate as to if this change does constitute "Pay to Win", given the game does not have any PVP, it is undeniable that the reception has been overwhelmingly negative. One reddit user, FantasticMeddler, wrote "SE and CD decided a long time ago that new players were their priority and those of us that pre ordered were paid beta testers. They could give a fuck for any existing players except the whales."
Another, Motor_Structure7156 wrote in a separate post "They blatantly and repeatedly stated there would be no Loot Boxes or Pay-to-win mechanics. Labeling it `Pay-to-progress-a-bit-faster` is more accurate perhaps but it does not negate the lie that they told. If I am ignorant or disingenuous for calling a spade a spade and not a `human-tool digging interface appliance` then so be it.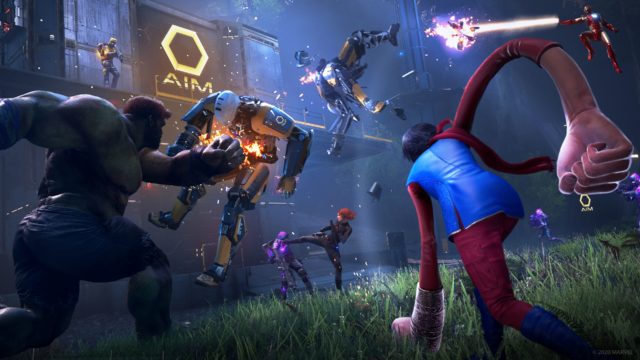 As the game struggles to find a footing amid numerous other controversies, this will definitely not help "Avengers" in the long term. The game has struggled to hit a chord with any player base and came out into a market saturated with heavy hitters like "Destiny 2", "Warframe" and "Borderlands", so even this potentially drop-in-the-ocean controversy will be a big problem for the game going forward.
Multiple Products based on Marvels "Avengers" are available now at go2games.com
Sign up for our newsletter from the website.
Instagram: Go2GamesShop
Twitter: Go2Games
Youtube: Go2Games.com
Facebook: Go2Games.com
Store: Go2Games.com