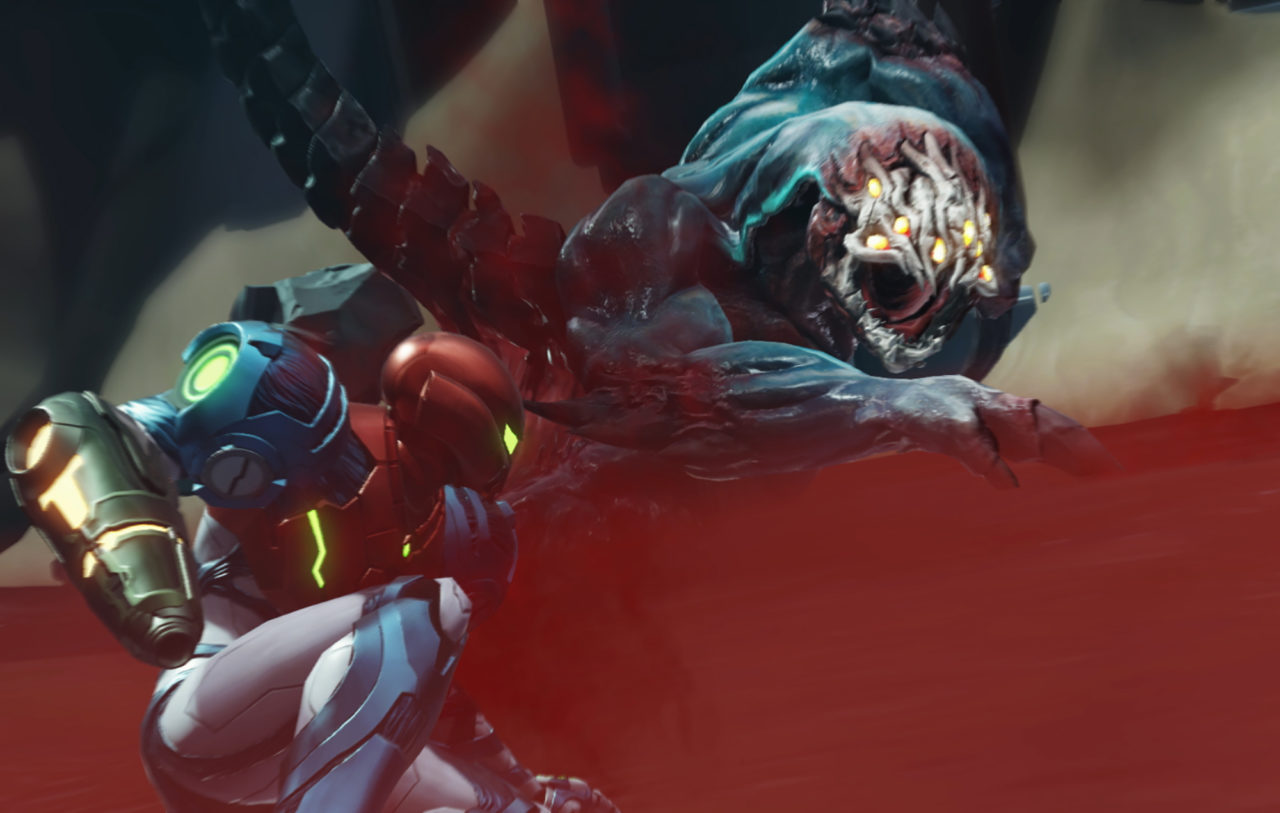 The studio behind the latest Metroid game is already working on another project
MercurySteam, the Spanish-based development studio that is behind iconic games such as Castlevania: Lords of Shadow, Spacelords, and most recently Metroid Dread, has announced it is working on a new project.
The new project is a third-person action RPG, set in a dark fantasy world, codenamed "Project Iron".
Project Iron
"Project Iron" is a multiplatform game whose IP is co-owned by MercurySteam and Digital Bros, the parent company of 505 Games, which is the company co-publishing the game. 505 Games is an Italian-based publisher which has previously published games such as Control, Death Stranding, and PayDay 2.
We are thrilled to work with the team at MercurySteam, a proven studio that over the years has created numerous phenomenal IPs – including the recent hit release Metroid Dread in partnership with Nintendo… With MercurySteam's creative vision and talent and 505 Games extensive experience, gamers can expect a high-quality, captivating and engaging videogame. – Raffi and Rami Galante, co-CEOs of Digital Bros.
Not much else can be said on the game for now, apart from the fact the project has an initial development budget of €27 million (£23 million).
MercurySteam's most recent release, Metroid Dread, has been performing incredibly well across multiple places in the world. In the UK, Metroid Dread received the strongest launch for any Metroid game ever, and in just 3 days, the action-adventure sequel managed to outsell nearly every other Metroid game in Japan.
We can only hope that whatever Project Iron has in store for us, will have the same success that Metroid Dread has received. It does appear we are in safe hands no matter what.
Happy Black Friday! Check out our offers here!
Sign up for our newsletter from the website.
Instagram: Go2GamesShop
Twitter: Go2Games
Youtube: Go2Games.com
Facebook: Go2Games.com