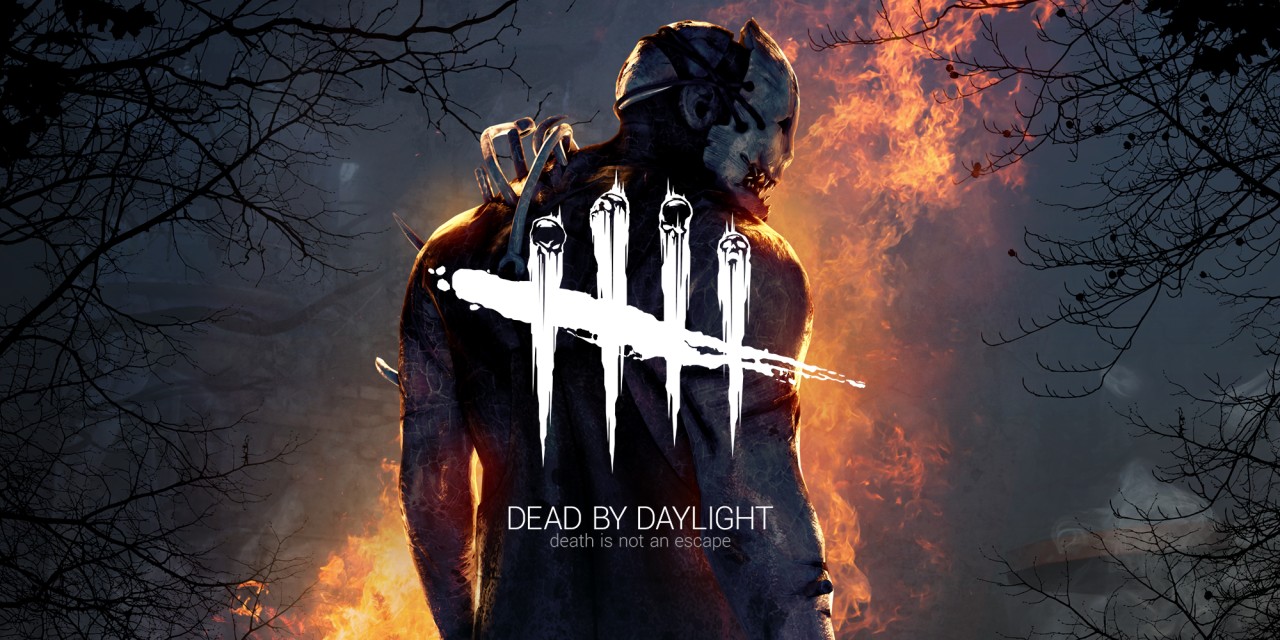 The new DLC is accompanied by a brand new trailer…
Dead By Daylight's latest killer has arrived to terrorise players, arriving as part of the game's latest DLC bundle, Portrait of a Murderer.
The new chapter is being released today. It is accompanied by a completely new trailer, giving us an early insight into our potential demise via the all-new psychotic killer, The Artist.
The DLC focuses on its new killer, Carmina Mora, and a new Survivor, Jonah Vasquez. Carmina, also known as The Artist, sports spooky crow powers. Her Birds of Torment ability allows her to send birds to attack survivors, flying along a set path ahead of her and highlighting victims they find along the way.
Portrait of a Murderer is an original chapter for Dead By Daylight. The Artist isn't reflective of any horror icons from existing franchises like we have seen in the past. This killer is being seen for the first time in Dead By Daylight itself.
Dead By Daylight looks to compound the avian-focused fear with a new map called the Forsaken Boneyard. The setting is inspired by surrealist artwork. Check out the trailer below.
The DLC isn't the only thing going on with Dead By Daylight this week, however. The game is also launching on the Epic Game Store on December 2, and it'll be free for Epic users through December 8. On top of that, several of the game's DLC expansions will be on sale for half off. Dead By Daylight supports cross-play, so if you decide to snag it from the Epic Store, you'll still be able to play with friends on other platforms.
In other news, October and November have seen some big next-gen titles released, including Call of Duty: Vanguard, Battlefield 2042, FIFA 22, Far Cry 6, and Left 4 Dead's spiritual successor, Back 4 Blood. Again, you can purchase all of these titles, as well as pre-ordering Elden Ring and any other games from our Go2Games website.
To keep updated with the shop activities and weekly competitions, follow Go2Games on social media:
Instagram: Go2Gamesshop
Twitter: Go2Games
YouTube: Go2games.com