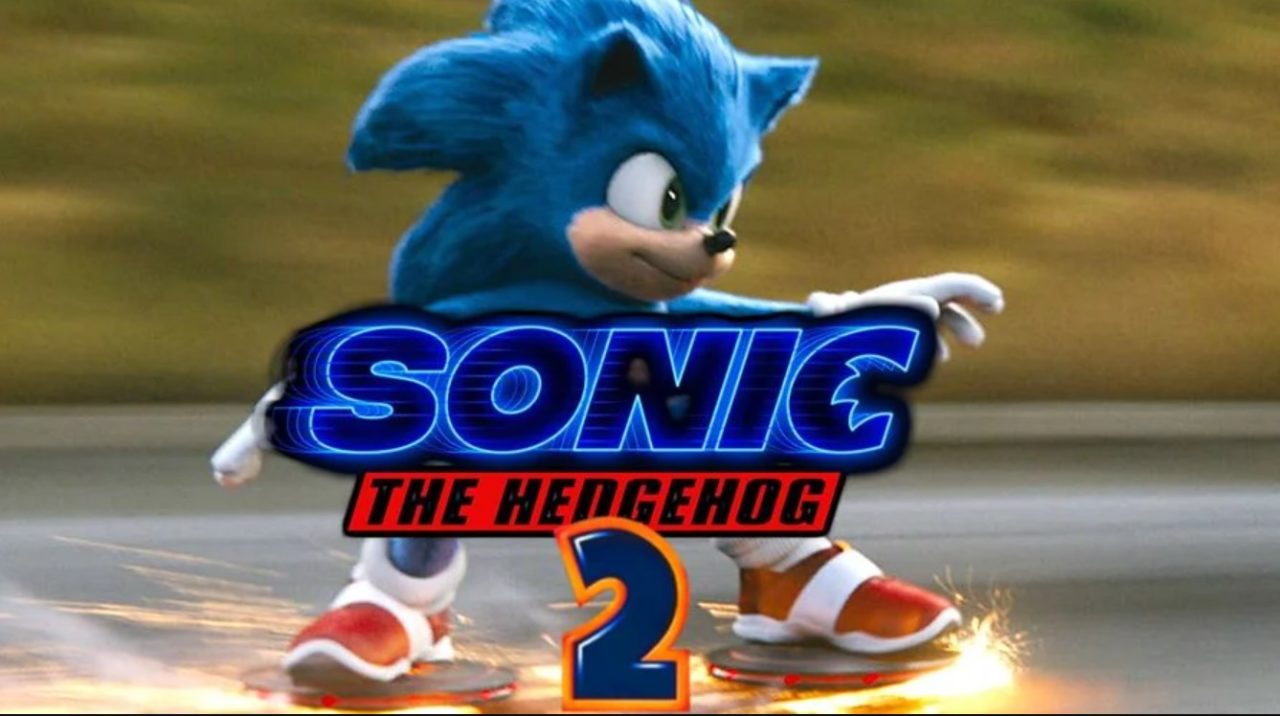 Sonic the Hedgehog 2 has had an impressive opening weekend at the US box office, taking in over $71M. This makes it the biggest ever opening weekend for a video game adaptation, and beats out films like Tomb Raider and Rampage. The sequel's success is likely due to its mix of nostalgia and new content, which has drawn in both old fans and newcomers alike.
With such a strong start, it's likely that Sonic the Hedgehog will continue to perform well at the box office in the coming weeks. This is good news for both fans of the franchise and those who have been hoping to see more successful video game adaptations on the big screen. Here's hoping that this film can pave the way for even more great video game movies in the future!
The video game aspect reigned true in the sequel, loved by fans. Toby Ascher, a producer on 2020's Sonic film commented on plans for a "Sonic cinematic universe" stating "We're creating a Sonic cinematic universe, so we knew we were going to add characters, like Tails and Knuckles; new to the films but beloved by gamers all over the world".
Do you think Sonic the Hedgehog can continue its success at the box office? What other video game adaptations would you like to see? Let us know in the comments below!
Sign up for our newsletter from the website.
Instagram: Go2GamesShop
Twitter: Go2Games
Youtube: Go2Games.com
Facebook: Go2Games.com
Store: Go2Games.com