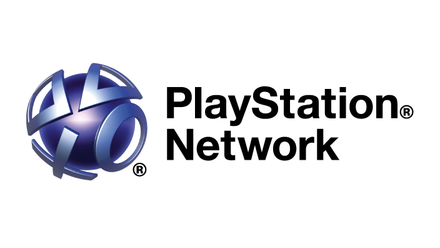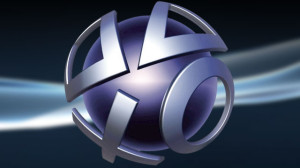 Sony PlayStation Store
After their unfortunate Christmas attack last year, Sony offer a 10% PS Store discount
For a very limited time only, the PSN Store 10% discount will run from this Friday 23rd January to next Monday 26th January, for existing PS4 & PS Vita customers. This is Sony's peace offering due to the recent attack on the PSN last Christmas. Exclusions also apply, with PS Plus subscriptions, Music Unlimited and video rentals not eligible for discount.
Sony have said that the code, which was unavailable at the time of going to press, can be found on the PlayStation Store and PlayStation Twitter account. As well as this, Sony has also begun to extend users' PS Plus subscriptions by five days at no extra cost. "You will receive an email in the coming days with a confirmation of details about the extension," the company have said.
Over the Christmas period, Sony's online network became inaccessible due to a DDoS attack, which is why this discount code has been offered in response. An online group called Lizard Squad, who are the culprits of the attack, are now being pursued by the authorities and at least one arrest has been made already. 
Make sure to take advantage of the 10% offer this weekend while it's around. You don't want to miss out!