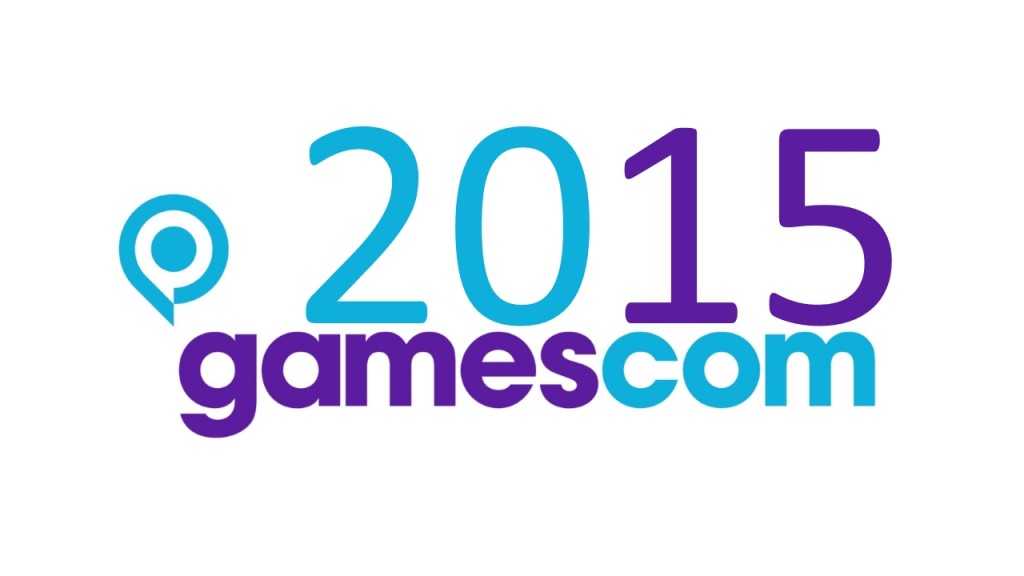 Sony shan't be among the exhibitors at this year's Gamescom 2015
Sony were already set not to have a press conference at this year's Gamescom 2015, which is set to commence in August, but from looking at the official website of the event, Sony aren't even listed in the exhibitors section.
No Sony stand has been spotted among those at the event, and it even looks like PlayStation 4 manufacturer will not be in any way involved during Koln's manifestation.
More news will be made available on whether Sony will be missing Gamescom 2015 altogether, or just showing up to at least greet it's German fans. Let's hope!