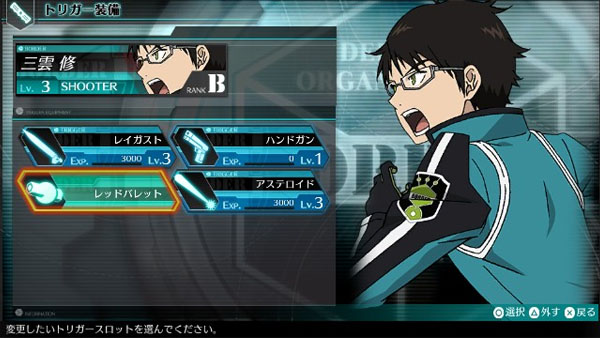 World Trigger: Borderless Mission is based on the anime series and set to release in September
Based on the anime series, Bandai Namco is working on a game version called World Trigger: Borderless Mission. The game has 80 mission in which players can enjoy solo or in a group with up to 8 players via ad-hoc multiplayer. This also includes up to 23 characters to choose from, with full voice acting.
Borderless Mission has a full story too see and up to 90 triggers (support, battle, and option) to customize the characters with. The game will be made available for the PS Vita on 17th September 2015, and pre-orders will include a code to enable a PS Vita theme and items for the Smartphone game, World Trigger: Smash Borders.