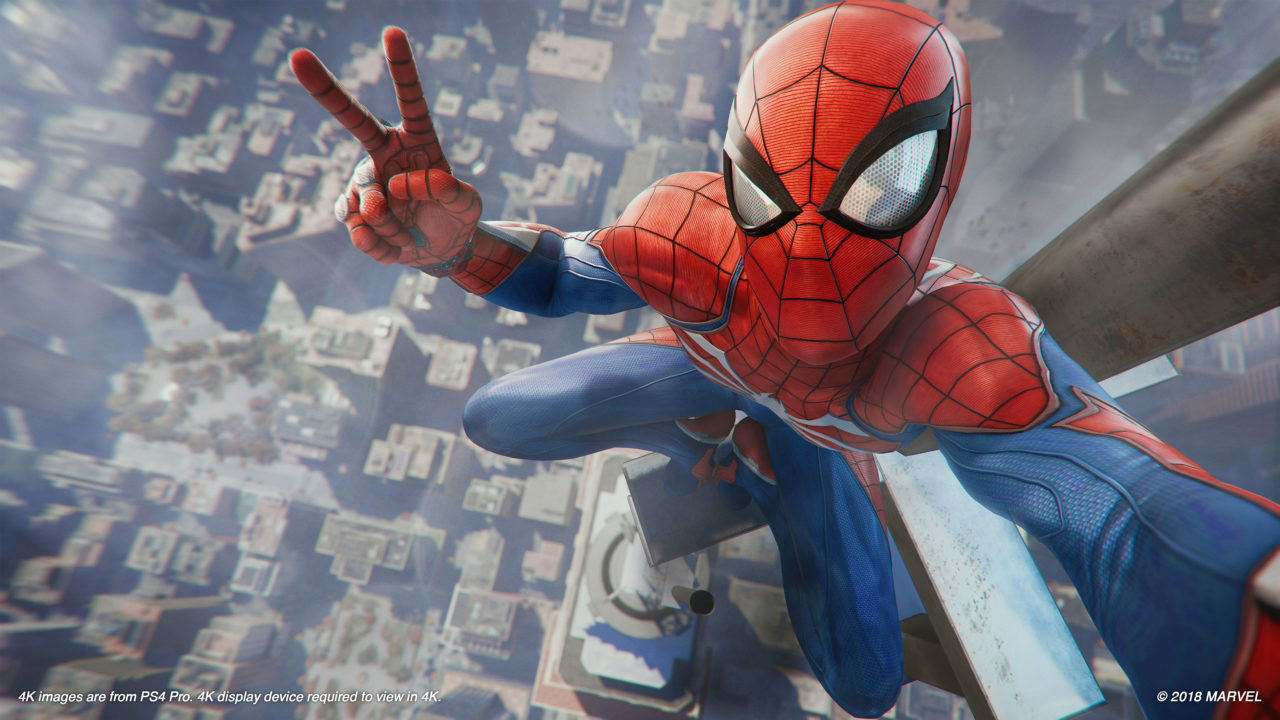 Insomniacs 2018 Spider-Man title is obviously one of the greatest superhero games of all time. I don't think that's a controversial statement, is it? It granted us a compelling, emotional Spidey story, thrilling fighting mechanics (which helped inspire NWH might we add) and all the villains our hearts could desire.
Not only this, but the recreation of the open-world of Manhattan is undoubtedly one of the best incarnations of the city I've ever seen in gaming. The Big Apple is jam-packed with exciting side activities, ranging from thwarting random dangerous crimes to collecting Howards lost pigeons. Just goes to show that no problem is too small for our friendly neighbourhood Spider-Man.
These side missions perfectly showcase the daily dilemmas our favourite hero faces. Not every threat is going to lead to a city-wide panic, which is what I think really helps make the character more relatable than other infamous superheroes such as The Avengers. Would you have seen Iron Man fetching lost purple balloons for children on the streets of NYC? I don't think so.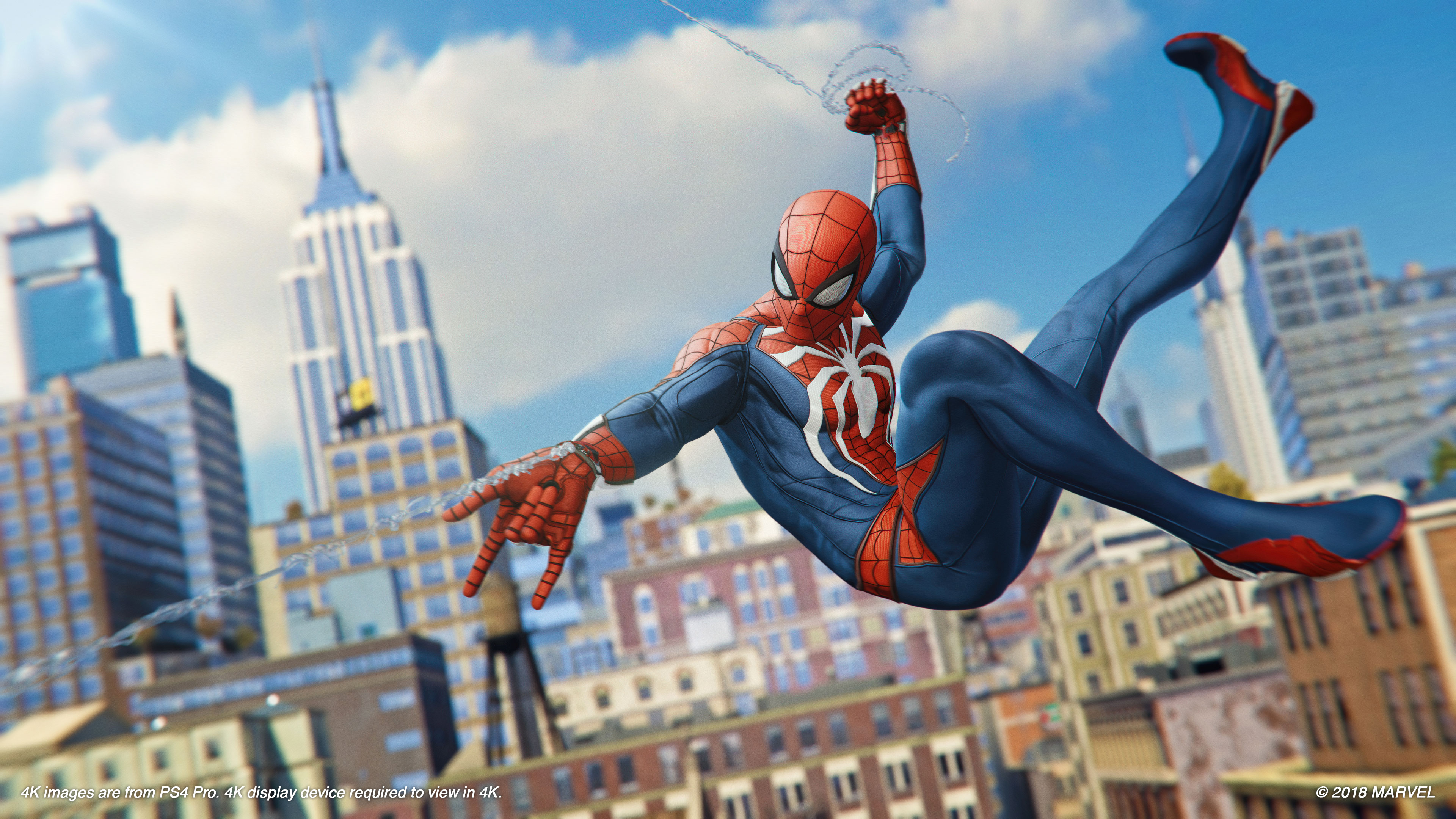 Despite the wide variety of missions to delve into, there was indeed one unique activity which we've seen previously that failed to make an appearance. This one event has led fans to cry out for its addition in the upcoming sequel, but what exactly could it be?
Have fans missed the Pizza Time sequences from Spider-Man 2? Perhaps its the comic book collecting we did in The Amazing Spider-Man title? Or could it even be the decision-making we were forced to make in Web Of Shadows? Well, there's only one way for you to find out! Before you continue reading, have a quick look at the sequels upcoming trailer down below:
Spider-Man Fans Hope For Fire Rescue Missions In Sequel
Of course it's the Fire Rescue missions! How could it not be? A stalwart in every Raimi Spider-Man film, fans would love to see their transition to gaming once more  to add even more variety to the roster. Whether from freak accidents or calculated arsonists, any excuse to get them part of the game play would be very much appreciated.
Fans expressed their interest in seeing Fire Rescue Missions on Reddit, with the idea gaining popularity fairly quickly. Would you like to be swinging in saving civilians from falling debris? It'd certainly make you feel like Spider-Man, that's for sure.
Formerly, we had seen them appear in the controversial movie tie-in Amazing Spider-Man 2 game. However, like the game itself, they were fairly hit-or-miss with certain players. For example, on reddit user suggested they would have to be implemented very differently if they were to be a success in the new game.
"Spider sense acts very differently so you won't have to switch between looking for people and seeing the walls" says Kbcoolkid. "This will definitely make it easier. I still have PTSD from those awful fire missions and I would avoid them at all costs".
Despite this, many others would still welcome the concept, as it allows them to feel like they're saving people instead of just repetitively defeating enemies.
"I Strongly second that idea" writes Reddit user KuroiGetsuga. "It was one of the few things I liked in TASM 2, to go in, find people, and pull them out one by one. We need more events where we actually have to save people instead of just beating up bad guys. We have car accidents in Spider-Man PS4, but I miss the events from Ultimate where you actually had to carry people to the hospital before they bleed out and die".
What'd you think of the addition of Fire Rescue Missions in Marvel's Spider-Man 2? Is there any other side mission you'd like to see the web crawler take on? Let us know down in the comments below! Additionally, make sure to head over to our store to pick up the highly successful spin off title right away!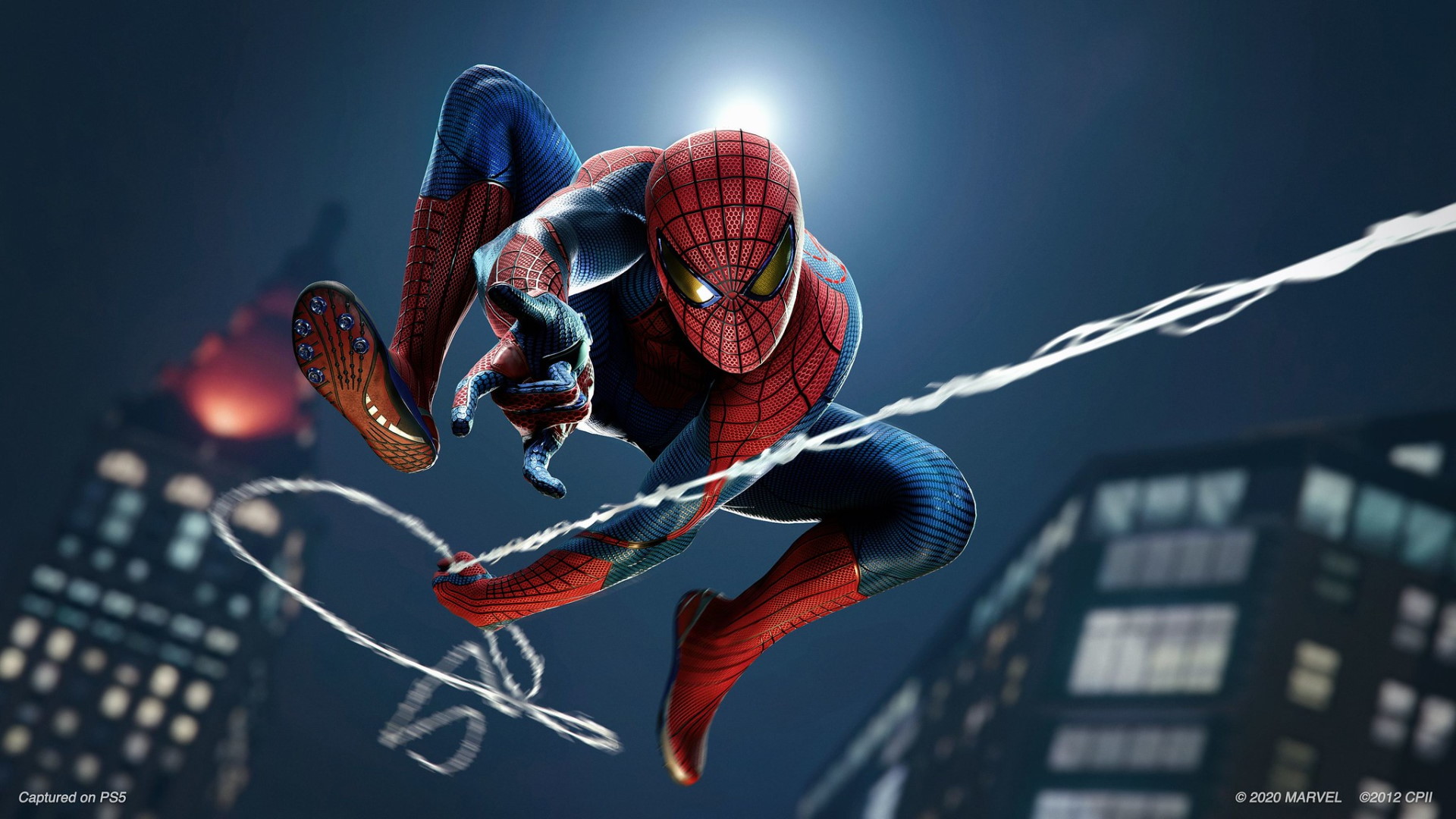 Sign up for our newsletter from the website.
Instagram: Go2GamesShop
Twitter: Go2Games
Youtube: Go2Games.com
Facebook: Go2Games.com