The Splinter Cell Chaos Theory game was originally priced at $9.99/ £8.59 on Ubisoft's official store but is now available for free until 2pm on November 25th.
As part of Ubisoft's 35th anniversary celebration Splinter Cell Chaos Theory has been given away for free. Earlier this month the publisher Ubisoft has also given away free copies of Assassins Creed Chronicles Trilogy.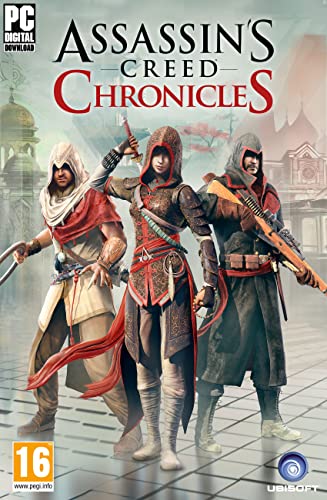 Ubisoft has given the seal of approval to its first mainline Splinter Cell game. Development sources reveal that the Splinter Cell Chaos Theory game was put into production as a way to win back fans of the series that were frustrated by present efforts in order to revive the franchise into the mobile and VR setting.
It is unknown as to which studios are working on the project however two people that have had some insight into Ubisoft's plans have suggested that the new Splinter Cell game has been led by a studio outside of its traditional Montreal base.
The sources claim that title is in the early stages of production however there is a small possibility it could be announced next year.
It has been suggested that Ubisoft could take some inspiration from IO Interactive's Hitman Franchise for its next Splinter Cell game.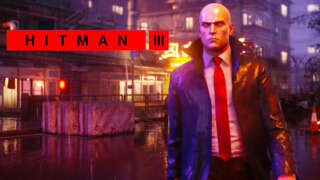 Based on what VentureBeat had said weeks before the E3 2021″ Ubisoft had fans play the upcoming Prince of Persia: The Sands of Time Remake and something that had an appearance of a new Splinter Cell prototype.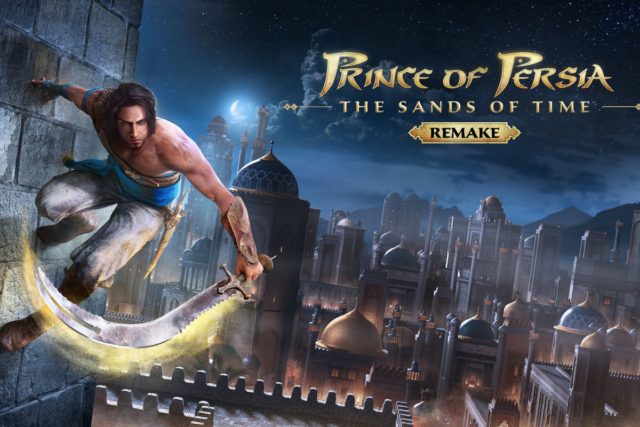 "The testers did not spend a lot of time with the possible Splinter Cell game. Ubisoft provided a vertical slice of that was just a basic tutorial section but this game combined familiar Splinter Cell action with elements of the 2016 Hitman reboot."
Splinter Cell Chaos Theory will be free to download on PC until November 25th.
Find Go2Games at:
Instagram: Go2GamesShop
Twitter: Go2Games
Youtube: Go2Games.com
Facebook:Go2Games.com
Check out our Go2Games website and sign up to our newsletter to keep updated on our products, offers and news.