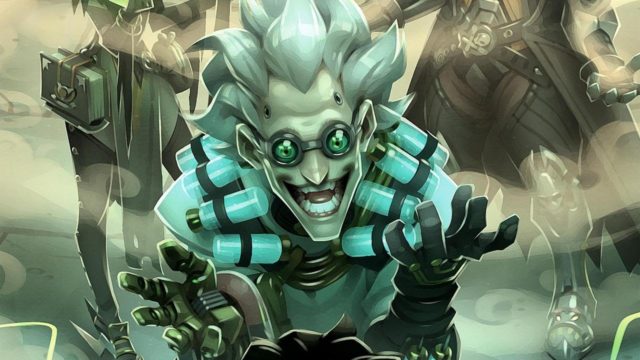 Overwatch is widely known for their seasonal events and Halloween is their most fast approaching event in the near future this year. Since the game first launched Overwatch has celebrated the fear season with a public celabration which unveils new character updates, like the ones for Bastian and Sombra  for the sequel. In addition to this, the new Overwatch is still being updated with new skins and events.
Several other seasonal events that Overwatch have organised consist of Summer Games and Winter Wonderland, which, inevitably, will also be returning this year. Each of these events are known to include a few brand new themed skins and time-limited game modes in relation to the particular season that they are being released during.
Spooky Season
As fright season steadily approaches, fans and players of Overwatch can unwaveringly expect the final few weeks of October to be centered around the spooky season. Blizzard has released a teaser for the Overwatch seasonal event on Twitter. It stated that the release date for the Halloween terror will be taking place between October 12th to November 2nd.  The teaser even provided players with a sneak peak of the new skin for Roadhog dressed as a clown with a red balloon floating by it. This uncanny reference was clearly inspired by the Stephen King novel, IT.
It is still unknown whether the Halloween Terror event will only offer Halloween-themed skins and an unedited version of Junkstein's Revenge. It can be noted that it is inevitable that the Junkstein's Revenge game mode will be edited in some way as it has been in previous years, generally with the addition of more playable heroes.
Following this, while the mask on the new Roadhog skin looks nice in he teaser, that Overwatch released on Twitter, however it doesn't seem like there are any other significant features to this new skin other than the art on his stomach. Some players have had suspicions as to whether there much variation from the orginal to the sequel.
Overwatch is available to purchase in our store.
Don't forget to follow us on all our social media and subscribe to our Youtube channel and newsletter.
Instagram: Go2GamesShop
Twitter: Go2Games
Youtube: Go2Games.com
Facebook: Go2Games.com
Store: Go2Games.com