Some of you may be too young to remember the original from 2003 or didn't get the opportunity to experience it. Still, the Star Wars Knights of the Old Republic remake has been announced via Playstation's September showcase. If you were one of those that didn't play the original, and you're a Star Wars fan, then it's time to get excited. Regarded as one of the greatest RPG games of all time and in much need of this remake. The irony of the announcement is the original was exclusive to Xbox, whilst as of now, the remake is destined to be played on PS5 and PC with no official news on an Xbox release.
The rumours have been circulating online for years, fans begging Lucasfilm Games for this very thing. Original fans and new alike can experience the beauty of this formidable game once more. The level of customisation and ability to stray towards the light or dark side of the force gave players the freedom to decide how their individual stories played out. Much similar to the Fable series.
The critical detail from the Playstation Showcase is that the game is a remake and not a remaster. Earlier this year, the Mass Effect series received a remaster, the graphics were enhanced, but the gameplay was the same, along with the story. This is a remake that makes it that much more exciting for the thousands of Star Wars fans globally. Gameplay should be enhanced, more refined details to the story and a further immersive platform to explore.
Ryan Treadwell, a lead producer at Aspyr game studios, spoke in depth about the remake to IGN, clarifying that the developers aren't just solely that, but also fans of Star Wars. When asked if it was just a remaster, he responded, "It's so much more. This is a complete remake of this beloved Star Wars story. We are rebuilding from the ground up while maintaining the story and character from the original." Precisely what most fans will want to hear. Treadwell continued, "we want to honour that story and make it as impactful for players today in terms of the visuals we have an opportunity to present with a much higher level of fidelity than in the past while making sure that we're being authentic to what players loved about that original game." Exciting news from Aspyr studios.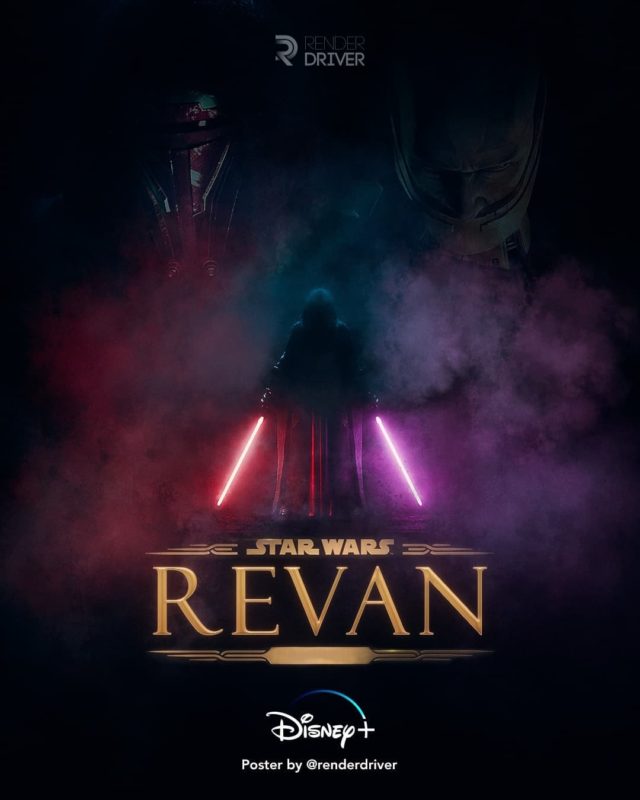 The trailer may only be a minute and seven seconds long, but the iconic sound of Star Wars kicking off the showcase caught everyone by surprise, and Twitter's Star Wars fans had a lot to say about it. All being well, Lucasfilm Games and Aspyr can fulfil the fans' expectations and produce a remake that fans of the franchise can play over and over for many years to come. However, with no set date yet, it could be a long-anticipated wait to finally get playing this legendary remake.