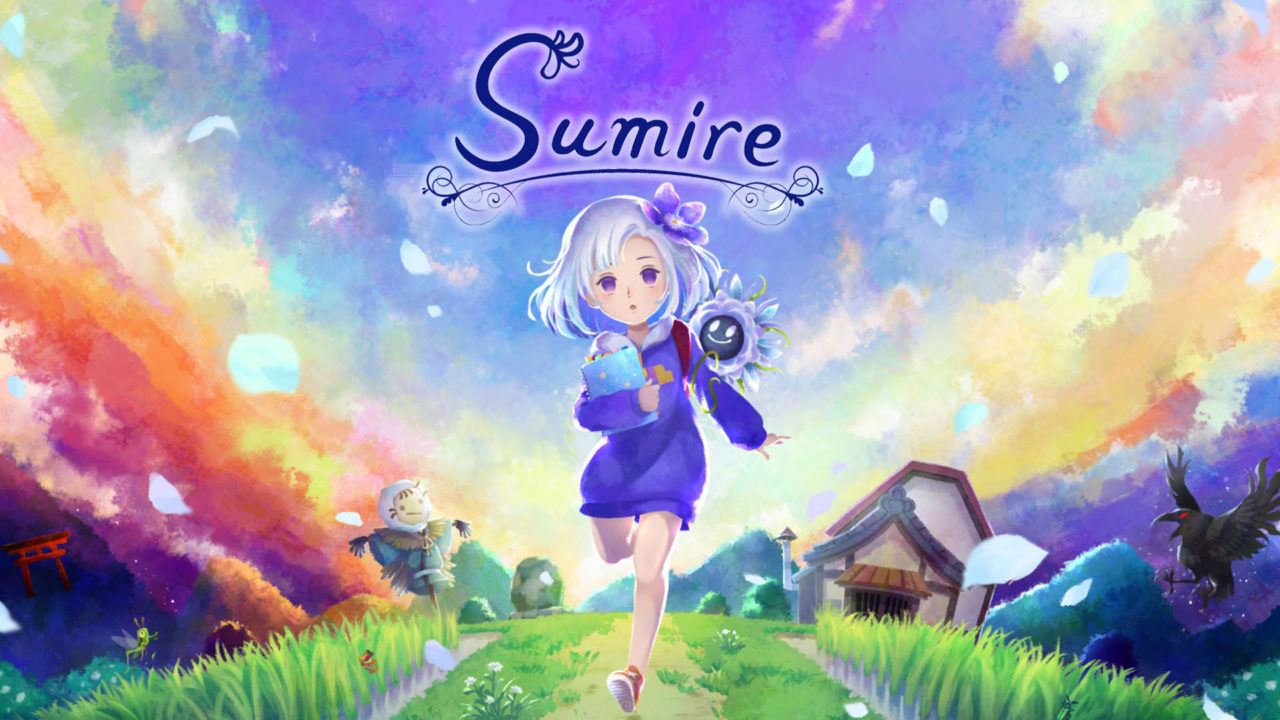 The Japanese indie game has launched on macOS and is also coming to iOS next year
GameTomo, the mastermind behind the magical adventure game Sumire, has announced that the indie title will be coming to iOS in the new year after its launch on macOS.
Sumire is currently available on Nintendo Switch and PC and was released earlier this year.
Sumire 
Sumire is a magical narrative adventure about the choices you make as you embark on a one-day journey through a gorgeous Japanese village where you take on the role of Sumire who is trying to make her wishes come true.
Sumire comes across as a simple game with gameplay that might not appear as anything special, walking around, interacting with old and new friends, and delivering items, but the real draw of the game is everything in between. In particular, the art, characters, music and narrative all add to the experience of playing Sumire. 
Sumire has now officially launched on macOS today and GameTomo has also confirmed it will be released on iOS in 2022 as well.
Sumire is currently available on Steam and Nintendo Switch for $14.99 (£11.31), but it has been discounted on the Mac Store for $9.99 to celebrate the macOS release. No release date or price has been announced for the iOS version, but it will hopefully be announced soon.
For more news on indie games, check here!
Grab these voucher codes for our website for some discounts! Offer ends December 20th!
Use code FAMILYGAMES – For 5% off Sonic Colours Ultimate (all platforms)
Use code FAMILYGAMES – For 5% off Super Monkey Ball Banana Mania Launch Edition (all platforms)
Sign up for our newsletter from the website.
Instagram: Go2GamesShop
Twitter: Go2Games
Youtube: Go2Games.com
Facebook: Go2Games.com