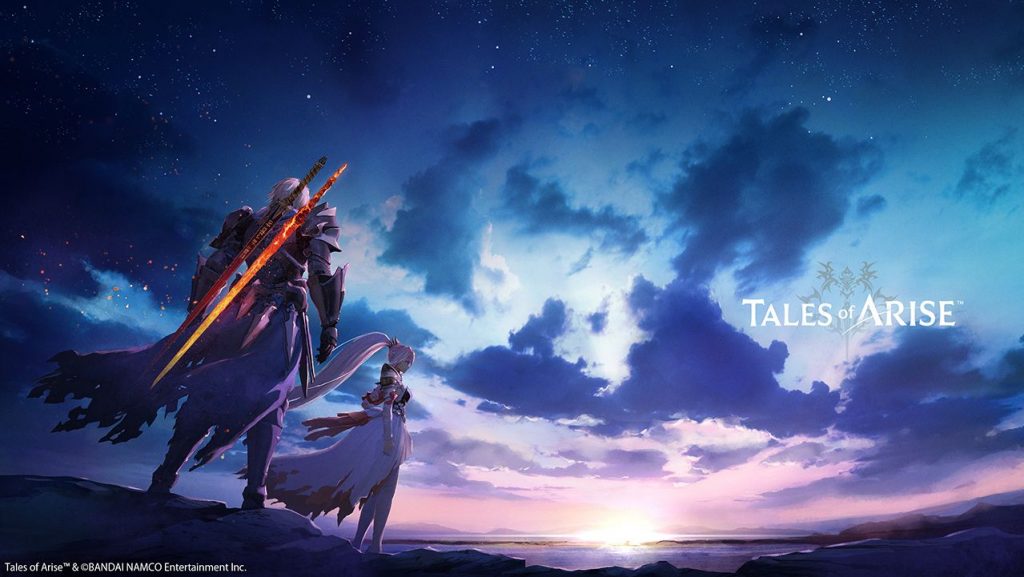 Bandai Namco Finally released Tales of Arise on the 9th September
Tales of Arise has finally released, today on the 9th of September and could very well be one of the next biggest JRPG's. The 3-day countdown was painful, but we pushed through. Though Bandai Namco was planning on its official release in 2020, however, that was pushed back until September 2021 and there's no doubt, it was definitely worth the wait.
3 days until #TalesOfArise launches! Are you ready to cast your Arte? ✨

Pre-order your copy today! https://t.co/e5t8FjVYbA pic.twitter.com/koYJr9AT5W

— Tales of Arise (@TalesofU) September 7, 2021
What is 'Tales of Arise'?
Tales of Arise is an action role-playing game developed by Bandai Namco. The story is set in the world of Dahna, a medieval civilisation and the World of Rena, an advanced civilisation. Unfortunately, with Rena's rise in power through the advancement of their technology, they take over Dahna, steal their crops and treat them as slaves. The main characters include Alphen and Shionne, who meet more character's along the way and join forces with them.
"For 300 years, Rena has ruled over Dahna, pillaging the planet of its resources and stripping people of their dignity and freedom. Our tale begins with two people, Alphen and Shionne, born on different worlds, each looking to change their fate and create a new future. Featuring a diverse cast of characters, intuitive and rewarding combat system, and a captivating story set in a lush world worth fighting for, Tales of Arise delivers a first-class JRPG experience." -Bandai Namco-
Bandai Namco has listed their Key features for Tales of Arise, which include:
"A world of nature drawn with the "Atmospheric Shader"
"Explore a world that feels alive"
"Stylish action and battles"
"Experience the story of the divided Renan and Dahnan people"
Not only are Bandai Namco promising a good story, but unique combat and bring us a world where we feel as though we are truly living in that moment. It should be immersive enough to have us in our emotions, that at least is what I expect when they say 'alive'. I want to feel what my avatar feels. Similar to how I feel when playing Wandersong, NieR games or Final Fantasy.
Not too long ago BANDAI Namco also released a video introducing one of their esteemed characters called 'Law' somewhere along the line he betrays the people who care about him as a sacrifice for his people, despite the principles he lived by. Law is only one of the many playable characters and most likely there will be many moments in gameplay that will offer us more than one perspective on the story.
Tale of Arise will release on PlayStation 5, PlayStation 4, Xbox One, Xbox Series X/S and Microsoft Windows.
If you enjoyed this, keep up with all the latest gaming news, competitions, future discounts, special offers (CLICK HERE)and amazing content.
Twitter: @Go2Games
Instagram: @go2gamesshop
Youtube: Go2games.com
Facebook: Go2games.com
You can subscribe to the Go2Games newsletters via the website.