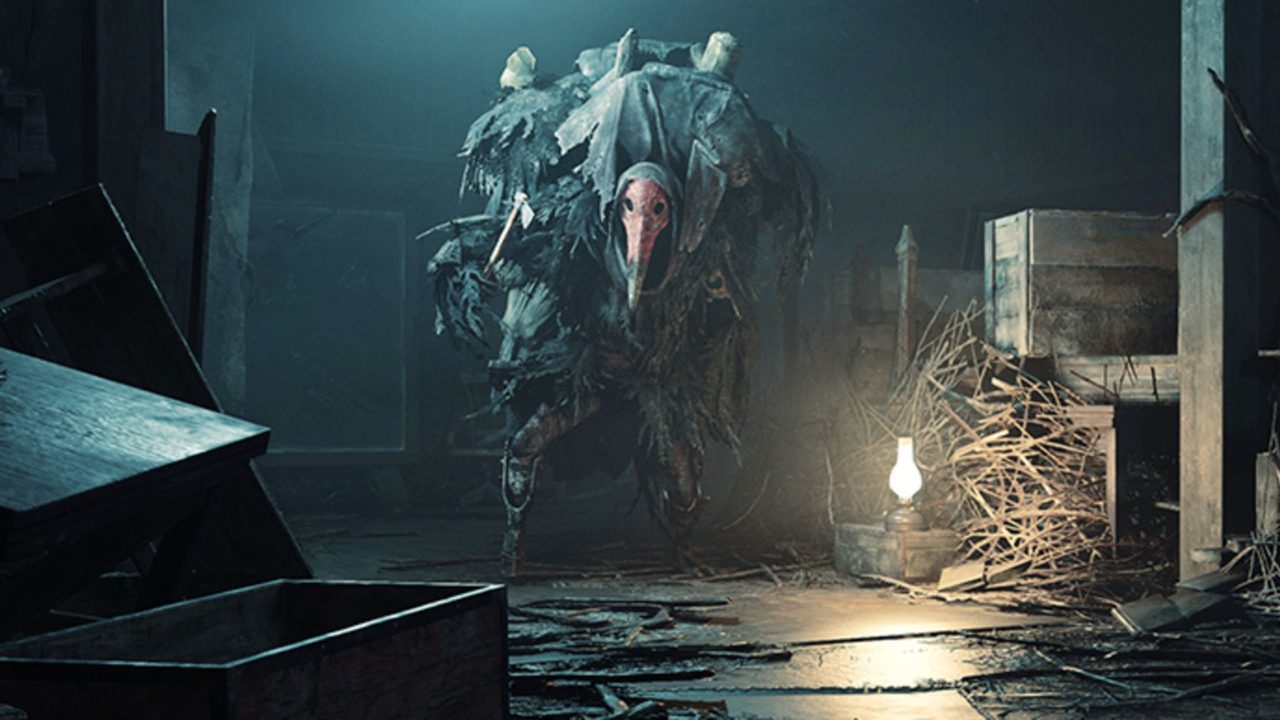 What does this mean for the developer?
The Chinese gaming giant Tencent is reportedly looking to purchase the developer Crytek in a deal worth 300 million Euros. Crytek is most known for being the studio that brought us the first Far Cry game, the Crysis series, and more recently, the enjoyable multiplayer experience Hunt: Showdown. These games also run on the developer's own CryEngine, which has been licensed to other studios.
As reported in German tabloid newspaper Bild and journalist Julian Röpcke, Tencent wants to buy the German game and software developer via a European subsidiary.
The report also notes how CryEngine is used in military simulations (see below).
#Scoop
According to information, exclusively obtained by @BILD, Chinese internet company #Tencent is trying to buy German games developer #Crytek for more than 300 Million Euros via a European subsidiary.
Crytek supplies several western armies with military simulation programs. pic.twitter.com/tjtbfvNGJk

— Julian Röpcke (@JulianRoepcke) July 13, 2021
This is standard behaviour for Tencent. They have stakes in various well-known publishers and developers, including wholly owning the developer Riot Games, the studio which brought us League of Legends and the ever-growing Valorant. Alongside this, they have a 40% stake in Epic Games, a 5% stake in Ubisoft, Activision Blizzard, and more. Tencent had previously used its subsidiary Proxima Beta Europe BV to acquire a 22% stake in French developer Dontnod Entertainment earlier this year.
In response to the report, Niko Partners senior analyst Daniel Ahmad, who specialises in covering the Chinese games market, has noted, "it's not a secret that Crytek has been in discussions with a number of buyers."
What this means for the future of Crytek is still unclear. If the acquisition occurs, we will just have to wait and see what Tencent has planned for the developer.
To stay updated with how this story develops, keep it at Get2Gaming.
Similarly, to keep updated with the shop activities and weekly competitions, follow Go2Games on social media:
Instagram: Go2Gamesshop
Twitter: Go2Games
YouTube: Go2games.com
Facebook: Go2Games.com