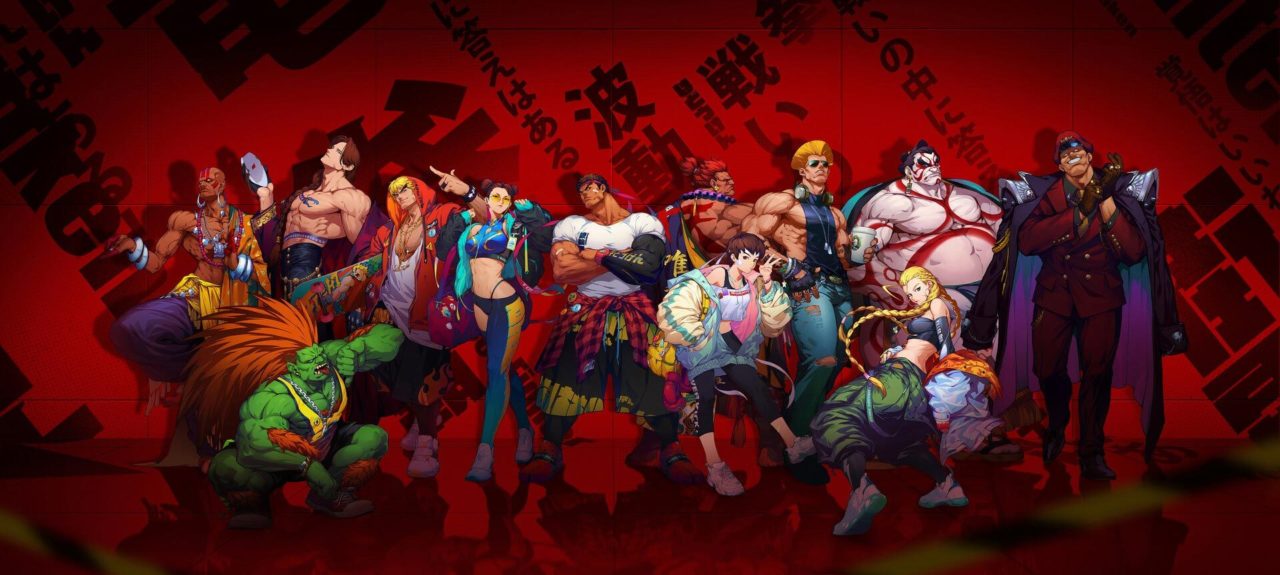 One year after its release, it is arriving globally…
The mobile JPRG based on the famous Street Fighter series, Street Fighter Duel, has been heavily covered since its announcement in 2019. The game stemmed from a partnership between Tencent Games and Capcom, and we were all for it. Street Fighter fans globally were dying to get their hands on this portable entry to the series. However, these same fans were left disappointed as it was announced the game was only being released in the Chinese market. Well, fear not, one year after its arrival, the game is set for a global release.
In the game, players form a team of three fighters to face off against various other teams and opponents. The enemies range from other fighters to cyborgs, to street thugs, to Shadaloo agents and soldiers. The game also has a 3 vs 3 "real-time" system mechanic. Similar to The King of Fighters '98 Ultimate Match Online, Street Fighter: Duel includes a single-player story mode with plenty of dialogue cutscenes that advance the plot, unlockable character cards, hard-hitting team combos, quick-time elements (which involve pressing the on-screen buttons with precise timing to defeat opponents, or to fill up a meter below the screen) and a level-up system for each fighter as the player progresses through the main game, among other features. The game has more than 30+ stages, consisting of stages from previous Street Fighter games, as well as all-new ones made for this title., where players get to create a team of three warriors and then take on waves of enemies or other teams depending on their mode of play. Similarly, the game has 30 Street Fighter characters to choose from, each using their Street Fighter 4 costumes by default. Each character has been divided into different types such as Wind, Mountain, Fire, Forest, Dark, etc., and are also ranked on a rarity basis. The developer has promised to add more characters to the game in the upcoming update.
Sadly, no information with regards to the global launch date has been revealed yet. It looks like players will have to wait a bit longer to jump into the action.
Stay tuned to Get2Gaming and we will make sure to inform you as soon as more details come available.
To keep updated with the shop activities and weekly competitions, follow Go2Games on social media: