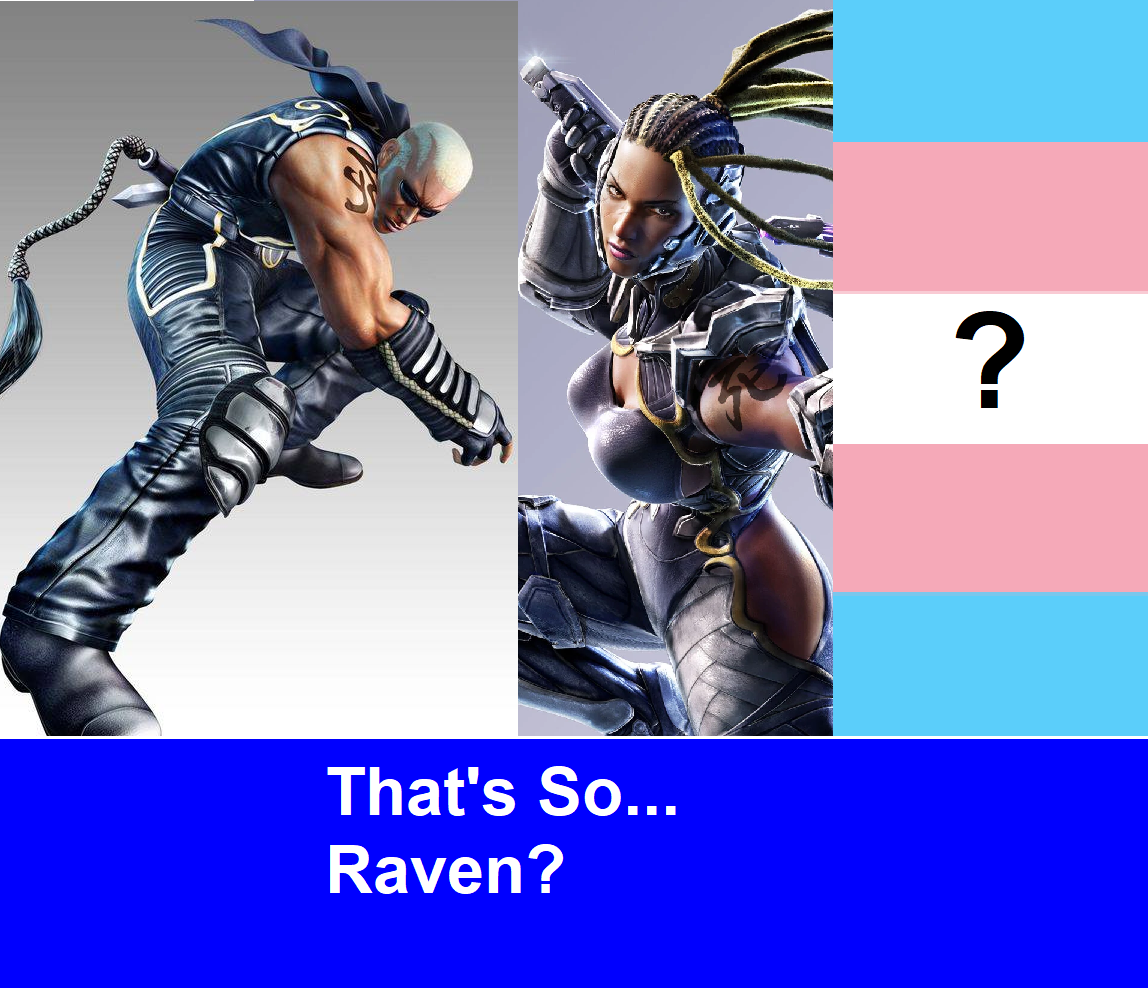 Tekken! Truly one of the great series of the fighting game world. I have many a fond memory of cartwheel-kicking my brother with Eddie Gordo in the PS1 days and now pulling off some big ol' comboners with Leroy Smith!
With an anime TV adaptation in the works (trailer here), thought it'd be nice to share a little story from my experience with Tekken! So, let me take you back to the ancient era of… c2014.
Back in the day, my brother and I played the ever-living hell out of Tag Tournament, and Tekken 5.
One of bro's favorite characters was Raven, a Blade-looking ninja lad. Cool design, cool moveset, cool as a knickerbocker glory hole!
Smash cut to some nebulous time in 2021 and we started playing Tekken 7 (once it stopped costing an arm and a leg)! Speaking of which, we sell plenty of Tekken games and merch right here if you're so inclined.
We started playing and lo and behold, while there was no Raven, we did get one Master Raven. Again, hitting all the Rule of Cool checkmarks, but we were pretty surprised to see a Raven who wasn't the one from our childhoods.
I didn't think much of it at first… Until a eureka moment hit my Lefty SJW Woke Ass like a fire truck… Is Raven trans!?
Not long after that thought, I heard through the grape vine that Leo is a canonically trans character, which led me to think "sweet baby Jesus, I connected the dots"!
Unfortunately, I "didn't connect shit… But I connected them", as they say. I got playing Tekken 7 with a friend from work (Joel). I played a few rounds as Lucky Chloe purely so my other mate watching on the sidelines could ogle her and make Tammy-Contrapoints jokes.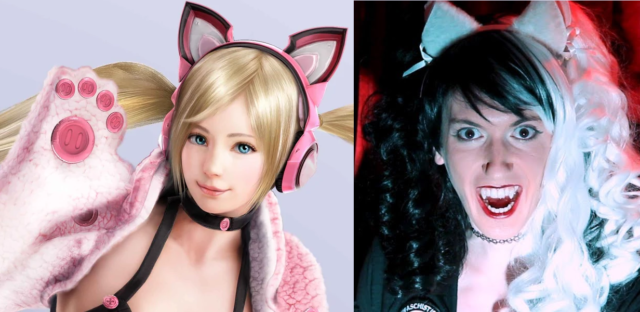 Got chatting with Joel while playing and lad dropped the bombshell that Raven and Master Raven were actually two different characters all along! What a twist!
While I have you, show some love to Joel on his instagram if you want to keep in the loop for his upcoming Overthinking Listening Party on March 26th 2022! There'll be an episode release party, producer cypher, open mic funtimes and more!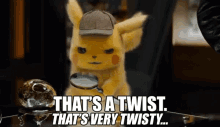 Product Poems:
Galactic Destruction King, Benevolent World-Eater… Kirby.
There was once a pink ball-boy called Kirby, who looked like a featherless furby. I jest of course, but there is some discourse on Forgotten Lands, almost found, surely!
Sign up for our newsletter from the website.
Instagram: Go2GamesShop
Twitter: Go2Games
Youtube: Go2Games.com
Facebook: Go2Games.com
Store: Go2Games.com