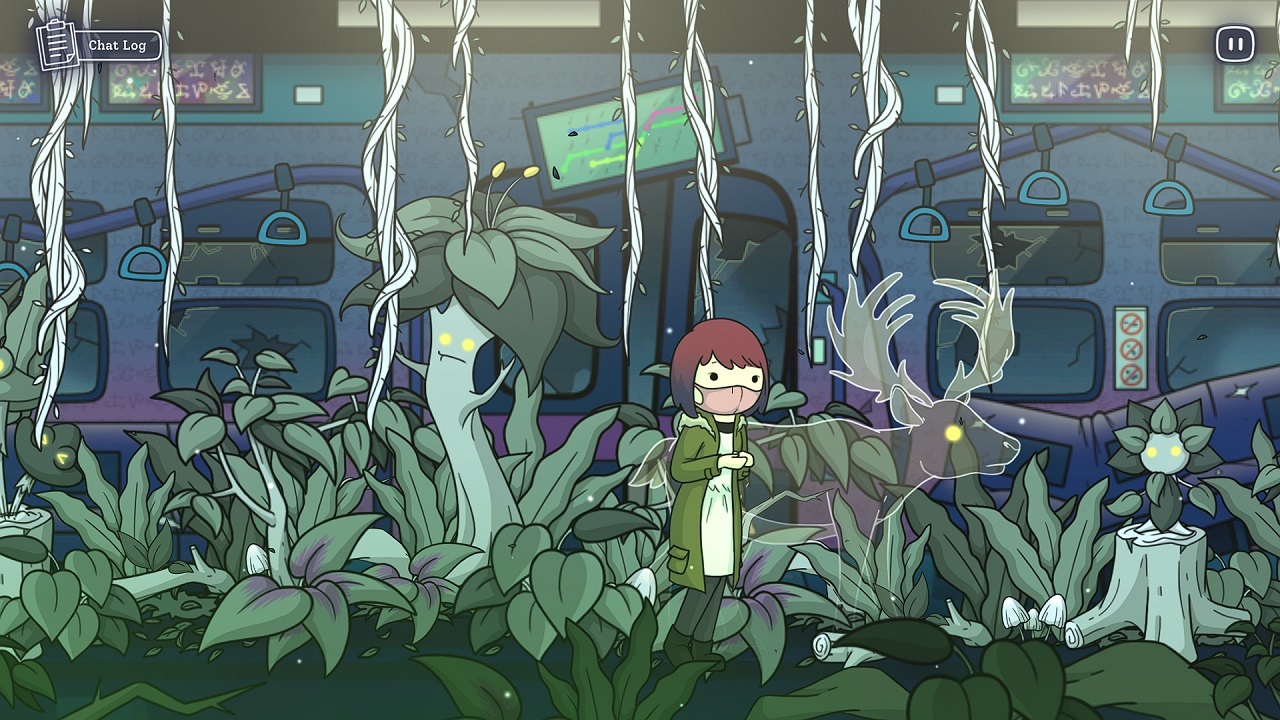 The Indie Houses are Holding  A Showcase for All your Favourite Indie Games This August
Indie Houses will have a showcase from 31st August – 7th September, they will be showcasing new Indie game releases and Indie games that have already been released earlier this year. It's always nice to know there are independent game developers out there who are putting money into a game from their own pockets (and with help from us fans) to create something beautiful, a game we can enjoy. It can be a rough journey for some indie game developers, writers and illustrators, we should always appreciate them for their hard work. That's why I'm thankful for showcases such as these to be involved.
Who are 'The Indie Houses'?
The Indie Houses  have been created by 7 international indie game publishers who wanted to come together and create a collaborative group who want to share the love, joy and creation around Indie Developers rather than hold the attitude of competition, competition, competition. They want to build a positive attitude amongst Indie developers, writers and indie gamers and overall spread the word of amazing upcoming or released indie games.
Welcome to The Indie Houses! 🏡🎮

We're a collective of publishers who believe in ""indies-for-indies"" – we want to elevate each other, not compete!

Read the full announcement blog for details on our plans – including our Steam showcase event 👀https://t.co/QWjXTNPDeG pic.twitter.com/cafGpXSdvv

— The Indie Houses (@theindiehouses) August 4, 2021
The Indie houses don't just go for one niche but an array of genres, languages and cultures, they are diverse and aim to support indie game developers, publishers and such, internationally.  The publishers for this event include:  Fellow Traveller, Akupara Games,Whitethorn Games, Neon Doctrine, Those Awesome Guys, Raw Fury, and Toge Productions.
Where Can You Watch The Indie Games Direct?
The Indie Houses Direct will be online and can be streamed through Steam, Twitch and Youtube. This will be followed by a weeklong Steam Festival following that (I smell discounts and free demos). The Indie Houses Direct will be an hour-long  and will include news reveals from the 7 publishers who are hosting the event. The week-long steam event will include live broadcasts, free game demos, game bundles, live broadcasts and sales. The live broadcasts will also include a Q&A session for any aspiring indie game writers, developers, illustrators and the like, of course any fans are free to ask questions as well.
The Indie Houses has mentioned that the Direct WILL Feature the following:
"New game announcements"
"Never-before-seen content"
"Content Updates and reveals"
"Developer live streams and Q&A sessions"
"African Developer Prototype Fund"
And more! (They gotta keep some stuff a surprise).
You can find out more information from More information about The Indie Houses website.