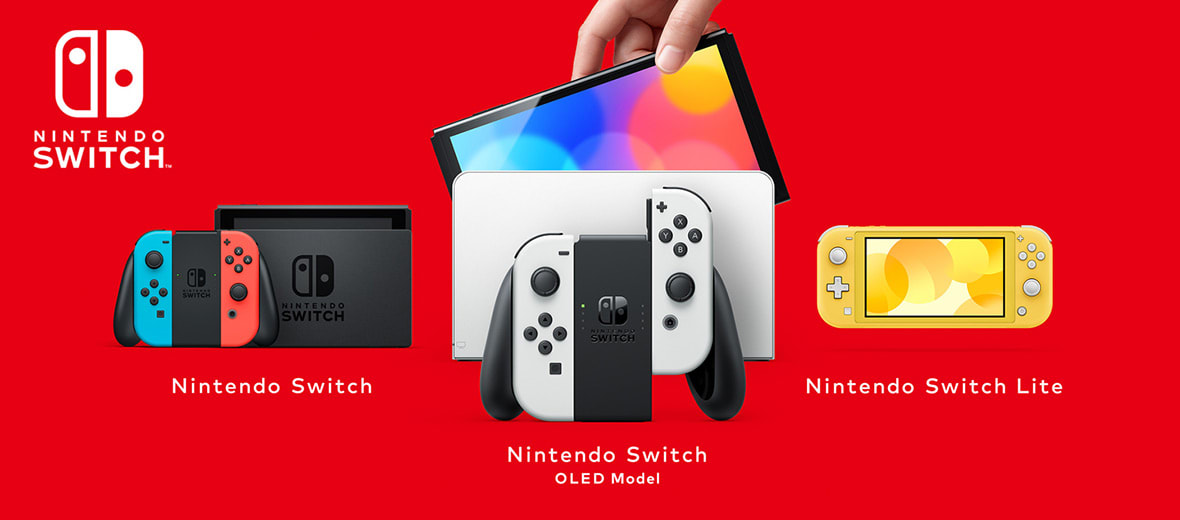 The Kyoto-based company has seen a decrease in profits from last year but the number is still impressive…
Nintendo released its earnings for the April-June quarter this morning and the Nintendo Switch has now sold just over 89 million copies worldwide.
The handheld console made its debut all the way back in March 2017 and has now taken over the lifetime sales of the PS3, despite the infamous joy-con drift issues.
The Popularity of the Nintendo Switch
Despite it being a slow quarter for releases, the Switch's profits are down from last year. However, this isn't surprising at the Nintendo Switch definitely became a household item during the pandemic.
Switch hardware sales were down 21.7% to 4.45 million units and software sales decreased 10.2% to 45.9 million units. Revenue also decreased by 9.9% to 322.6 billion yen (£2,115,470,982), while operating profit was 111.9 billion yen (£733,728,300), a 17.3% decline year-by-year, according to The Verge.
Most of the game industry (much like any other industry) suffered a great deal last year with everyone being made to work from home, games having to be pushed back or delayed, but one game for Nintendo Switch certainly made the biggest impact of them all. Animal Crossing: New Horizons debuted in March 2020, just as the world was starting to shut down, and became an instant remedy for the perils of the outside world that anyone could escape to.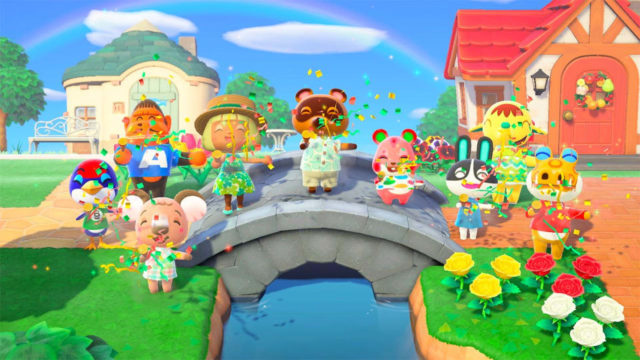 Nitendo managed to sell 10 million copies of Animal Crossing: New Horizons in the first quarter, then managed to nearly double it's figures during the next. As it stands, Animal Crossing: New Horizons has sold 34 million copies globally with 1.26 million copies being sold during this quarter. Other games that game out during this quarter have been the new Pokemon Snap and Mario Golf: Gold Rush, selling just over 2 million and 1.34 million respectively.
Sales and profits might be down, however, we have a great line-up in store for the Japanese giants, with the new OLED Switch coming out in October and games such as Metroid Dread, WarioWare: Get It Together, Mario Party Superstars, and remakes of Pokémon Diamond and Pearl being released throughout the year up to Christmas.
What's been your favourite game to play on Nintendo Switch? Let us know down below!
Go2Games are up for awards! If you enjoy our content, please find some time to vote for us here and here!
Sign up for our newsletter from the website.
Instagram: Go2GamesShop
Twitter: Go2Games
Youtube: Go2Games.com
Facebook: Go2Games.com