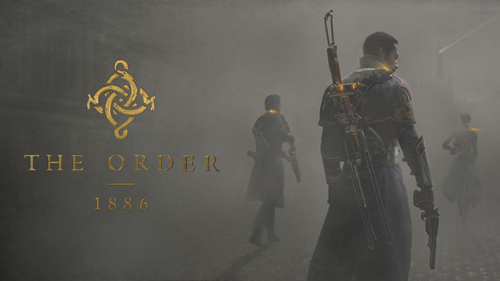 The Order: 1886
A brand new story trailer has been released for the PS4 Exclusive
Ready at Dawn's upcoming game, which is due to ship in February, has been highlighted with a brand-spanking new story trailer which Sony has released today. This release is following Monday's announcement that The Order: 1886 had gone gold.
This story trailer introduces the viewers to developer Ready at Dawn's Victorian Era London. This is also showing off the characters, weapons, environments and much more that the players will encounter along the way. 
The game was originally set to release in 2014 but, like so many other games, inevitably saw itself slipping into 2015. It's totally worth the wait though! The now set release date is 20th February 2015.
There will also been some bonuses for those who pre-order this delightful game, which include bonus weapons and costumes! You can watch the freshly released story trailer HERE, on our 'Exciting Game Trailers' playlist on YouTube. Just under a month to wait!!