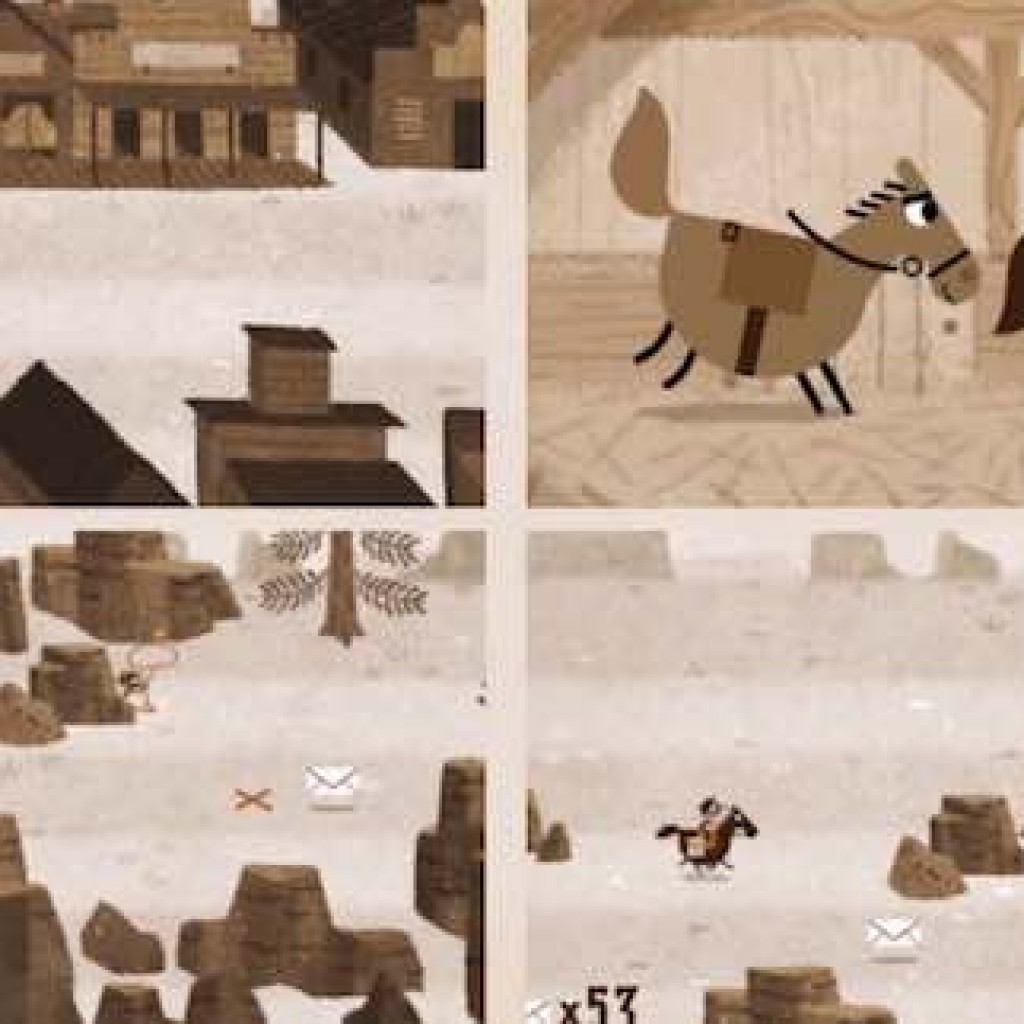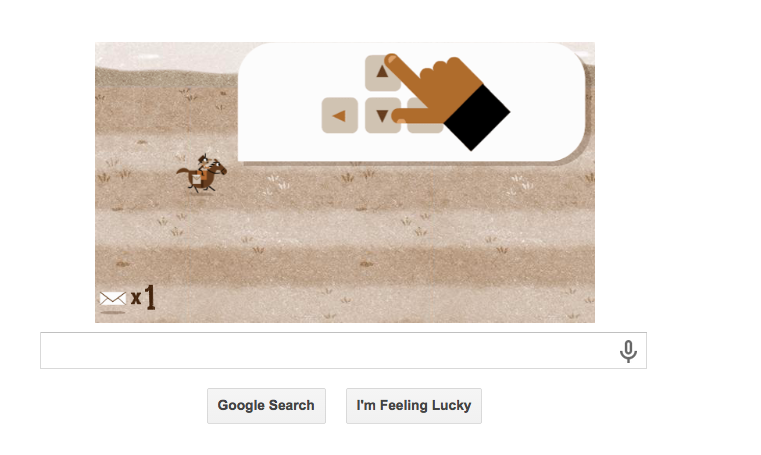 Google celebrate the 155th Anniversary of The Pony Express!
Yesterday, Google celebrated the anniversary of the The Pony Express with a video game
Google have created a new game, which you can now play in your browser, to celebrate the American mail delivery service, which celebrates it's anniversary 155 years ago to this month! 
You can play the side-scrolling game by heading to Google's homepage. This sweet and simple tribute allows players to ride a horse and collect post, whilst avoiding certain obstacles, and is also accompanied by wonderful galloping sound effects! 
"The Pony Express felt like a great game concept to us at Google," the company have said. "We know everyone is busy these days but the Pony Express needs YOU. And ultimately, whatever happens in life, what's more important than earning trust and respect from a horse?"
You can check out the video to the game here, on our 'Exciting Game Trailers' playlist on YouTube.