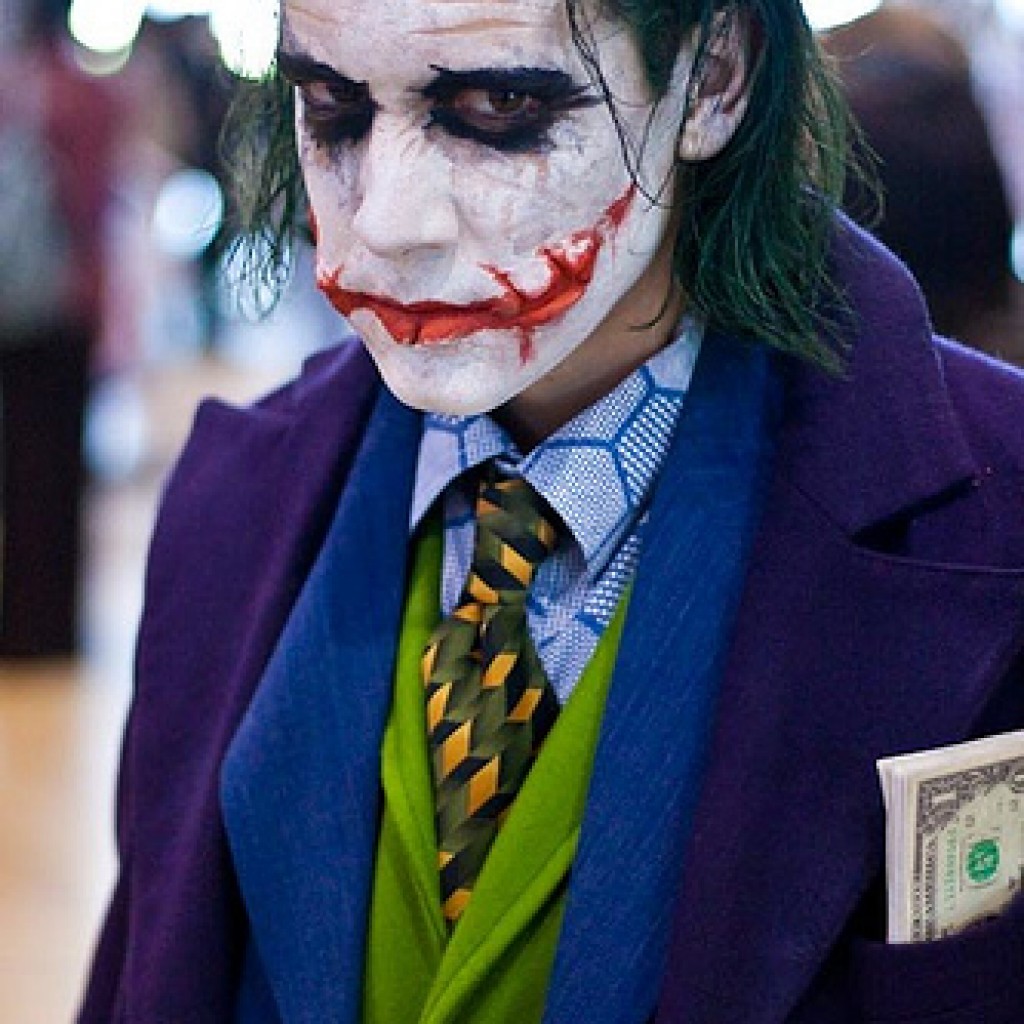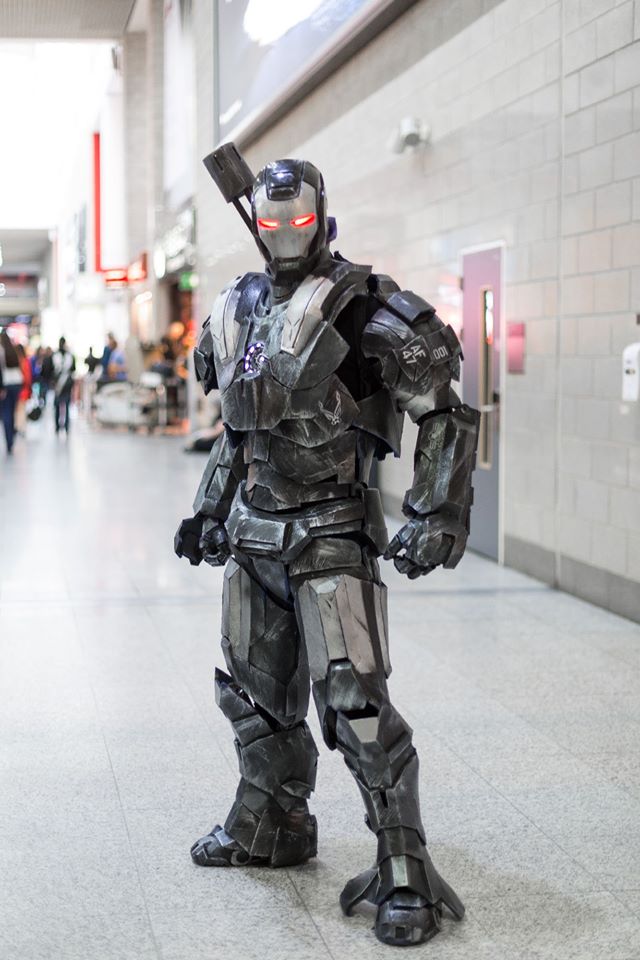 Our "Top Ten" Favourite Most Creative Cosplay Costumes
We've selected ten of the most creative, and hand-made, cosplay costumes that we could find, just for you!
Retailers can sell cosplay costumes & accessories at exceedingly high prices these days, I'm sure you'll agree… Well, we have a solution! Check out our top ten most creative and hand-made cosplay costumes below. It doesn't have to cost a lot to look good, as this lot have shown us. I, myself, am a sucker for making my own costumes.. And why not?!
10. Smurf Mania!
9. It's Bowser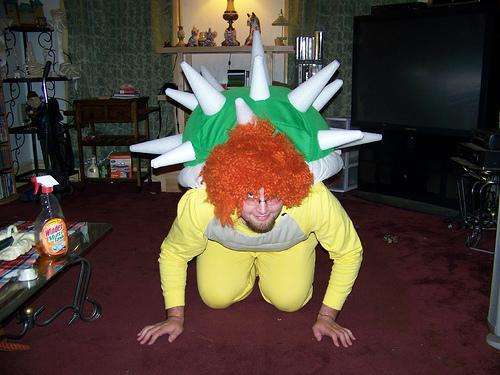 8. Hammer of the Gods!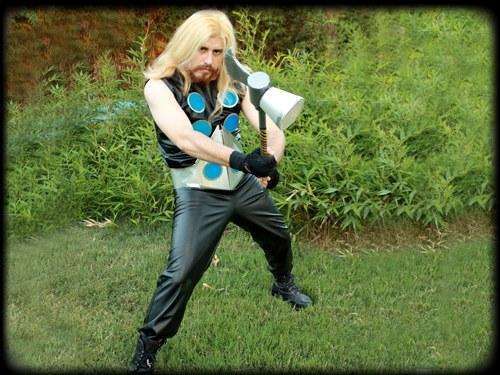 7. Why not be both?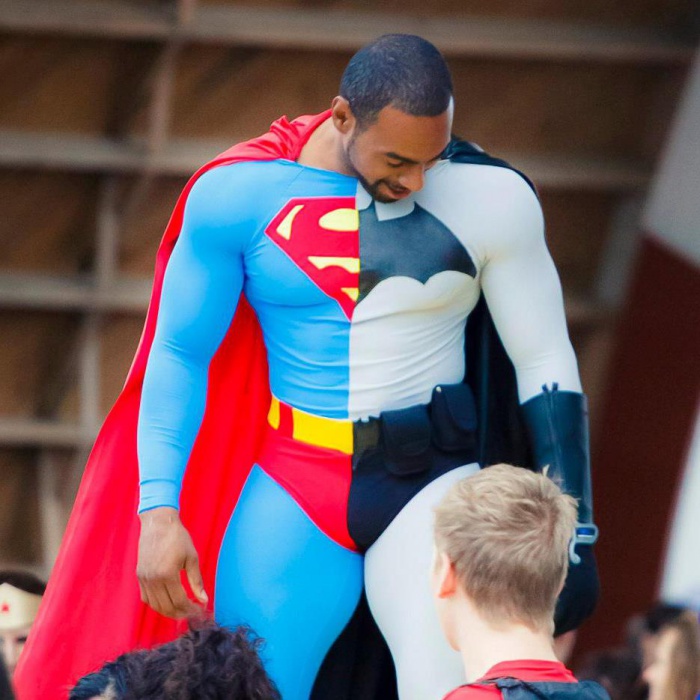 6. Love the fringing on this one!
5. Standing out from the crowd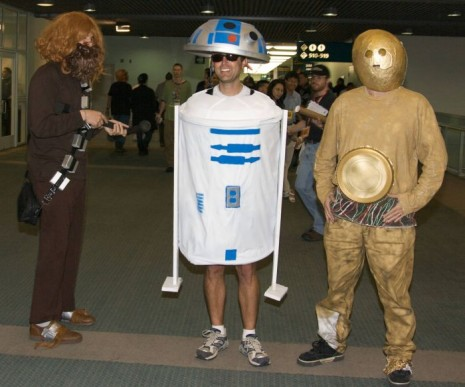 4. You've gotta be seen, in the green!
3. There's always a use for a red jumpsuit
2. This is just pure genius…
1. It had to be… Terrifyingly awesome Sauron get-up!