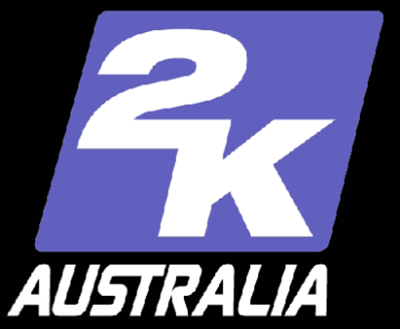 Breaking News!
2K Australia will be shutting down
Well this is very sad news indeed… 2K Australia will be shutting down and with all of it's employees to either lose their jobs or be reassigned. A 2K representative has sent this statement – "We can confirm we have taken steps to begin the studio closure process for 2K Australia in order to better manage ongoing development costs while improving the working proximity of our creative teams. We are very grateful for the team's valuable contributions to numerous 2K projects, and are working with affected staff to explore reassignment opportunities where possible."
2K Australia has, recently, developed Borderlands: The Pre-Sequel. This launched on PS3, Xbox 360 & PC last October. The studio was founded as Irrational Games Australia in 2000, before it was taken by 2K, and shut down in 2014. They have worked on a long line of titles such as Bioshock 2 and Bioshock Infinite (as co-developer), and have contributed to a few games such as Tribes: Vengeance and The Bureau: XCOM Declassified.