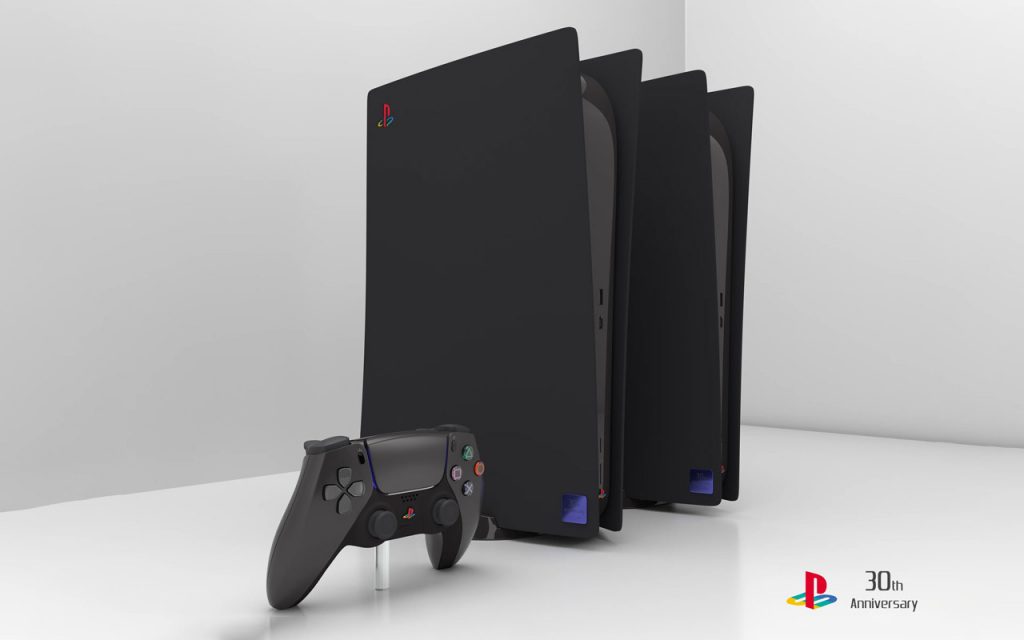 A third party company by the name of SUP3R5, had to cancel their orders for their 'nostalgic' PS5 release, of which they sold 300 in under 20 minutes of launch and have issued a statement after they received threats to their staff members.
The company aimed to make a custom PS5 set that replicates the feel of the original PS2. Each bundle was marked up higher than the average retail price of a PS5.
Fans and customers of the console shared their distaste for the small stock amount and the marking up of the prices, which led to obsessed and angry people determined to get a PS5 to start issuing threats to the company.
The Twitter issued a statement regarding the sales, after complaints customers were being charged without confirmation of securing a unit.
As of now, the company's Twitter is deleted, after being accused of being a scam ordeal, many people saying this is a way to sell marked-up consoles easily and re-price for exclusivity.
A statement was then published further by SUP3R5: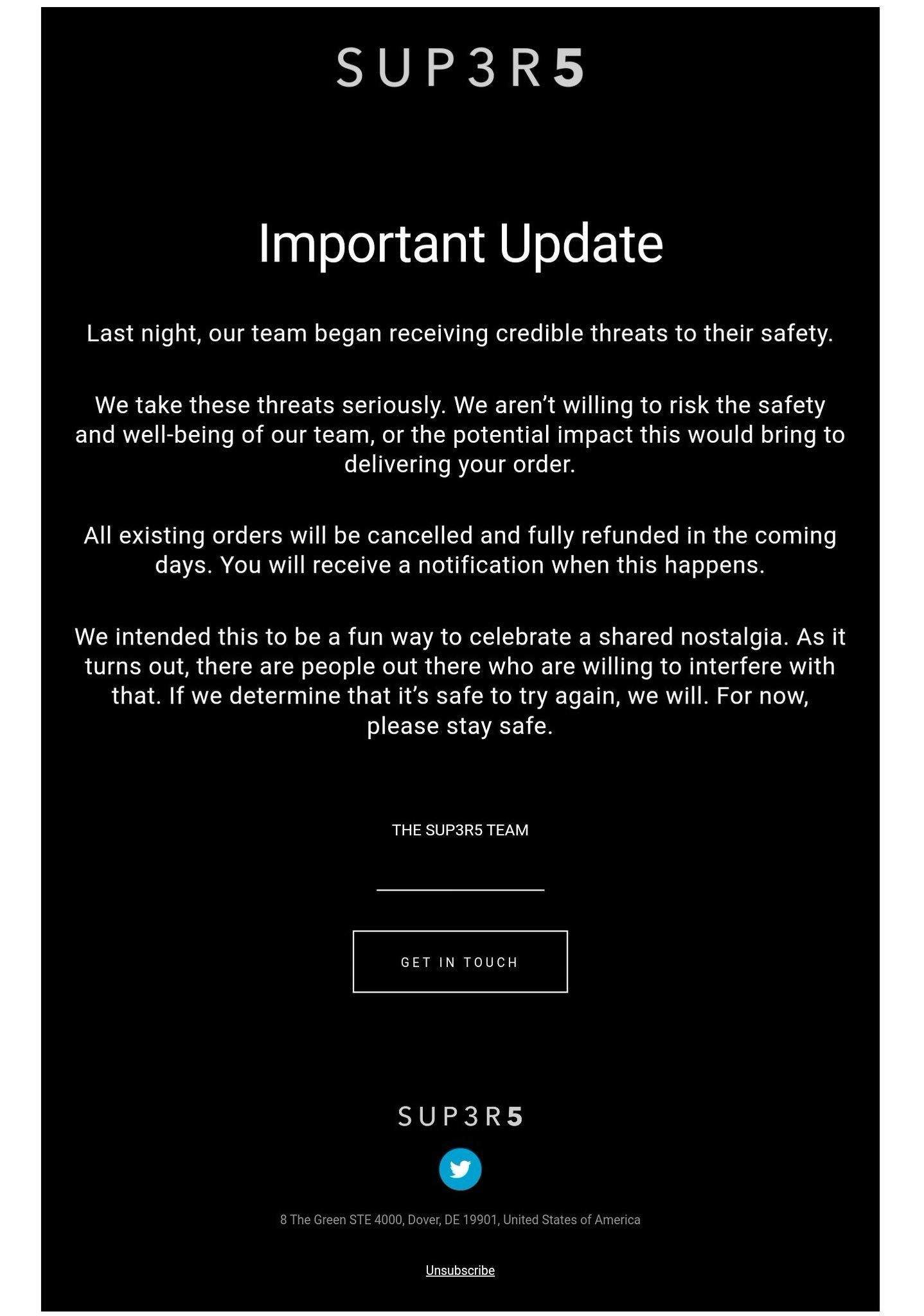 Custom PS5s are at a point of contention. Previously Sony had to make and license their own faceplates for customisation, it seems at the current state Sony has no plans to release custom or varied PS5s. Third-party brands have stepped in to say they will be making different modification products regardless of Sony's outlook.