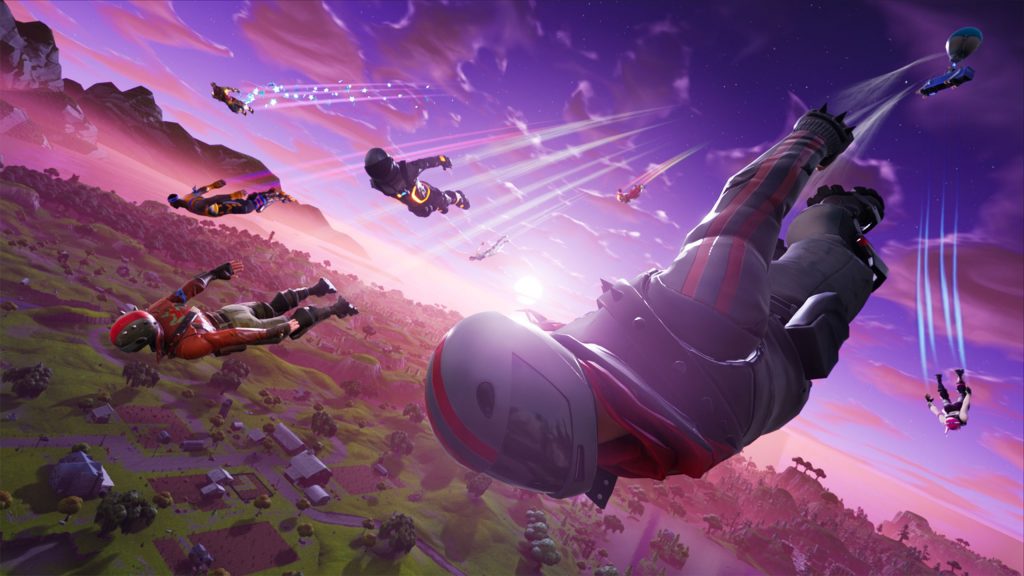 A big Fortnite leaker by the name of Mang0e has leaked recently that a variant for the Coliseum on the Fortnite map has been added to the game but not utilised yet. 
A new variant was added for the Coliseum in 15.10, but I don't think it's being used in-game yet. pic.twitter.com/QBnMR97WIy

— Mang0e | Fortnite Dataminer (@Mang0e_) December 28, 2020
The Tweet shows that the Coliseum will feature a ship, Norse-style, looks like. These map changes to have dynamic changes is an interesting update for the map.
Epic Games haven't been making many changers over the holidays – however, featuring water vehicles and swimming, fishing, etc have been part of recent updates, so this ship variant is a welcome addition. They have not however commented on this matter as of yet, so the ship remains a mystery!
Check out Fortnite, free for all platforms, plus crossplay, here.