Gaming has become undoubtedly HUGE ever since its popularisation since the early 1980's, to the point where in modern standards, the industry is so huge that it's almost impossible for your average person nowadays to have little knowledge about SOMETHING about gaming, whether it be companies, characters or tropes.
Recent reports show that within our youths, gaming has overtaken even the music industry in how important, prevalent and mainstream it is. The boom in different categories of media like eSports, streaming, and creating careers from being influencers or gaming channels has caused the gaming community to expand from a small tight-knit nerd niche to becoming intertwined in today's life, the point where even politicians jump in on the streaming wave.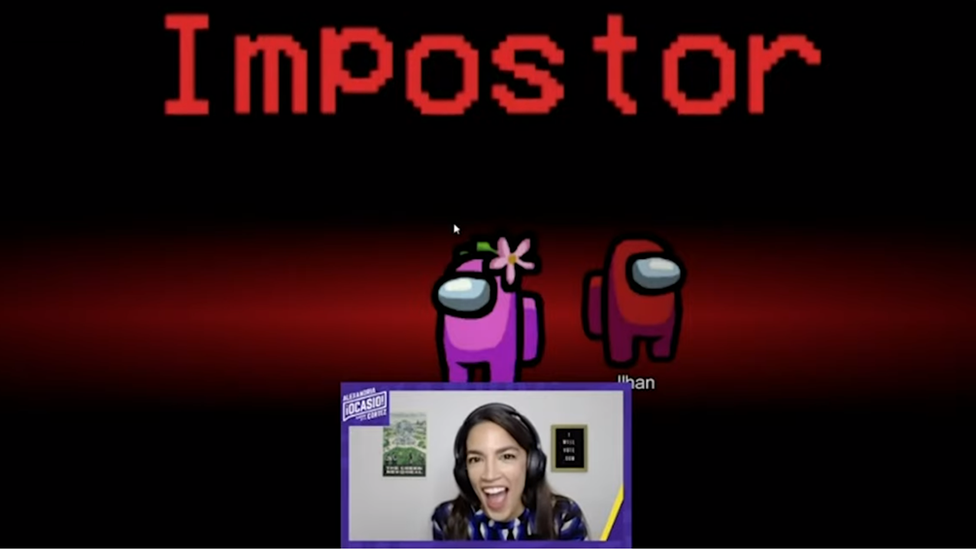 Reportedly, 2020 marked a stake of $180bn for the industry. In 2020, we saw the release of two new next-generation consoles, being the Xbox Series, and the PS5. Hollywood stars, singers, writers, and as previously mentioned politicians are getting in on the craze. As multiplayer games become the main stake, communities grow bigger and bigger and a togetherness is shared by children, teens and adults alike. Lots of social media to outlet on across multiple platforms also does gaming wonders. There are other factors to consider as well: taste in music is more separating as the rivalry between Call of Duty and Battlefield. Communities of music only mix very rarely even though music as a whole is a humungous celebration of culture. In the same way gamers have tastes for different genres of games, the games being played outside of your genre confines can still be very playable, and you can only really the say the same for a few sections of music, namely pop.
The interesting shift in dynamic is also because of how video games evolve. Video games are available EVERYWHERE, now, from websites (RIP Flash Player) and phones, to recently, being able to play Pokémon using Twitch and someone's Twitter avatar. A sneaky person even hid their own little game inside what's meant to be a Twitter mp4.
There's a same point to be made that music can be listened to anywhere. On the radio, in movies, in video games, but unfortunately there are less memorable or vivid cultural significances in music. Music videos definitely helped 'immortalise' some tracks, but memes, art, and a huge plethora of jobs like orchestration of OSTs have come about due to video games.
It's no wonder video games have taken over.