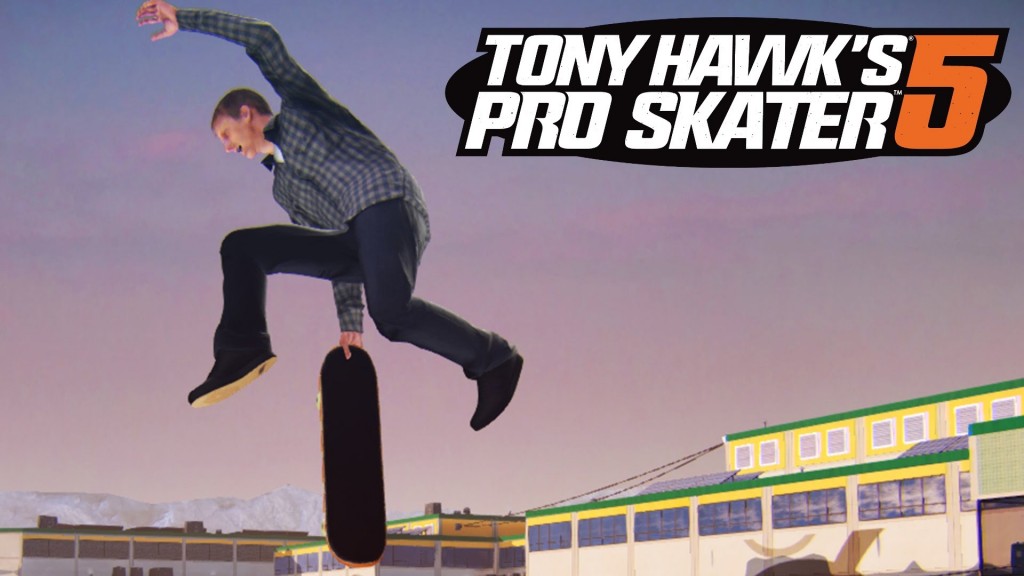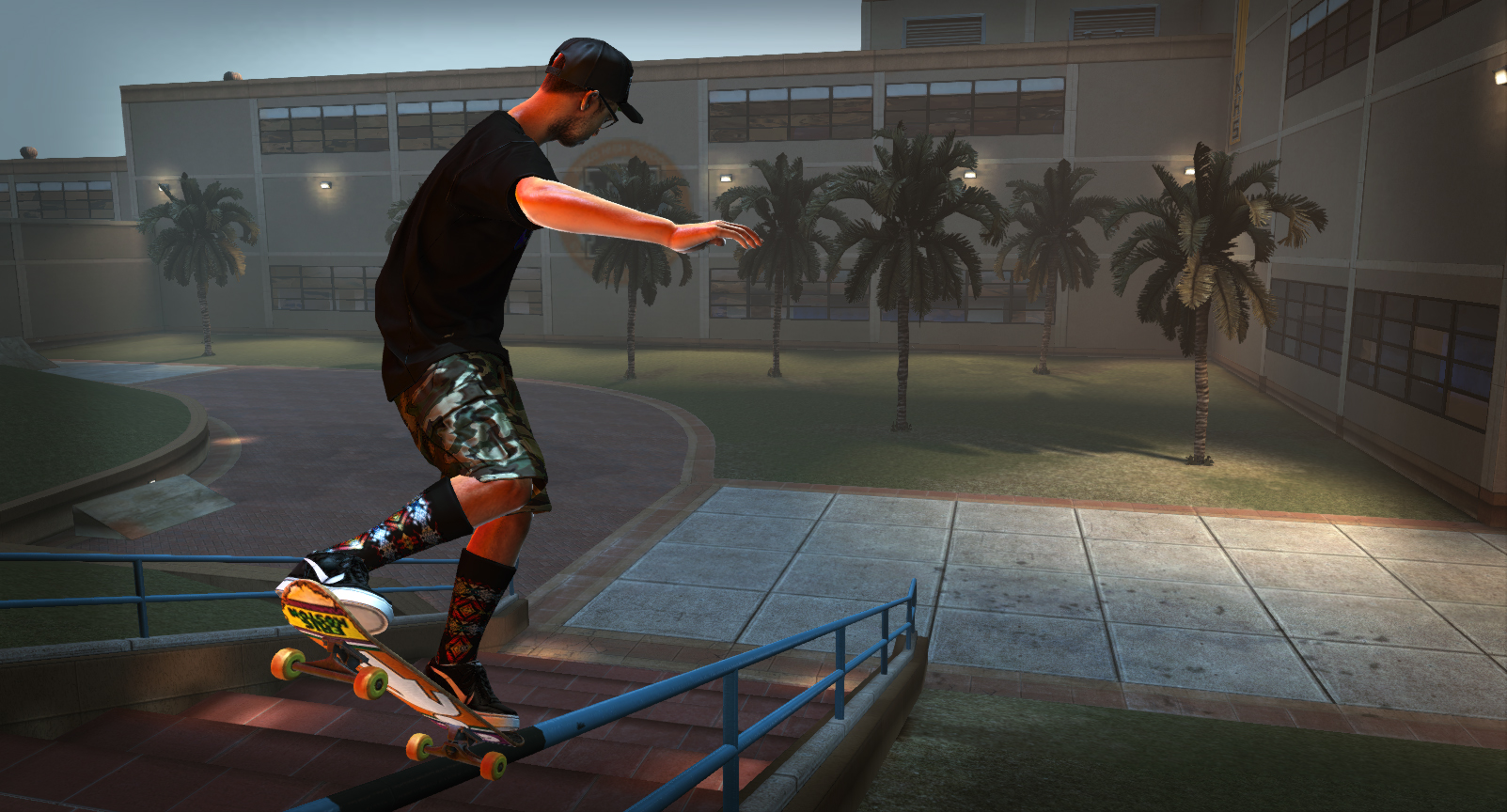 Tony Hawk's Pro Skater 5
Just when we thought that the Tony Hawks franchise had fizzled out, it has come back in a blaze of glory and in the form of Tony Hawk's Pro Skater 5! It has been announced, by Tony Hawk himself, at E3 2015 this week that the game will be release this September 29th for PlayStation 4 and Xbox One. Activision hopes that it'll be a return to form in the series. PS3 and Xbox 360 versions of the game will be announced at a later point this year.
As you can see from the image above, and via the video announcement at E3 with Tony Hawks below, the game is staying true to it's roots with classic gameplay and graphics, which are sure to please a lot of avid fans, including us! That's how we remember playing it when growing up. So take a look at the E3 2015 interview with Tony Hawk below, to find out more about the upcoming release in the series.