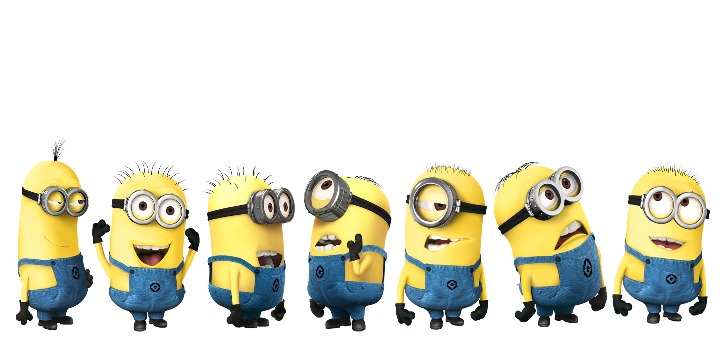 Those infamous yellow Minions have taken a new form!
Those loveable, yellow Minions from Despicable Me have taken a new form. From creatures that would only come up to your shins, they have transformed into gigantic hay barrels!
We've had a nose through some of the finest of yellow hay barrels and picked our "Top Ten" for your viewing pleasure. Enjoy!
10) Please don't use us as bowling pins!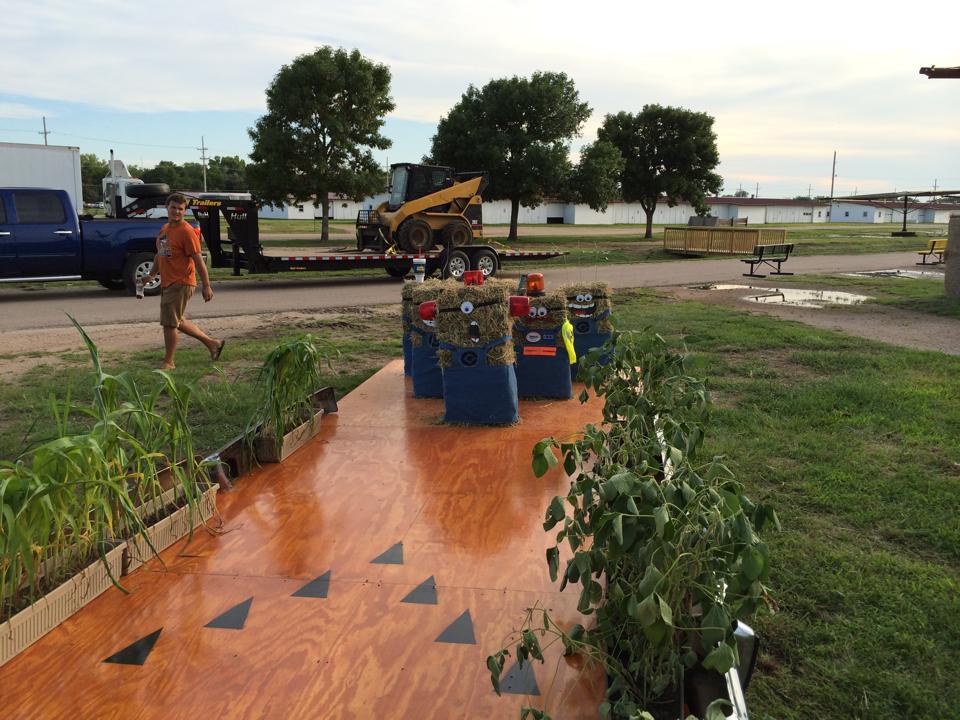 09) I can see clearly now the rain has gone…
08) We've never felt so attractive!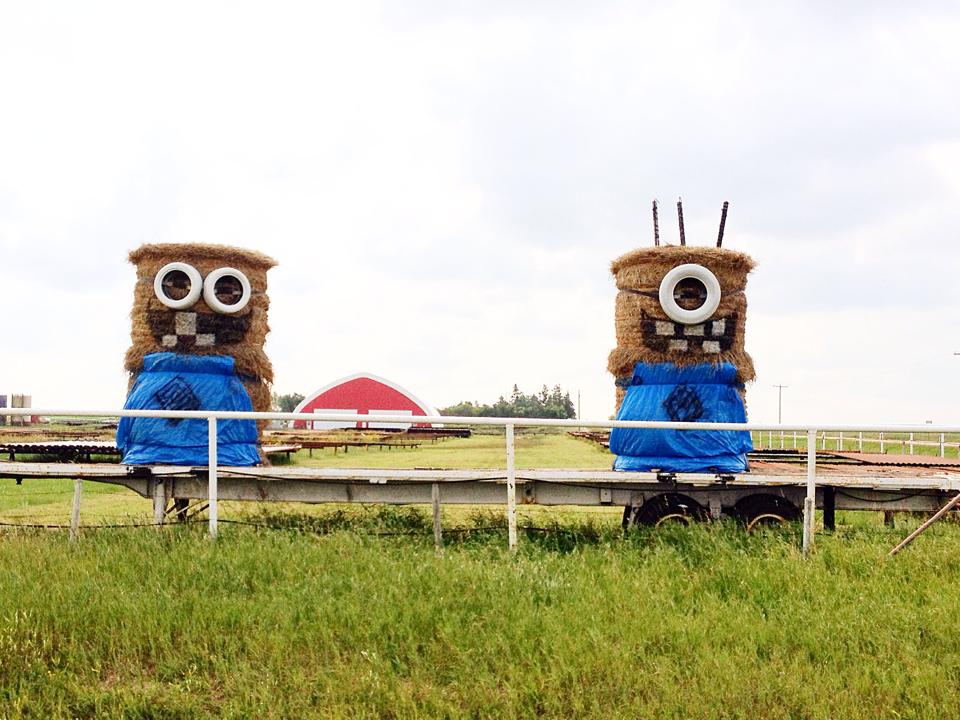 07) Guys? A little help? It's pretty cold out here..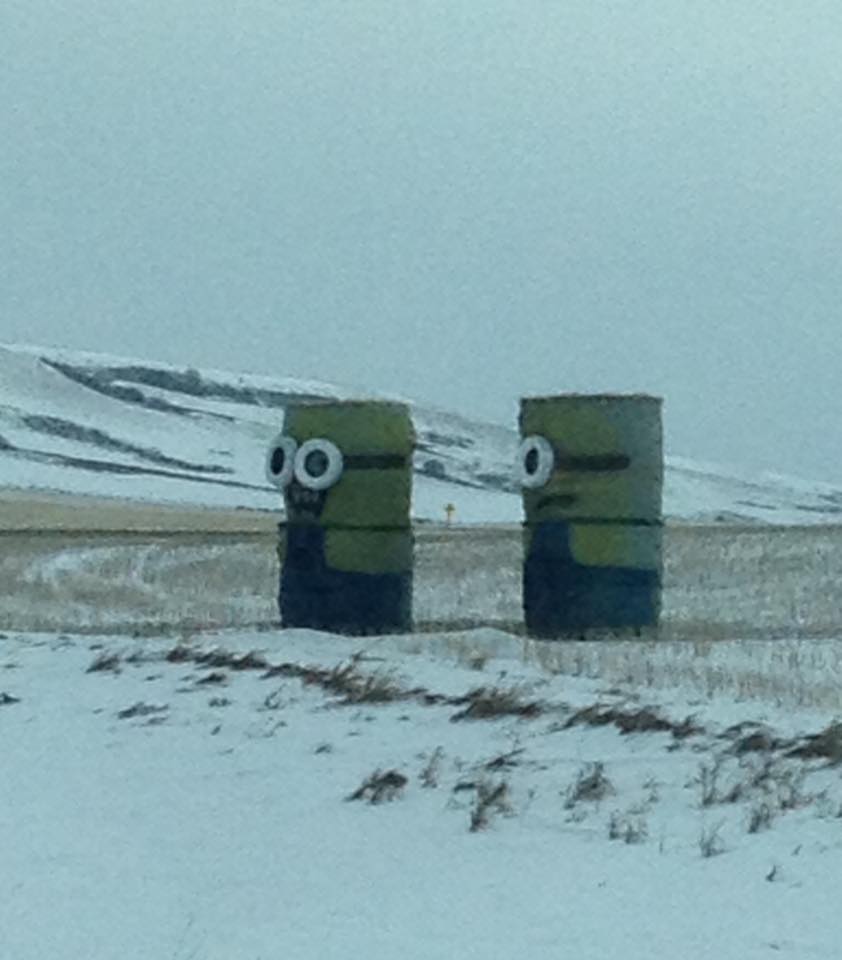 06) Standing in snow, with nowhere to go
5) We're over here!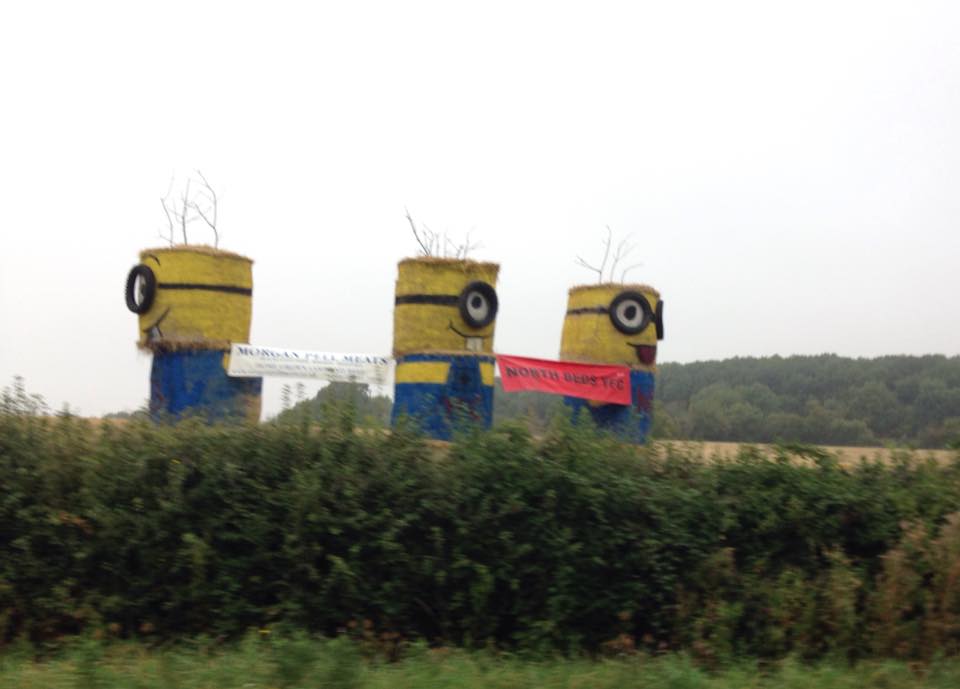 04) Lot's of expressions all at once!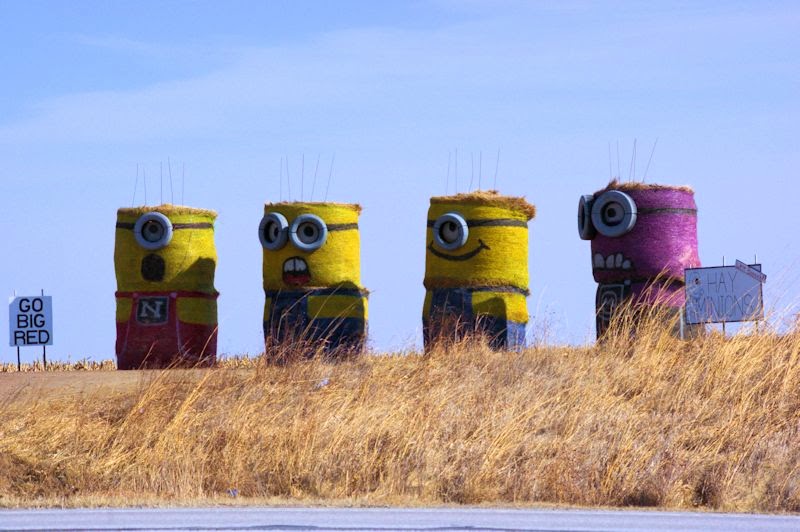 03) I don't know why I'm smiling so much?!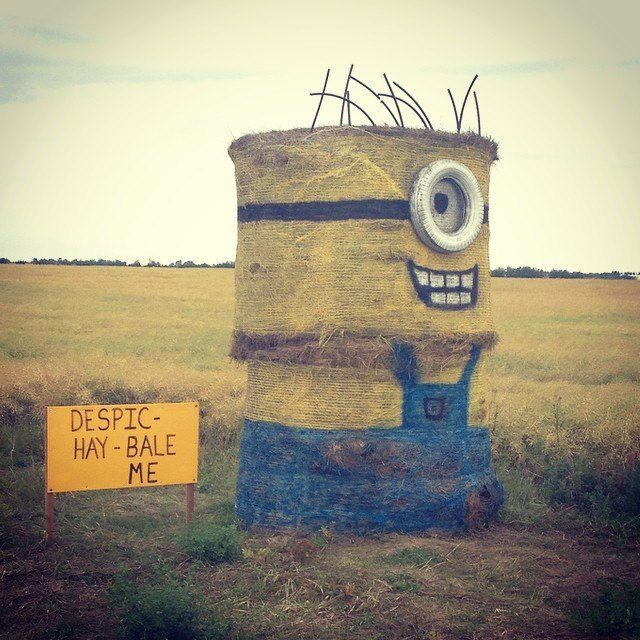 02) Why are you smiling? Well… Why are you all sad and stuff?!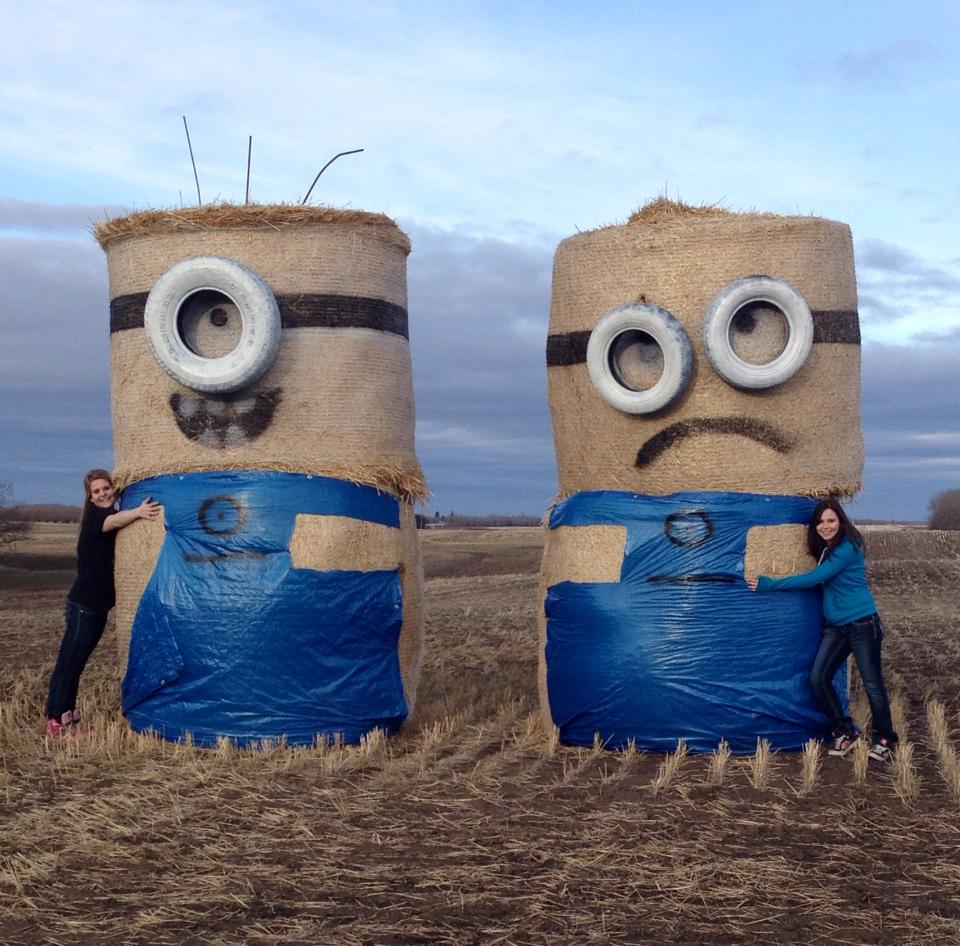 1) Loch Ness Minion abound!