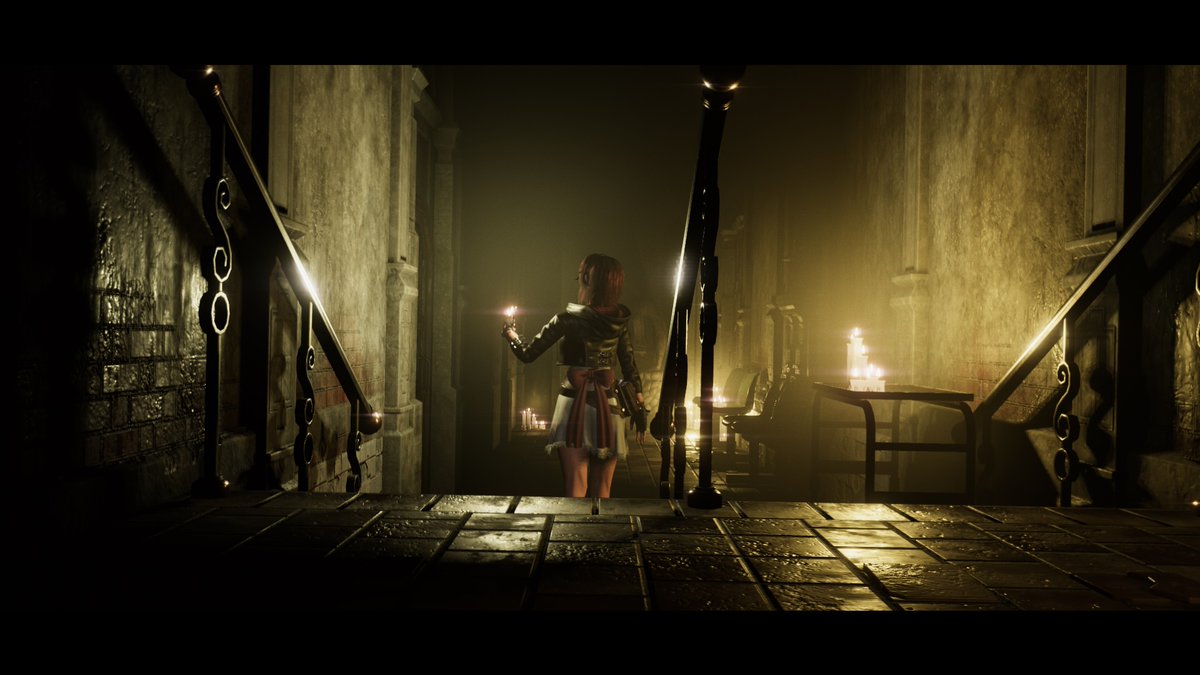 You can play the first 40 minutes of the upcoming horror title…
The demo for the upcoming survival horror title is now available and ready for testing. Users can play through the first 40 minutes and decide whether the title is intriguing or not. You can access the demo through this link.
The game's description reads: "Something Evil Lurks at Winterlake – While investigating the disappearance of twin girls at Winterlake – something terrible happens to Caroline Walker. Waking in the dead of night, naked in a bathtub and hooked up to some decrepit medical equipment, Caroline must fight for her life as she explores the halls of an abandoned Mansion."
Dual Effect (the developer) has announced that Tormented Souls will launch on 27th August 2021, both digitally and physically. The former will cost £16.99, and boxed copies ship later alongside a PS4/Xbox One edition. The last-gen version had previously been cancelled; however, they are now confirmed to be producing a last-gen edition.
You can see the cinematic trailer below, and boy, does it look frightening. I respect anybody with the cohones to take this title on.
For future updates on the title, watch this space.
To keep updated with the shop activities and weekly competitions, follow Go2Games on social media:
Instagram: Go2Gamesshop
Twitter: Go2Games
YouTube: Go2games.com
Facebook: Go2Games.com