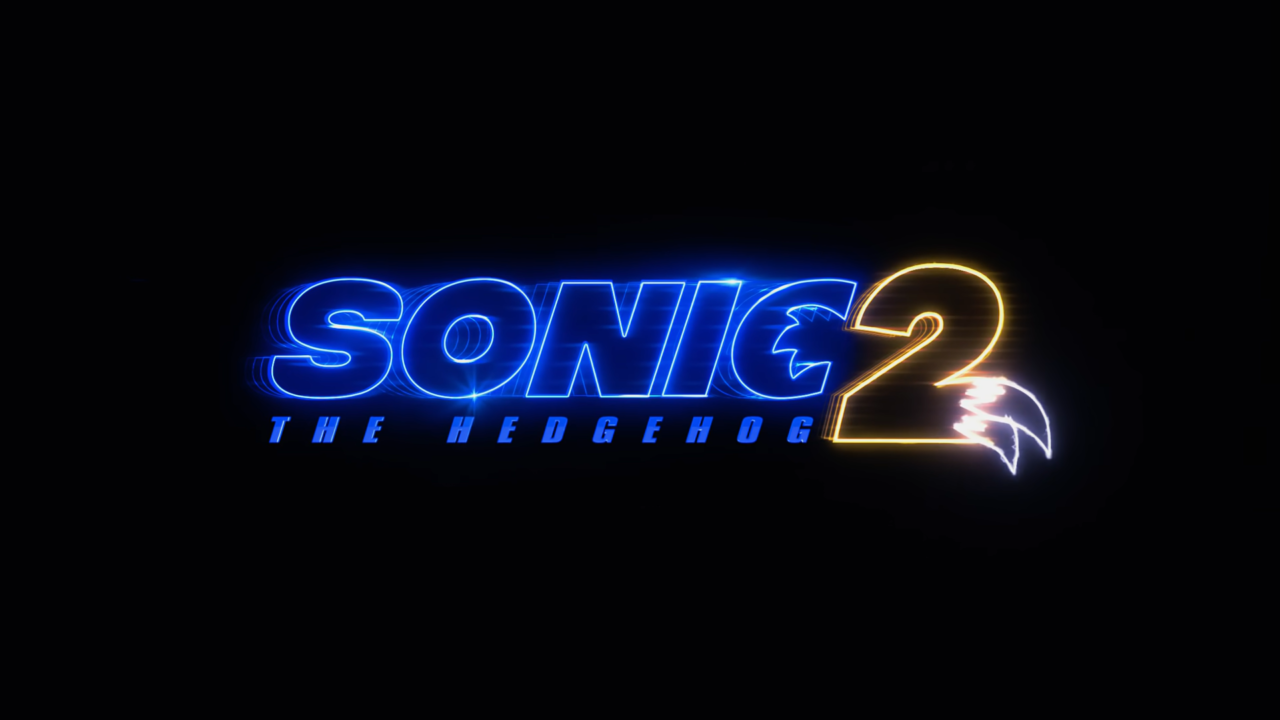 Our very own Idris Elba is set to voice everyone's favourite fictional (and possibly real) echidna…
The Suicide Squad actor will be taking off his supervillain gloves and replacing them with a pair of iconic white gloves for his next role.
Idris Elba has announced on his social media platforms that his next role will be to join the upcoming sequel to the adaption of SEGA's hit series, Sonic the Hedgehog.
Knuckles in Sonic the Hedgehog 2
On Tuesday, the Luther star published an image of Knuckles trademark gloves across his social media pages along with the eery message "Knock, knock…." and the hashtags #Knuckles and #SonicMovie2.
Knock, knock….#SonicMovie2 #Knuckles pic.twitter.com/N1PW5XaCEd

— Idris Elba (@idriselba) August 10, 2021
It was announced earlier this year that after the surprising success of Sonic the Hedgehog that we would be getting a sequel, set to be released on April 8 2022.
Fans also received a photo showing Knuckles with Sonic and Tails, the iconic trio, from the set of Sonic the Hedgehog 2 back in April this year.
The first movie was set in Green Hills, Montana, and saw Sonic teaming up with James Marsden's character Tom Wachowski as he tries to escape the US Department of Defense aided by Jim Carrey's character Doctor Robotnik. The end of the movie teased fans with a glimpse of Tails coming to Earth in search of Sonic, yet it wasn't announced whether there would be a sequel at the time.
It has yet to be confirmed who will be voicing Tails alongside Ben Schwartz (Sonic's voice actor) and Idris Elba.
Some fans believe they have uncovered what we can expect in the upcoming sequel with a leaked analysis, with Knuckles teaming up with Doctor Robotnik in search for an emerald that has the power to both build and destroy civilizations, yet this has not been classified.
For now, we can try to guess what kind of accent Idris will use for everyone's favourite echidna.
Go2Games are up for awards! If you enjoy our content, please find some time to vote for us here and here!
Sign up for our newsletter from the website.
Instagram: Go2GamesShop
Twitter: Go2Games
Youtube: Go2Games.com
Facebook: Go2Games.com