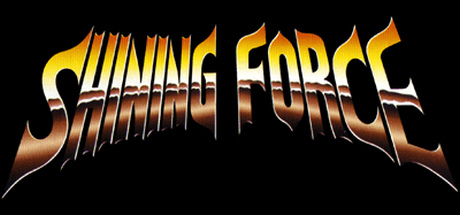 Shining Force is coming back into our hands (literally) with a new game scheduled to be released next year.
Sega's popular JRPG video series, Shining Force, is coming back after 13 years since the last game was released in Japan (15 years for the latest Western release), however, there's a twist.
Shining Force: Heroes of Darkness will be a mobile game only, developed by Hive, the Japanese department of the South Korean publisher Vespa.
Shining Force: Heroes of Darkness
Shining has received over 40 games in its lifetime, ranging from dungeon crawlers to action RPG games, with Shining Force being a sub-series that focuses on turn-based strategy, most popular for its trilogy on the Mega Drive and Saturn.
Hive has signed a contract with Sega to develop the mobile game based on Shining Force IP and it will include the series' unique worldwide view and storyline, bringing the fun of simulation RPG games to mobile devices globally.
We are very happy to have this special opportunity to recreate the classic game Shining Force, which represents the global gaming family of Sega, through this contract. We have prepared a game that will be enjoyed by many people, including existing users who have fond memories of the Shining series, as well as those who are new to Shining Force, and we hope that they will look forward to its release. – spokeperson for Vespa.
The spokesperson also promises the game will feature Shining Force's "the fun of cultivating unique and attractive characters".
The plan is to release a beta test first and if that all goes well, have the game be released in the first half of 2022.
The last Shining Force game released Shining Force Feather, a Japan-only release on the DS in 2009, while the last Western release was Shining Force EXA on PS2, making this the first Shining Force game we will receive in the West after 15 years. Yet the fact it is mobile-only makes an exceptional catch for old and new fans alike that don't like using mobile devices to play games.
Go2Games are up for awards! If you enjoy our content, please find some time to vote for us here and here!
Sign up for our newsletter from the website.
Instagram: Go2GamesShop
Twitter: Go2Games
Youtube: Go2Games.com
Facebook: Go2Games.com