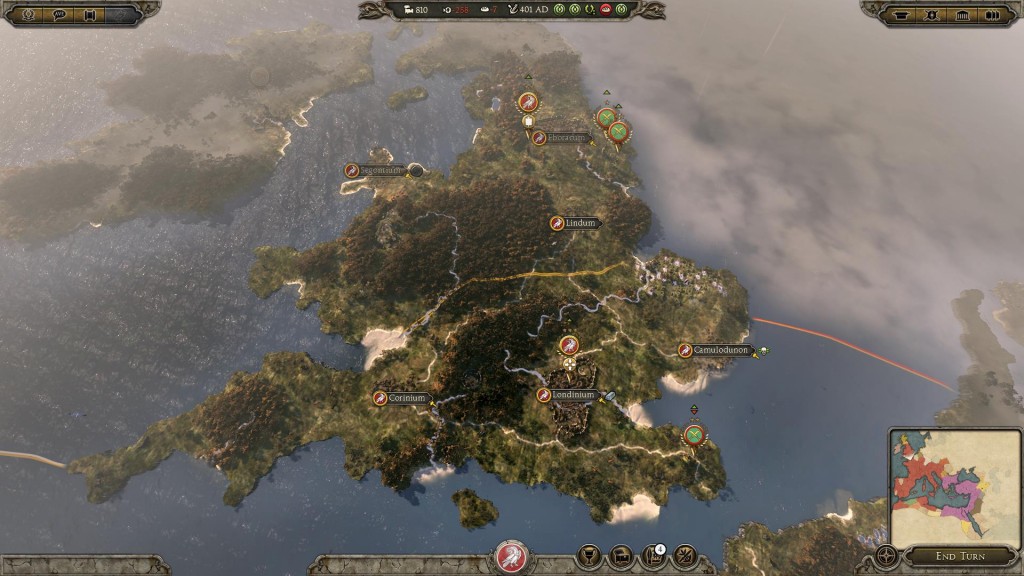 All Total War games will be FREE to play on Steam this weekend, and all but Attila are 75% off too.
The Total War series has been around for fifteen years now and, in celebration, you'll be able to play all of the TW games for FREE on Steam! If you're an avid fan, then you can purchase any of the games with 75% off this weekend. The latest Total War game , Attila, has 33% off and is priced at 20.09p.
From Medieval, to Rome, to Napoleon, you'd be mad to miss this one, and with so many Total War games to choose from!
Let's take a look at Medieval: Total War game-play below.